What Are You Looking For?
Latest Posts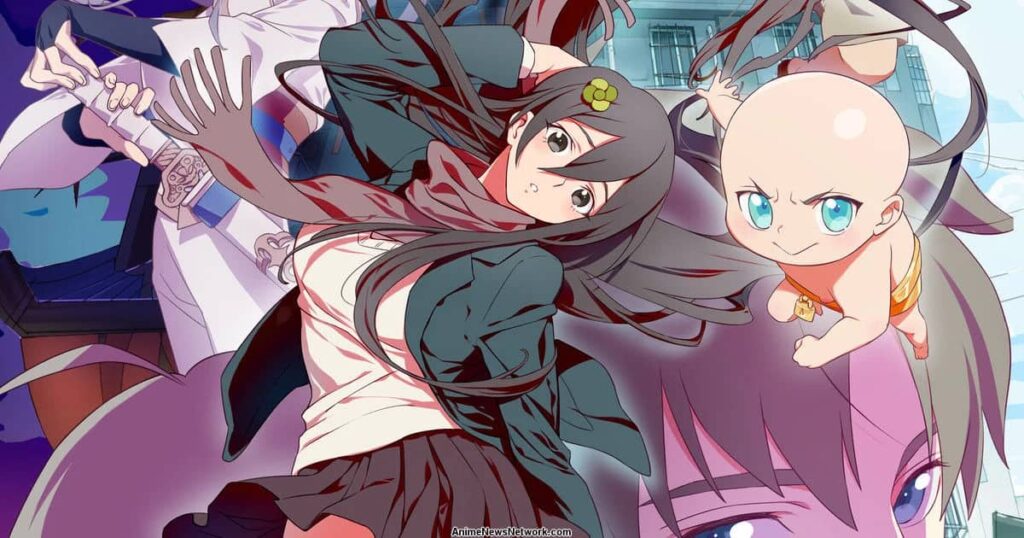 Fans of the zany and hilarious "To Be Hero" series have been eagerly awaiting news…
Watch Us on YouTube!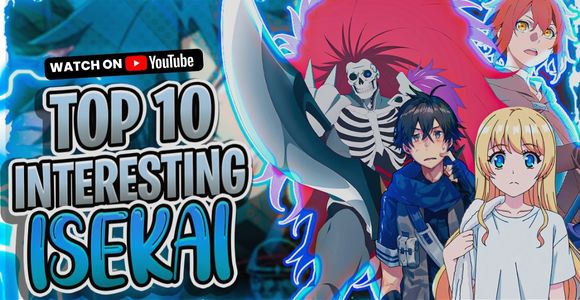 Play Fun Quizzes!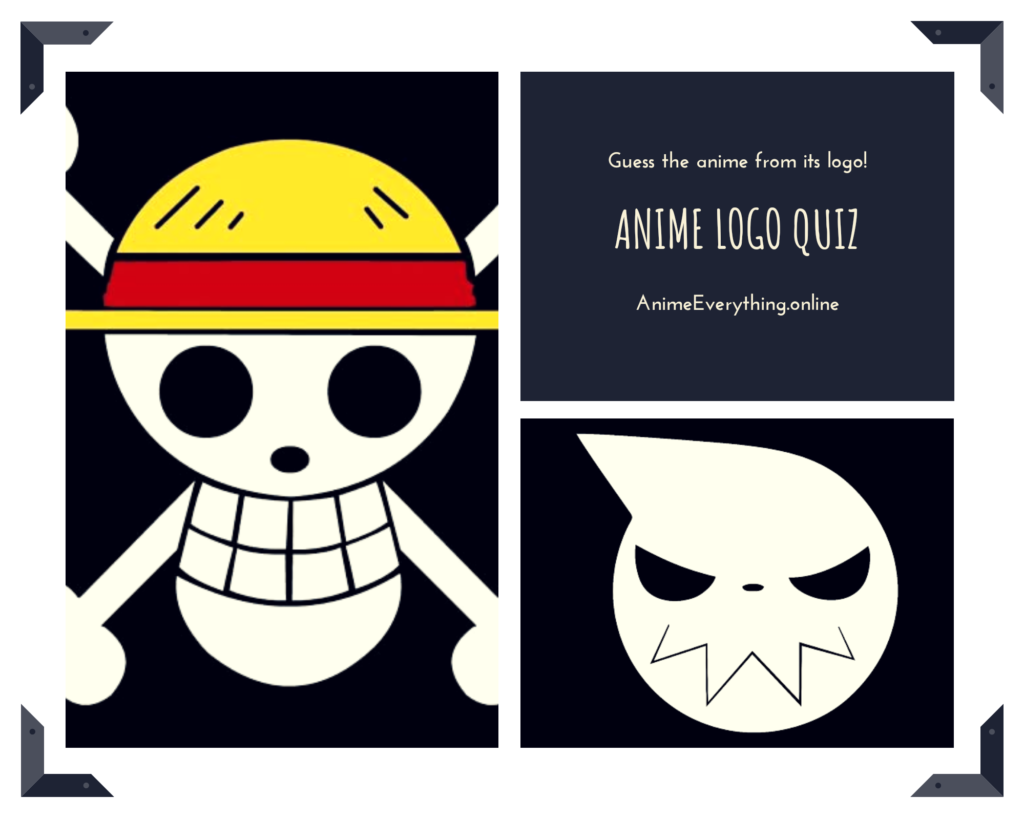 Do you think you can guess the anime from its logo? Try this Anime logo…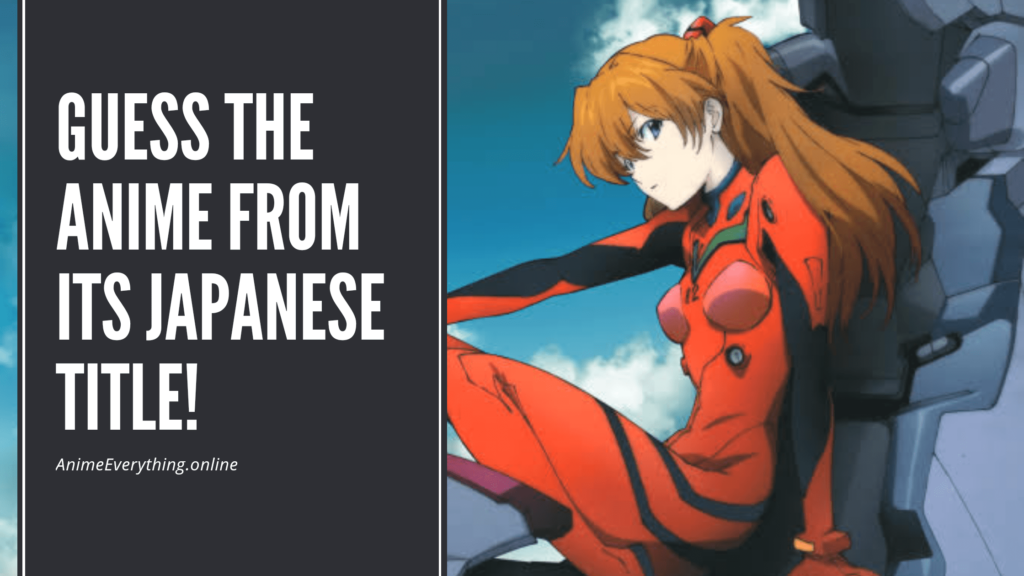 It's time for another anime quiz! Today I'm going to create a "Guess the anime…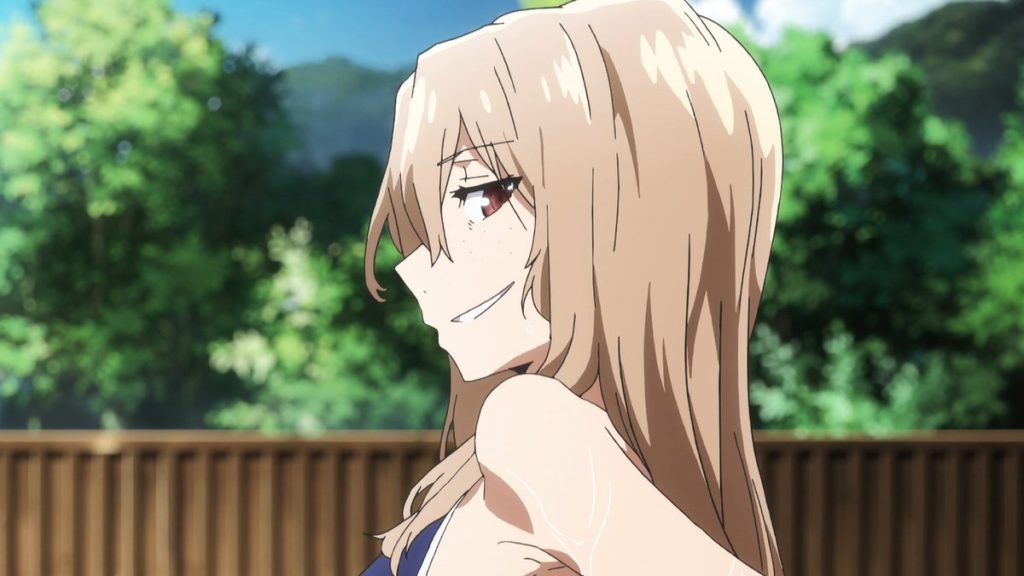 After a very long time, I'm here again with another poll! Yay!! Today's poll is…
Random Picks For You!
Romantic Comedy anime a.k.a rom com anime are the kind of anime that'll make you…
Mashle is a parody anime series like One Punch Man with a magic school setting…
Anime is famous for its stories with supernatural elements such as demons, gods, and spirits….
Platinum End is a shōnen from the already familiar collaboration of Tsugumi Ohba and Takeshi…
Kabaneri of the Iron Fortress, despite its initial success, never received a season 2. The…
Slow Life isekai anime is a genre that has been getting a lot of attention…