What Are You Looking For?
Latest Posts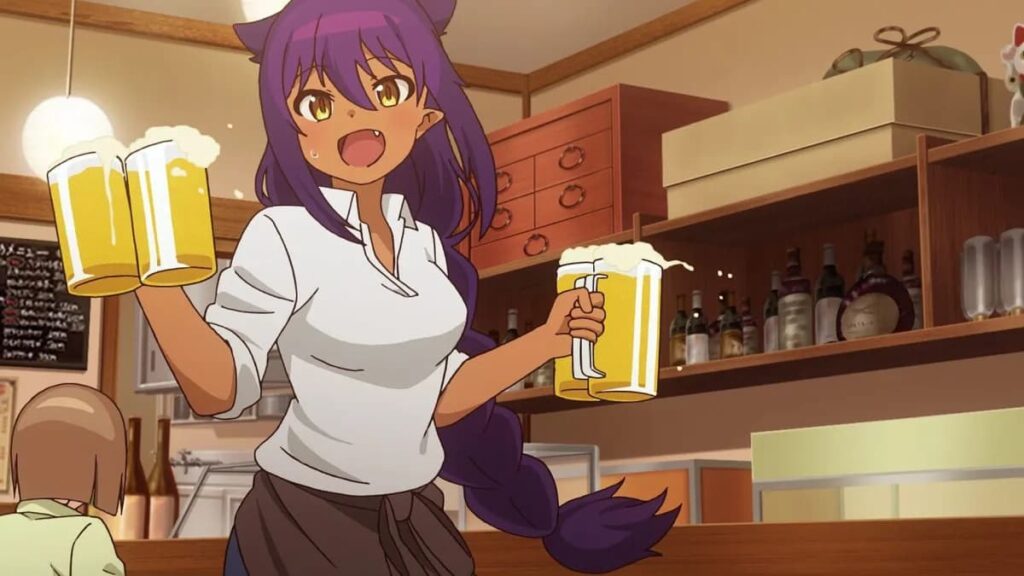 Fans of the mischievous demon lord Jahy-sama have been eagerly awaiting news about the potential…
Watch Us on YouTube!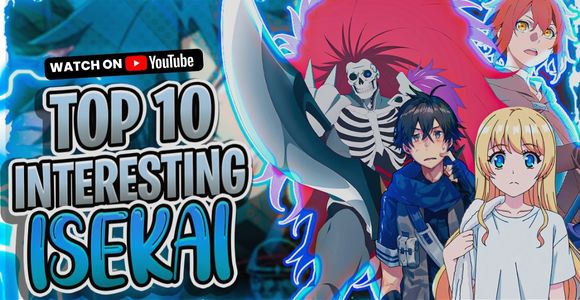 Play Fun Quizzes!
Hello everyone! Welcome to AnimeEverything.online!! As some of you requested for a part 2 in…
Hello everyone! As promised, I'm with another anime quiz!! But this time it going to…
Heya everyone! Since the last quiz went so well (too well that you guys actually…
Random Picks For You!
Lycoris Recoil is one of the best anime series released in 2022. It has a…
Get ready to know the release status for the highly anticipated Komi Can't Communicate Season…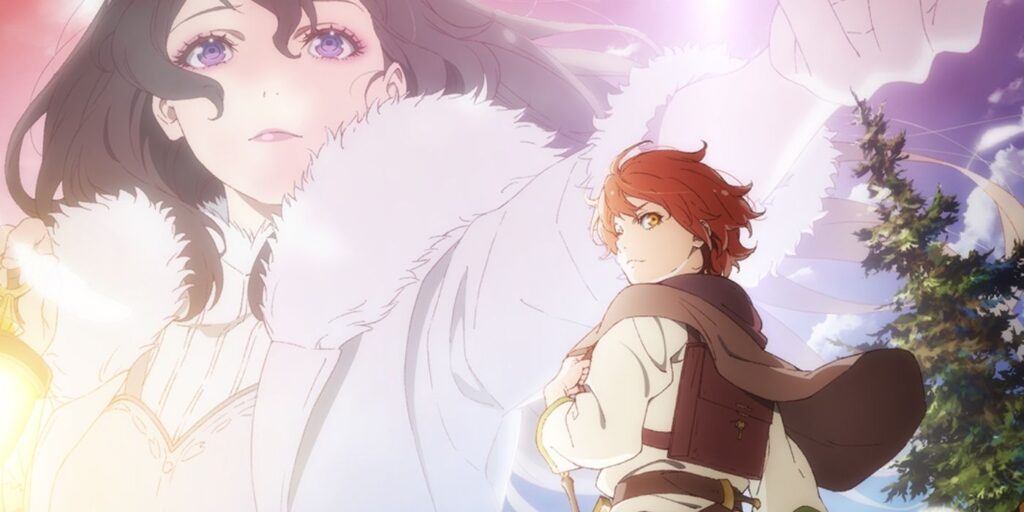 The Faraway paladin Quotes from the following characters: Agustus (The wandering sage)MaryBloodWilliam G Maryblood Summary…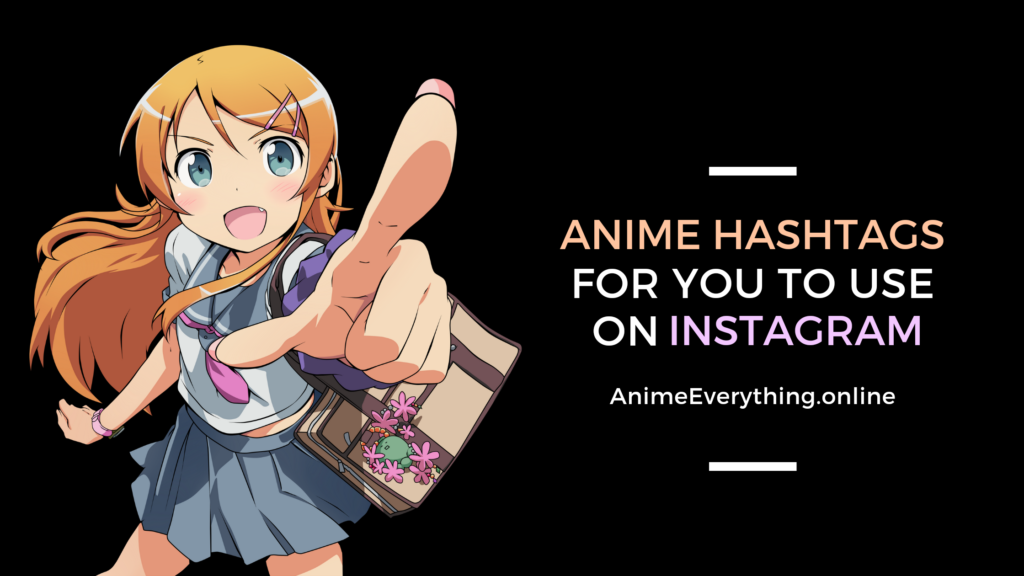 Hello guys! In this post I'm going to give you my anime hashtags collection that…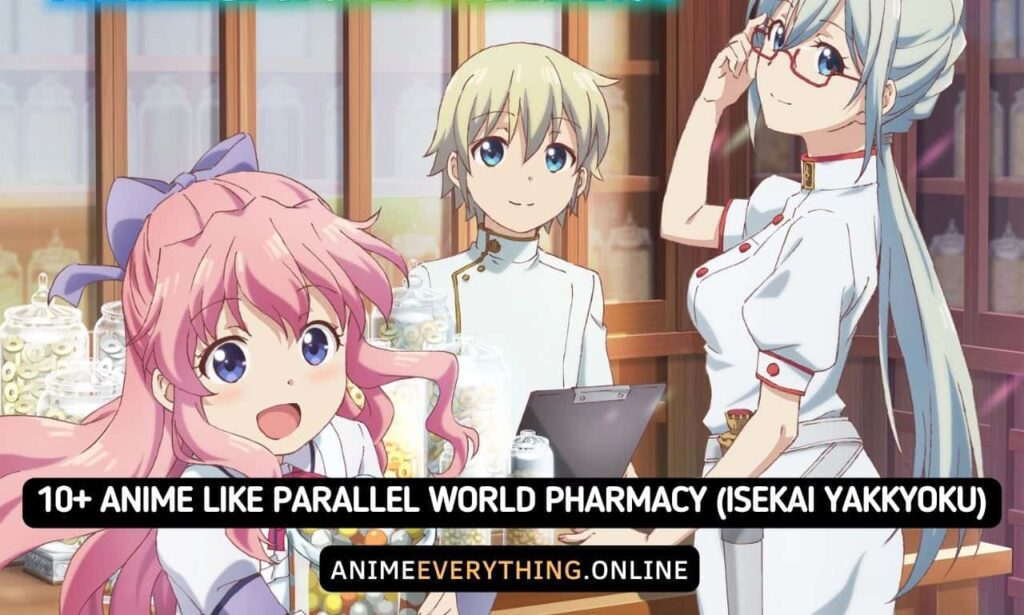 Welcome to our article about the best Anime Like Parallel World Pharmacy (Isekai Yakkyoku). If…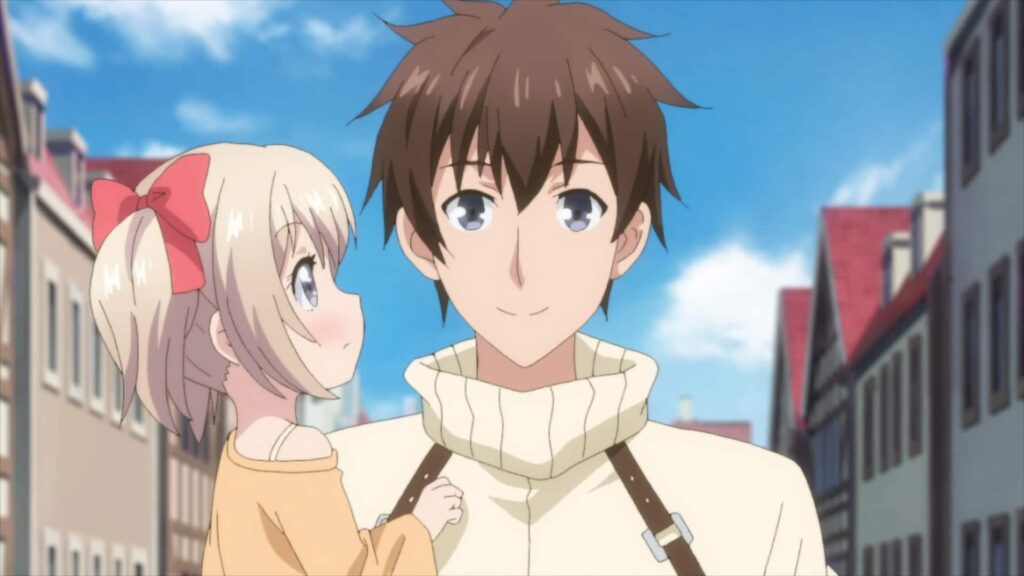 Fans have eagerly waited for If It's For My Daughter Season 2, with four years…