What Are You Looking For?
Latest Posts
Are you a fan of the isekai anime genre? If yes, then you would absolutely…
Watch Us on YouTube!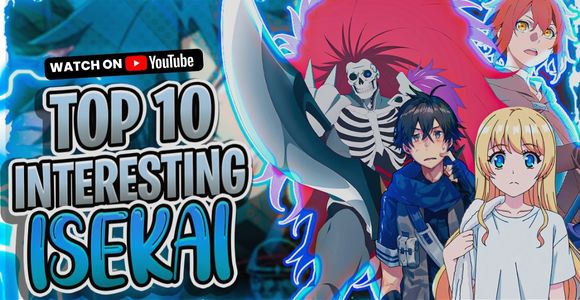 Play Fun Quizzes!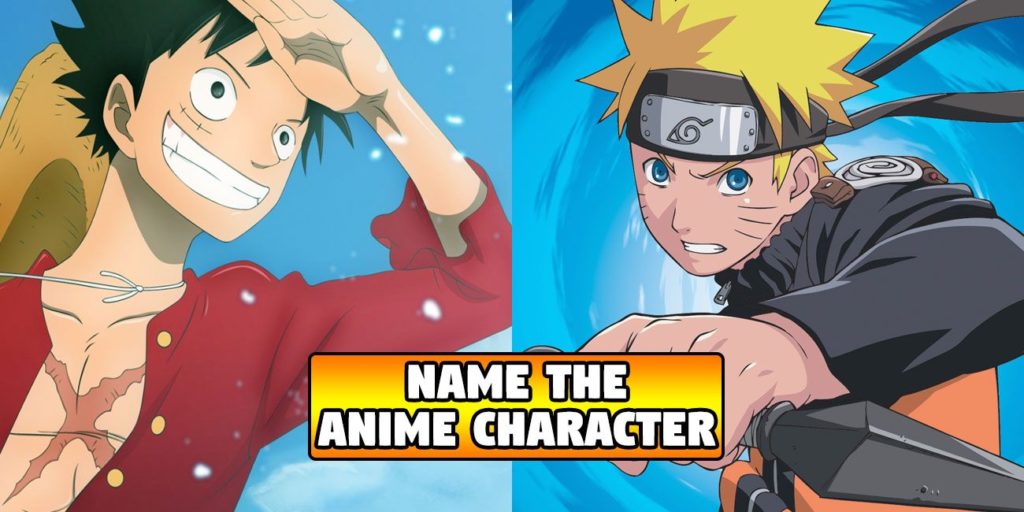 Heya, everybody! Today, let's do something fun. Let's do a guess the anime character quiz!…
Do you love My Hero Academia? Do you consider yourself to be a part of…
Random Picks For You!
Hello everyone! Welcome to Anime Everything Online. In today's article, we will be taking a…
Anime has become an incredibly popular artform in recent years that many of us at…
Demon Slayer is known for its insanely powerful villains, especially the high-ranking demons called the…
Fairy tail is an action-adventure anime series about magic, friendship and several other beautiful concepts….
In today's article, we will be taking a look at some of the most beautiful…
Is anime better in dub or sub? Well, that boils down to personal preference but…