What Are You Looking For?
Latest Posts
"Isekai Cheat Magician" is an anime in the isekai genre, known for action and fantasy….
Watch Us on YouTube!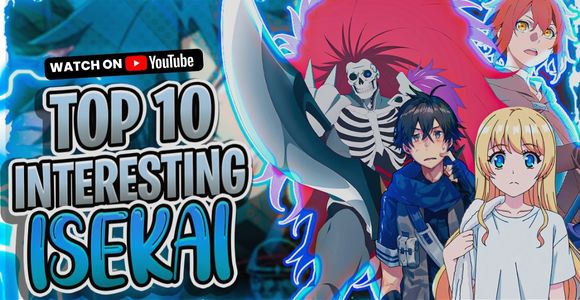 Play Fun Quizzes!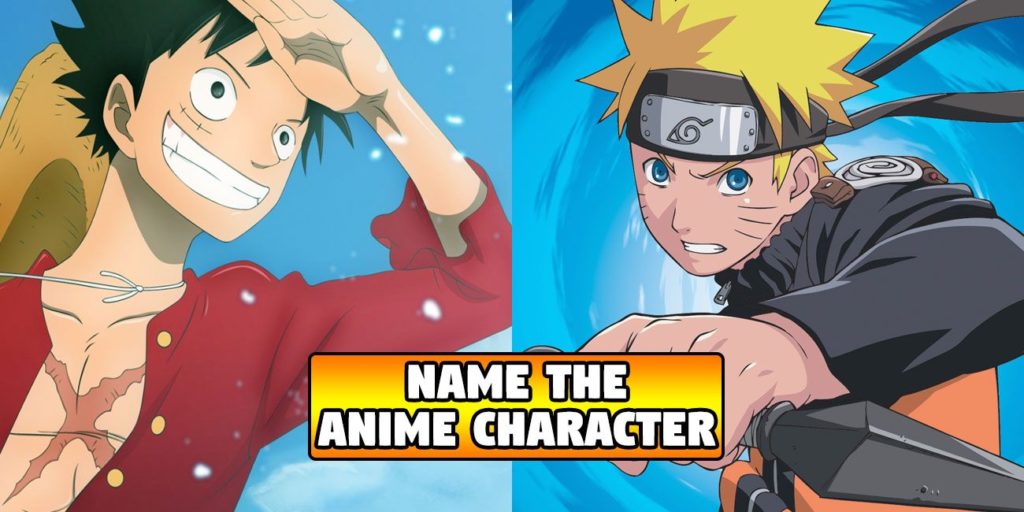 Heya, everybody! Today, let's do something fun. Let's do a guess the anime character quiz!…
Do you love My Hero Academia? Do you consider yourself to be a part of…
Random Picks For You!
Welcome to AnimeEverything.Online (AEO), the ultimate destination for all things anime! I'm Silver, the admin of…
NARUTO. Who hasn't heard that word before? Especially if you're a weeb or Asian, I…
"Highschool of the Dead" is a manga anime series created by Daisuke Sato and drawn…
Kurumi is one of the important characters in the Lycoris Recoil anime series. She was…
The all new Samsung waifu has been the talk of this week! If you've been…
Anime is famous for a lot of peculiar things. One of them is cute anime…