What Are You Looking For?
Latest Posts
Ouran Koukou Host Club is a beloved reverse harem series that has had fans eagerly…
Watch Us on YouTube!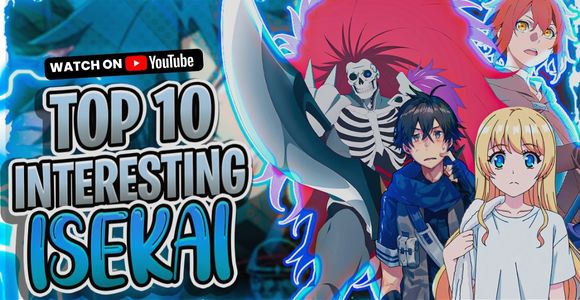 Play Fun Quizzes!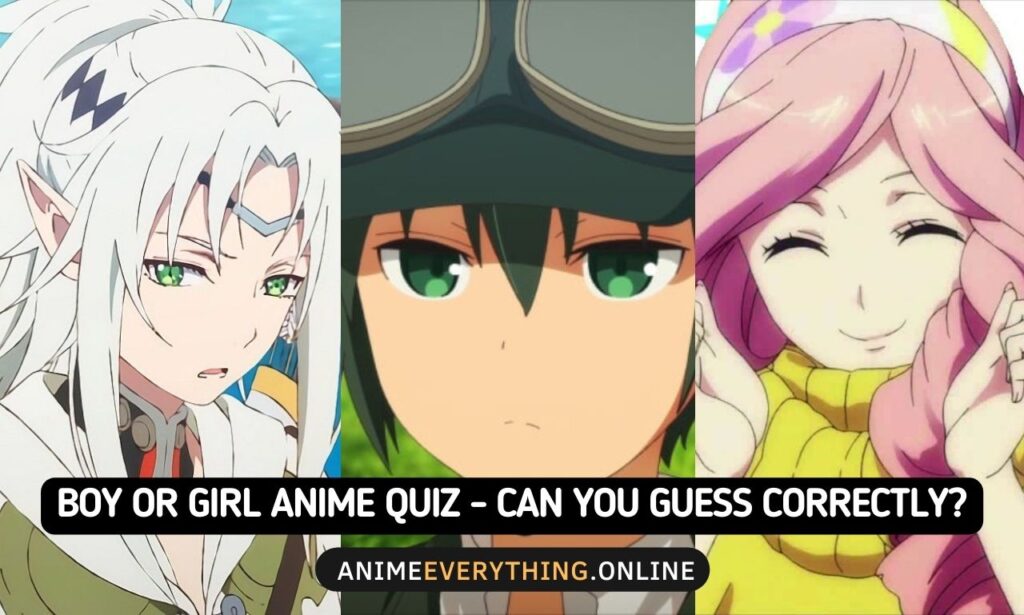 Welcome to AnimeEverything.Online, and today we're hosting the Boy or Girl Anime Quiz. As the…
Can you guess the anime character from their silhouette in this quiz? Play this quiz…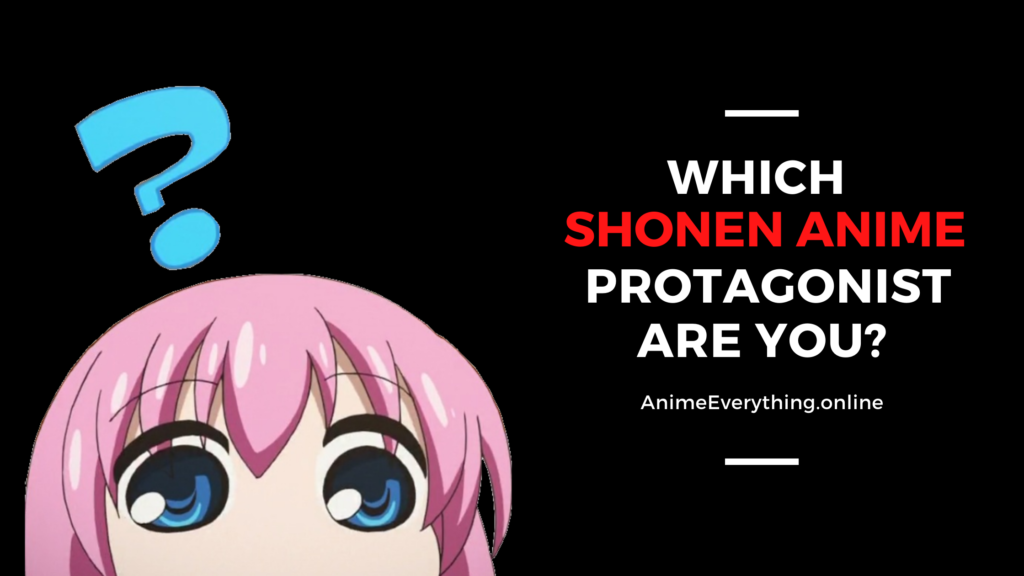 Hey guys! Until now, I've been posting normal anime quizzes and polls. But this time,…
Random Picks For You!
Here's one of the hottest topics in the weeb community– what is the best uncensored…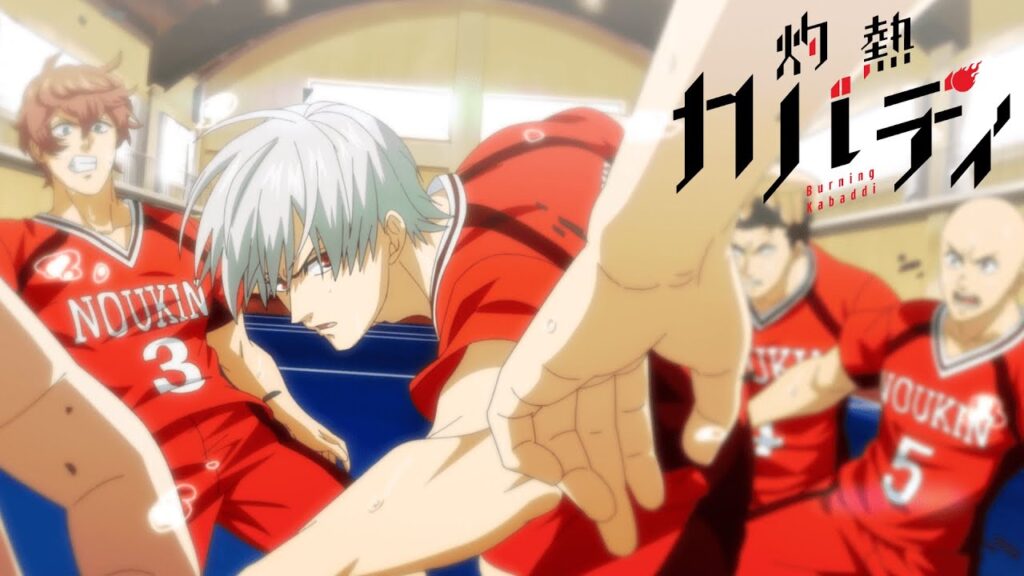 In 2021, Burning Kabaddi stood out as a unique anime centered on the lesser-known sport…
All forms of Naruto – Naruto is one of the more popular anime that fans…
As a person who has been in the anime community for about 6 years, which…
EGG studios is ever so proud to present the awesome Pokémon Foursome series! This brilliant…
Bojji is the main character of Ranking of kings, which is also known as the…