What Are You Looking For?
Latest Posts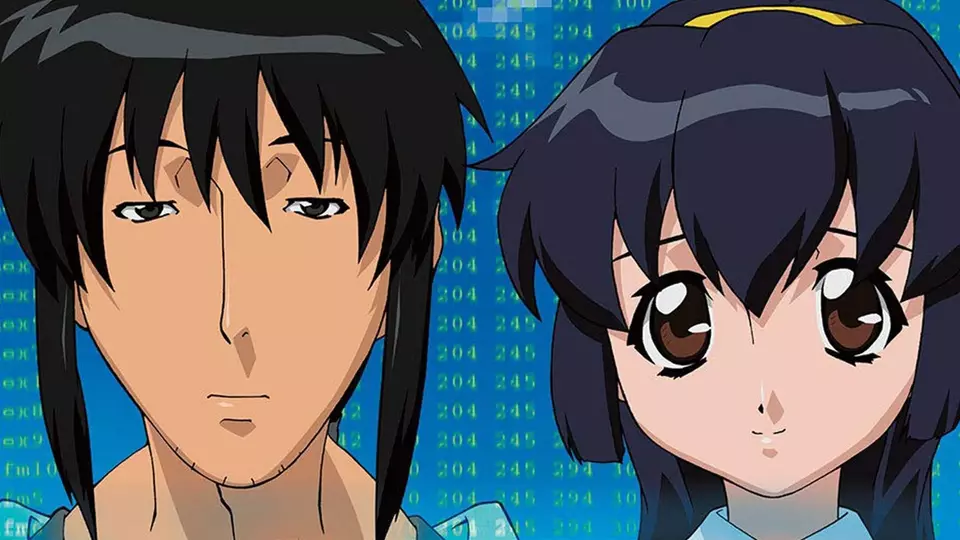 Hackers are COOL, aren't they? With their swiftness of fingers and presence of mind, Hackers…
Watch Us on YouTube!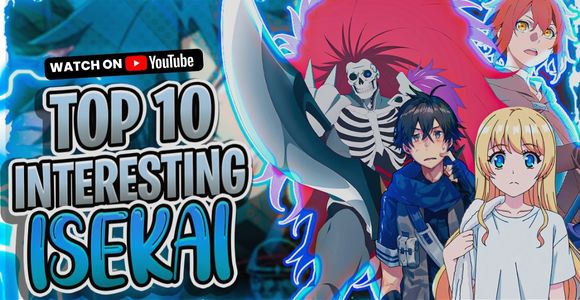 Play Fun Quizzes!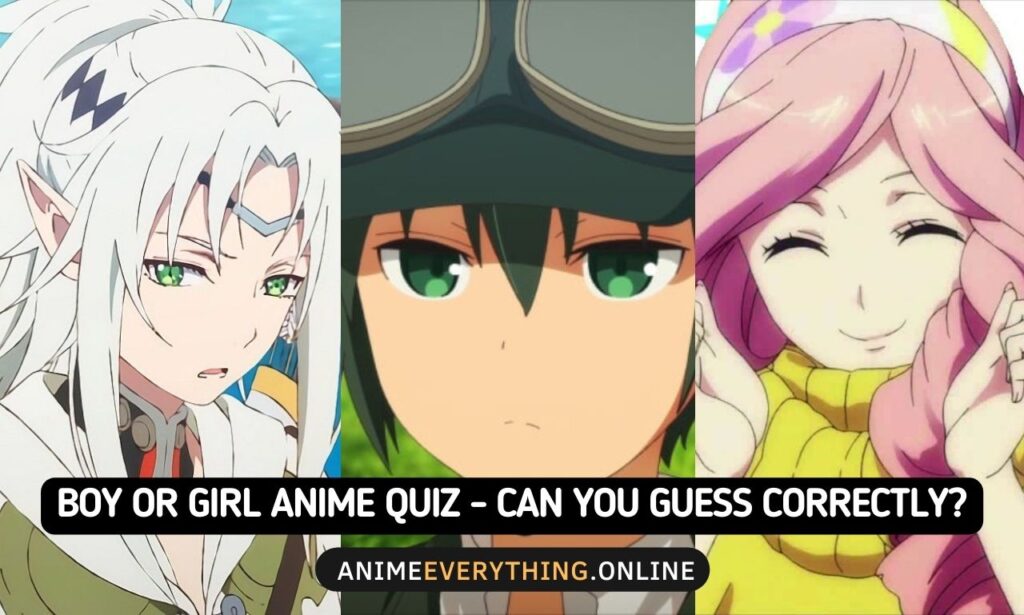 Welcome to AnimeEverything.Online, and today we're hosting the Boy or Girl Anime Quiz. As the…
Can you guess the anime character from their silhouette in this quiz? Play this quiz…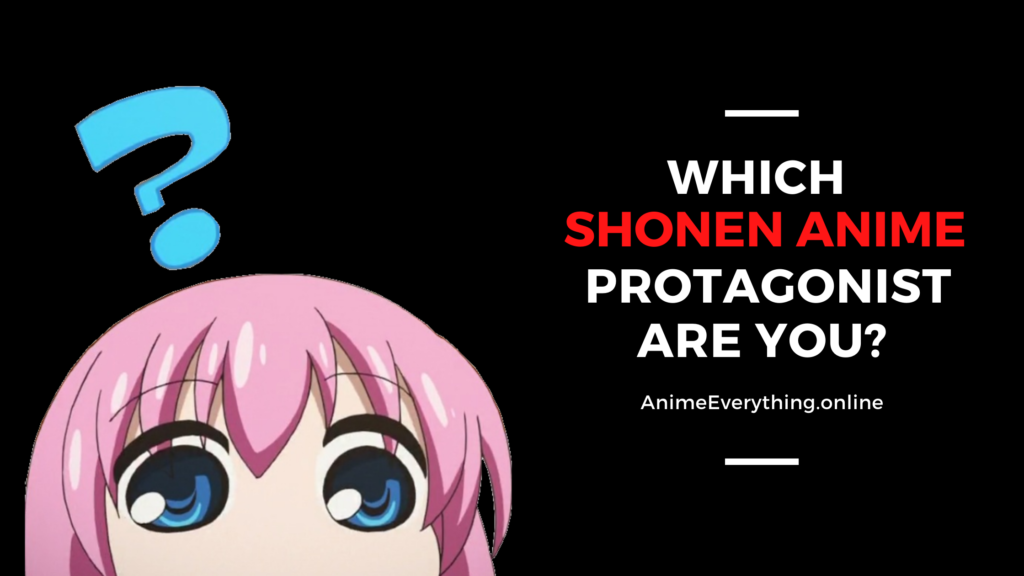 Hey guys! Until now, I've been posting normal anime quizzes and polls. But this time,…
Random Picks For You!
This article, 'Top 10 Best Action & Fantasy Manga of 2023' is a guest post…
In today's article, we will be taking a look at some of the best anime…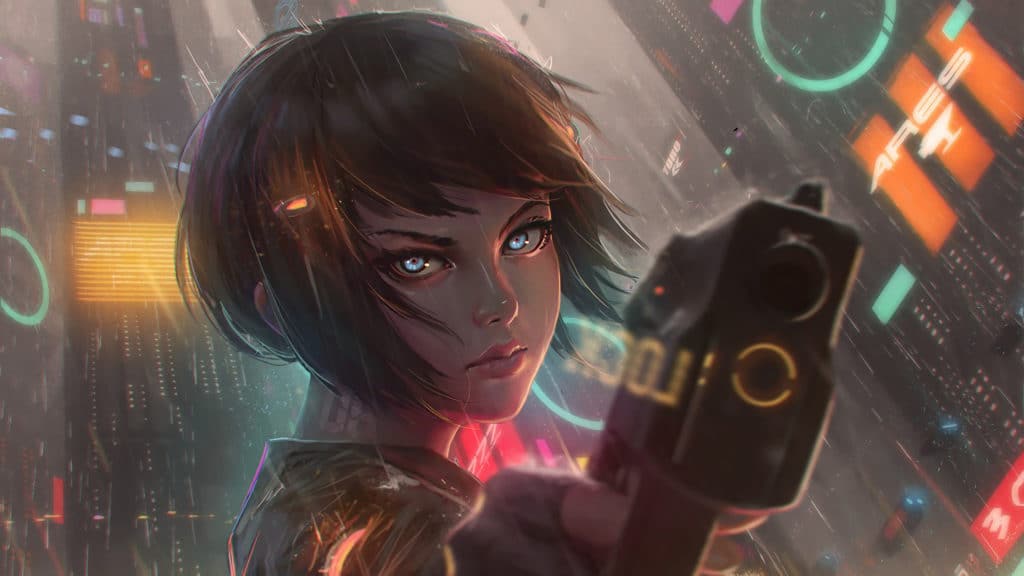 Are you an Otaku who loves Cyberpunk anime? The post-apocalyptic, yet futuristic environment, the retro…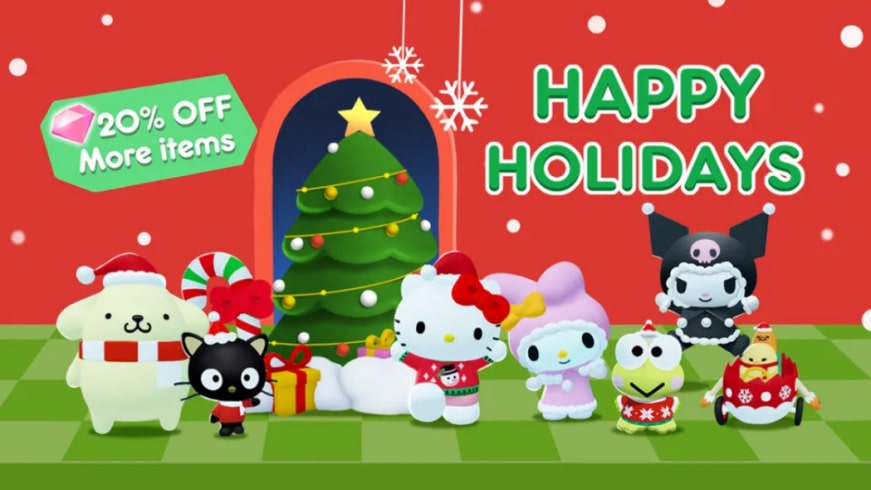 Are you still on the fence about Christmas gifts? The holiday season is a time…
Eiichiro Oda has recently announced that the manga of One Piece is in its final…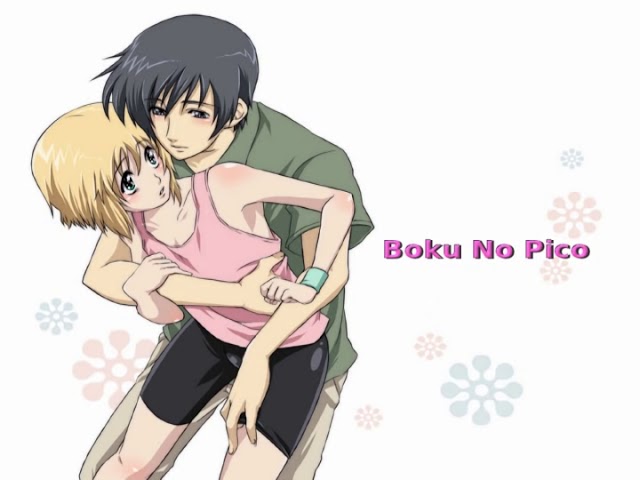 Boku no Pico is perhaps the most popular anime out there. Unfortunately, it is popular…