WELCOME TO ANIME EVERYTHING ONLINE!
Hey, guys! It's Silver, the admin of AEO.
I've been watching anime for almost a decade now, and AnimeEverything.Online started five years ago as a simple medium for me to rant about the anime that I loved when I got time off from school.
During the early years, I had a lot of fun talking with other anime fans about our favorite characters, plots, and soundtracks and putting them into words on the blog.
I was running everything myself, from hosting to writing to editing, and I took a lot of pride in seeing the site grow from nothing into a small anime community on the internet.
What started as just a hobby at first eventually grew into something more. Now, AEO is no longer a one-man show with multiple authors and editors.
The Mission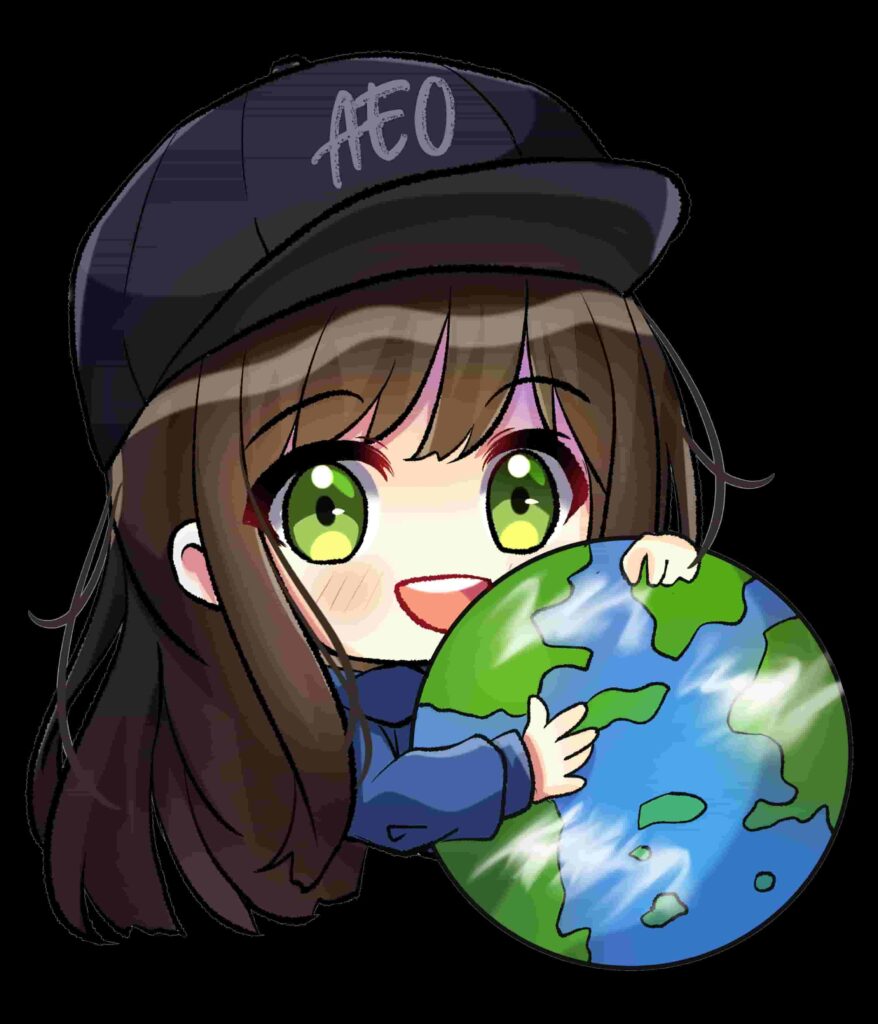 I had a huge goal right from the beginning (okay, that's a lie… I didn't even know the site would actually grow this big)—to be a major source for all things anime.
This is exactly why I named the site "Anime Everything" (more like, I couldn't think of a cool name and just put together the two words that made sense to me).
Right now, the website mostly targets people from the United States. We do keyword research on what they search for so that we can provide them the content they need. However, the final goal is to reach anime fans all around the globe and provide them with the information they're looking for.
Whether it is a simple anime recommendation or a fun anime quiz, whatever fans want, they should have it here on Anime Everything.

(totally not a quote I pulled outta thin air just now)
While we are still far, far away from reaching our actual goal, we are making steady progress, which is something that I'm are proud of.
The Staff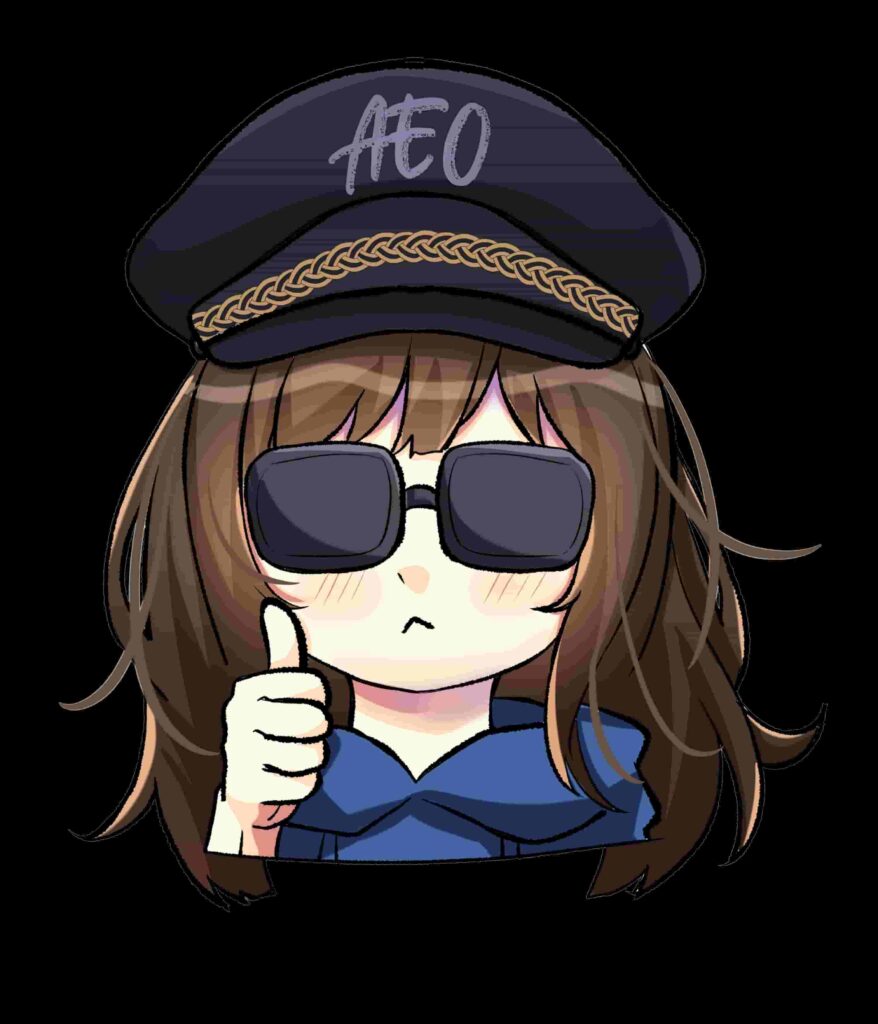 Every author at AnimeEverything.Online is a seasoned anime fan who has immersed themselves in the world of anime, manga, and other related forms of media.
This gives us a great understanding of how the medium works, which helps us write well-researched articles that people can trust.
In this section, I'll be introducing some of these talented authors to you and discuss their favorite series, writing experience, and why they believe anime is important.
Admin
Silver: Silver is a passionate anime lover based in India, who has been watching anime for almost ten years, with hundreds of titles on his watched list. He also loves isekai shows, webtoons, doujins, Jpop and cats.
(Kinda awkward talking about myself in third person, but that's how it is done, I guess.)
Authors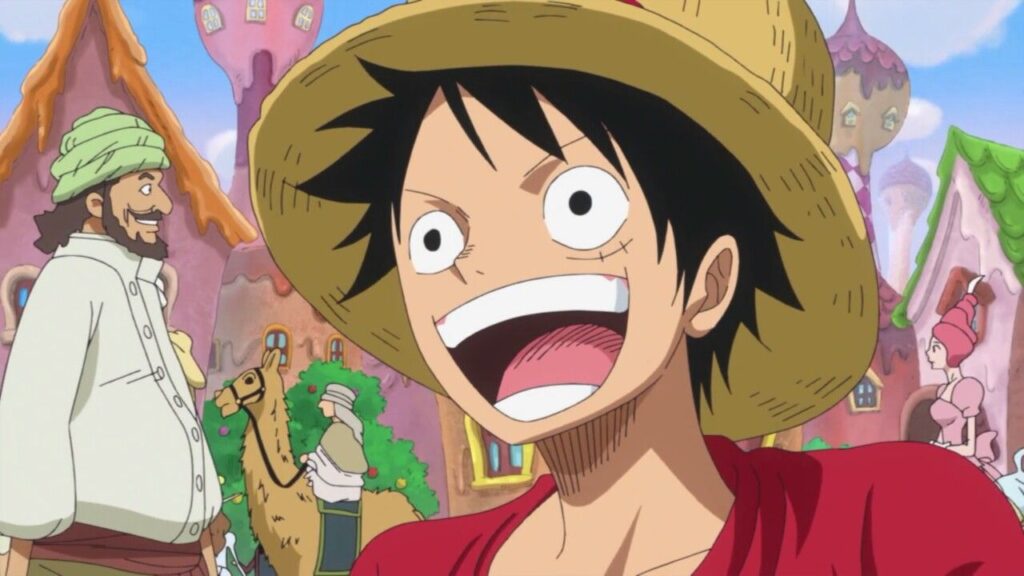 Arnab Sarkar: Arnab was one of the first writers to join the team, having written dozens of articles over the past two years. He is a pro-weeb from India who has watched a ton of anime.
Sakura: Sakura is the newest contributor to the site. She is a pro weeb from the US who has watched most of the mainstream anime series. Her favorite genres are romance and slice of life.
---
Sahil Khan: Sahil is a freelance writer who has been with the team for almost a year now. He's a 20-year-old Indian otaku dude who loves the Dragon Ball franchise.
---
Shaan: Shaan is one of the new additions to the team, who is an experienced writer and a veteran anime fan who has been reading manga and watching anime for years. His favorite anime is Bleach, and he is based in India.
Video Editors
Listing the staff for this position is a little tricky, as we only started doing videos a little while ago, and the staff have changed a couple of times already.
However, I'm just going to list the person who has made the most videos for Anime Everything Online.
asfand321: This is the Fiverr freelancer that AEO is working with right now to get our videos done. They do a satisfactory job for a reasonable price.