Anime literally means "animation" in Japanese, and can refer to any form of Japanese animation. The story of anime is almost as dramatic and captivating as the anime themselves. Take a look at the key points in the history of anime to see how it came to be the success story we see today.
How Did Anime Start?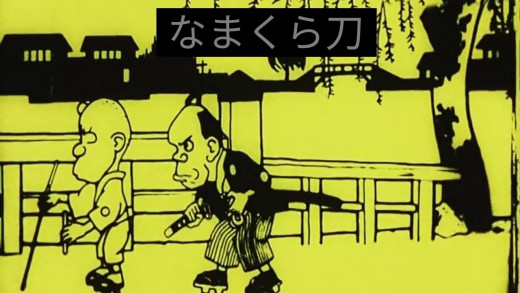 Anime's origin dates back to early 1900s. It is believed that the first ever Japanese animation was made in 1906. Katsudo Shashin was the short animated film. Fifty different frames were made, each stenciled on a celluloid strip. However, the first commercial anime was produced and broadcast in Japan officially in 1917. It's called Dekobō Shingachō and was renamed as Meian no Shippai. Back then anime was not as mainstream.
A Timeline Of Anime's Rich History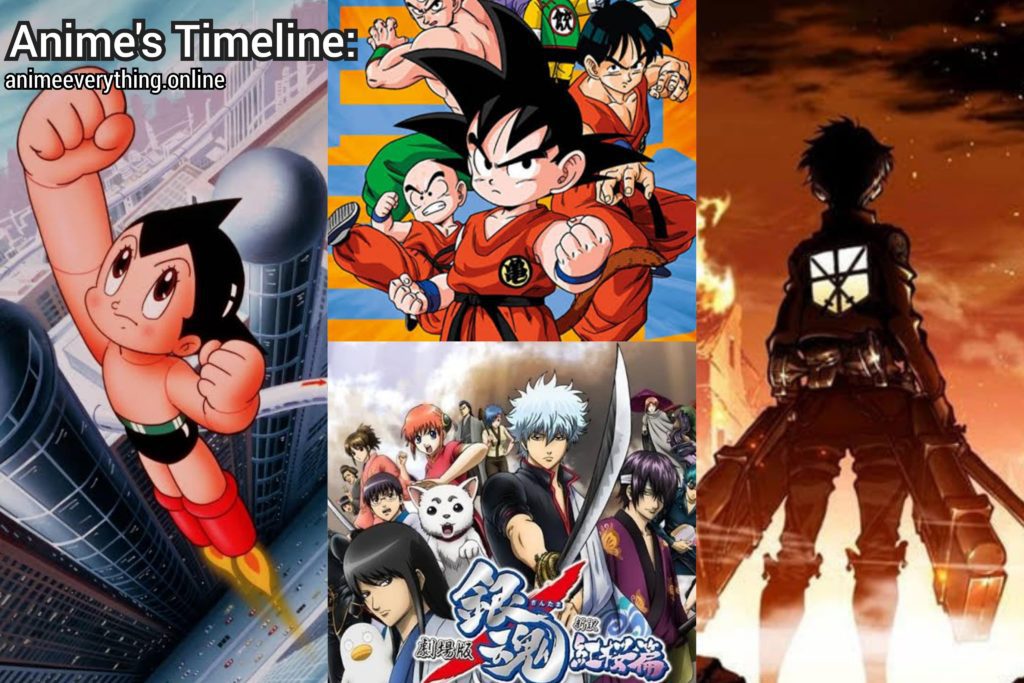 1920s – 1950s
In the early twentieth century, Japanese cinematographers started experimenting with animation. By the 1930s animation was well known as a valid medium of entertainment. Despite this mood, it has still been difficult, particularly with regard to budget and capital, to battle against foreign output. Resourcefulness is one of the main factors to the popularity of animation – often when creative artists are expected to work with minimal or obsolete tools.
The injection of government support for educational and propaganda shorts continued to drive ahead the borders of what was historically feasible in Japan. Disney was a strong influence in the animation community at this period. Snow White and the Seven Dwarves published in 1937 is said to have played an earnest and profound role in many Japanese animators, contributing to the next several decades.
1950s – 1980s
The first western anime manufacturer, Toei, came to life during the 2nd WW in 1948. Toei rendered Dragon Ball, Sailor Moon, Digimon and One Piece reveals. In 1963, Astro Boy was broadcasted on NBC, but owing to low ratings it could no longer run on-air. This is the first time in the history of anime where a western TV network telecasted a Japanese animation in the USA.
TV (both animation and live) rose in Japan in the 1970s in a big way. As a result, many young film professionals moved to TV and the skill pool was massively enlarged. In the 1970s, style and content were experimented, and many modern-day fixtures for anime films and shows were produced during this time. For example, the "mecha" (giant robot) genre was created which is still very popular.
In the 1980s, Studio Gibli was established, and two of the most emblematic anime films in history were released.
A few of the most famous anime titles of the decade are Dragonball, Kaptañ Tsubasa, and Akira. With the advent of home movies, the film and TV industry all over the world became revolutionized.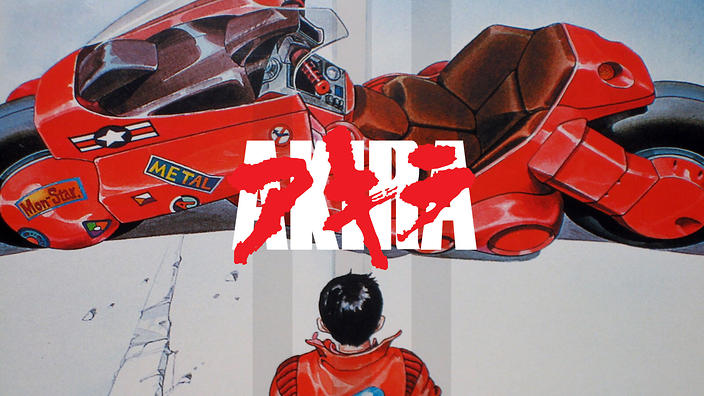 Then the experimental animation expanded. Japan's technology love only helped to encourage the creation of more experimental games. This made it easier for artists to experience stories and animation techniques more practically. In conclusion, the 1980s became the golden age of anime, with many of the most famous titles of the genre published.
1990s – modern day
Japan had an extensive anime library at the beginning of the 90s. Dragonball Z ignited the birth of new genres like martial arts and superheroes, and became one of the world's most famous anime series. The films and series had a high degree of nudity and violence, and were directed entirely at adults. Therefore, the censorship boards in Japan started to tighten up on broadcasting and what could be viewed.
Another noteworthy feat is that Ghost in the Shell series influenced the creation of The Matrix.
The fact that the DVD technology became commonplace in the early 2000s contributed enormously to this achievement. This made it more easy to get both subbed and dubbed copies of the most popular anime on the same disk. The internet was now becoming a household staple. As a result, that otaku from all over the world could buy them.
With several new titles published last year, the anime trend is growing even popular. Streaming sites such as Netflix have come forth to satisfy the rising demands. Several anime conventions are held several times a year, all around the globe. The passion of Japan for anime is as deep as ever. The west has more beautiful movie titles to carry to our screens here.
Manga's Influence On Anime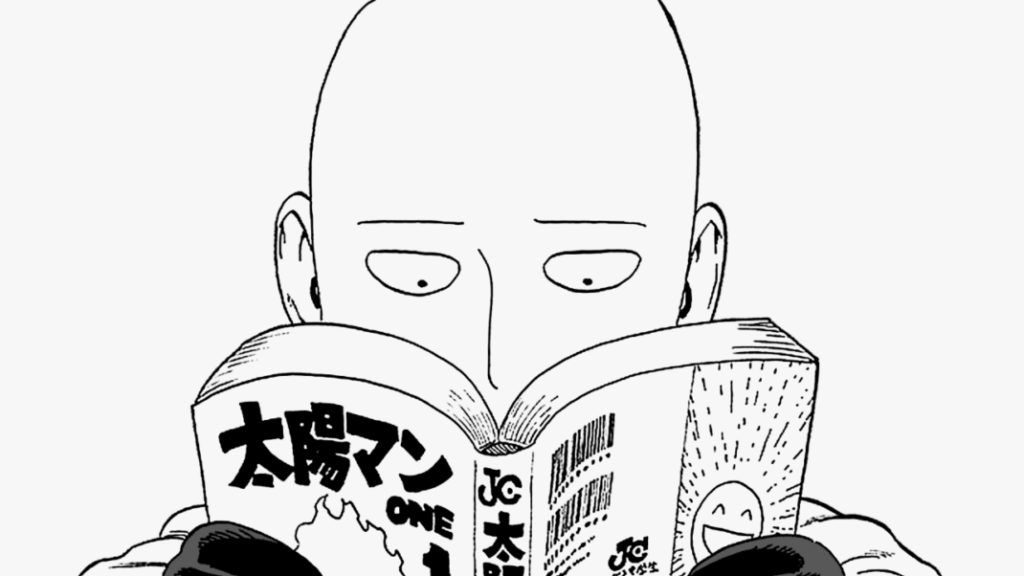 The popularity of anime was immensely based on Manga. For decades, painting has been an enormous part of Japanese society since the 12th century. For all kinds of individuals you can imagine, Manga was made. Many of the famous anime series, including One Piece and One Punch Man, began as a manga. There are thousands of manga that were made it anime shows.
Other Anime Sources
Light novels are another source material of anime. These are small novels with very few artwork. Some of the most popular series like Steins;gate and Fate were adapted from light novels.
Netflix original series are on the rise now. Some of the best anime like Violet Evergarden and Bestie are the works of Netflix. Even though Netflix live adaptation has a bad rap about it, their original anime are definitely great!
This year, Webtoon's Tower of god and God of Highschool were also made into anime. Webtoon is a platform for publishing/reading comics. The specialty of this platform is that it doesn't stop with manga. It has western comics, Korean manhwa, etc. What's more? It's open to public. Therefore, in the future, even non-Japanese authors can have their work adapted into an anime!
Also check out: Anime vs Cartoon – What's the difference
That's it for this post. This was a brief summary of the important events in the history of anime. Hope you enjoyed it! Liked what you read. Consider hitting the bell icon in the bottom right corner to subscribe for post notifications (^^)
See you again in the next post! Laterz~