Anime, for us, is one of the best things that happened in our lives, and as long as you watch anime, I may find you have watched all the anime out there or are still watching or maybe have just started, but whatever step you are in, you must have a favorite anime.
What's your favorite anime?
Many great anime are coming this year, and everyone is waiting for their next season. You also must find your favorite anime here on this list of upcoming anime in 2022. Even if you didn't, then you must watch one of these because they are the best, so let's get started.
Attack on Titan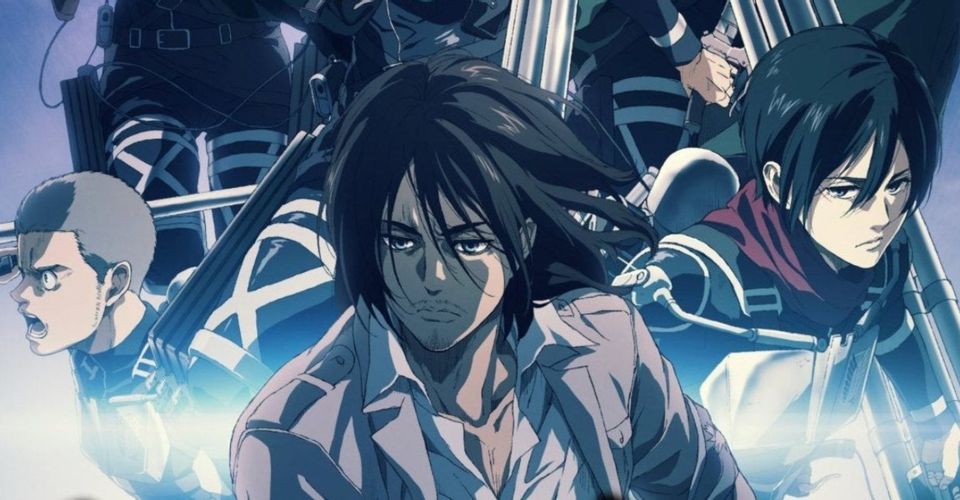 When we say Attack on Titan, we are talking about amazing shows and events, but unfortunately, this is the last season and everyone is just waiting for it. If you look, you will find that it is one of the most popular anime in the world and one of the best upcoming anime this year.
Did you watch Attack on Titan before, or did you just start? How is it and are you looking for a new season?
Jujutsu Kaisen
Finally, my favorite anime, Jujutsu Kaisen, is now the movie. You can go and watch it as soon as possible, but don't do that if you haven't watched the anime series. Mappa studio always gives amazing things like this one, and for you, the anime is still just in its first season, so you still have time to watch it and follow along with it.
---
Related >> Anime Like Jujutsu Kaisen
---
JoJo's Bizarre Adventure
The next anime with us today is JoJo's Bizarre Adventure. It's coming in December 2021, but it's so close to 2022 that I added it here because it is close to the next year. Anyway, JoJo's Adventure Part 6 is coming, where we will see Jolyne and Jotaro as well as new characters.
The anime will also come on Netflix, so if you have it, you can watch it there, but we don't know if there will be only 1 episode or 10 episodes each month, so just stay tuned.
Bleach
Oh, My Heart. The sequel to Bleach, one of the best anime in the world is coming soon. Don't care about that? Hmm, I think you didn't watch it right? You must do that. Trust me, in the beginning, you will find it hard to watch, but later you'll enjoy everything. Unfortunately, this actually will be the last season for Bleach. But anyway, we are excited to watch the last season and we hope that we don't find any fillers in it.
Fairy Tail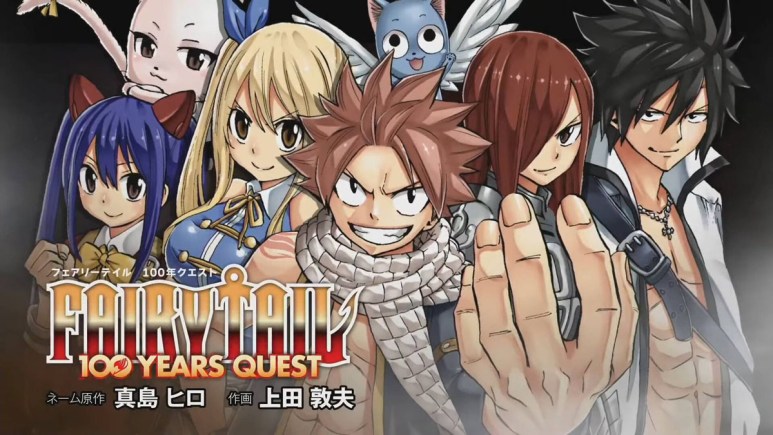 Yes, it's true, Fairy Tail is also one of the upcoming anime in 2022, and this season of Fairy Tail will be from the Fairy Tail 100 Year Quest manga, and we hope it reaches a new level as long as all of the other anime are getting better each and every season.
We are waiting to see Natu, Dragon, Happy, Scarlet, and more characters.
Vinland saga anime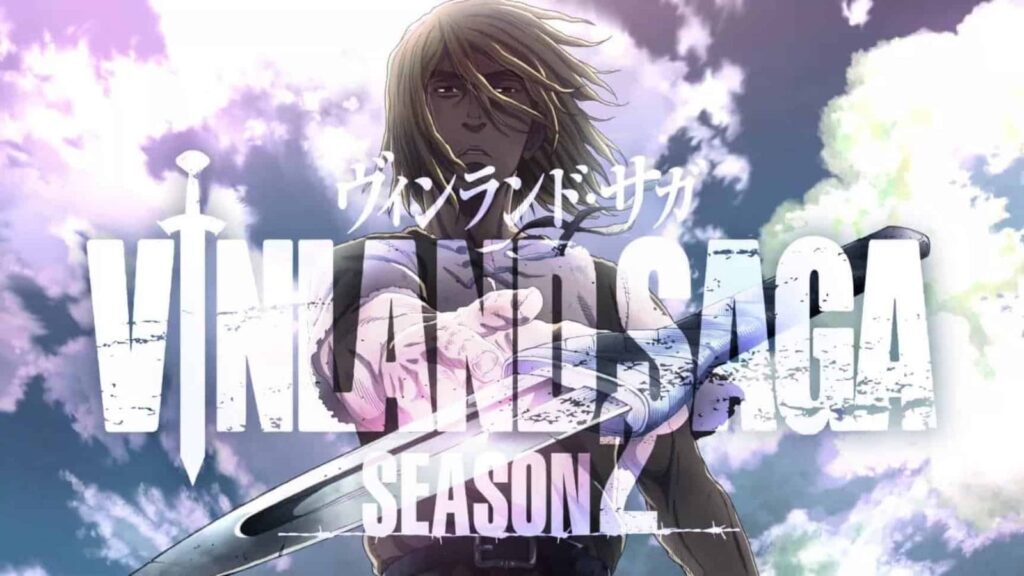 Yes, Guys, Vinland saga anime season 2 will come in 2022. Why do I say this? This is simply because they announced season 2, and the studio, and many other factors, but till now there is nothing, no exact date, but anyway, we are waiting and excited to watch the next season.
Kimitsu No Yaiba: Demon Slayer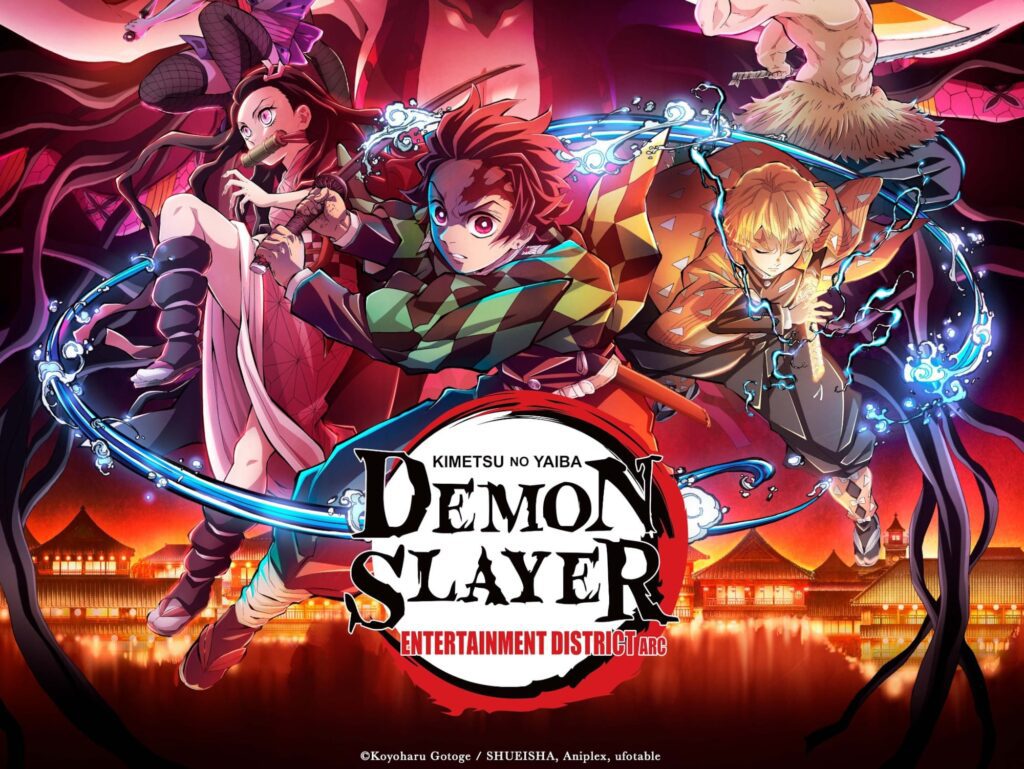 I mentioned it even if it has already started because it's really insane, especially these episodes. If you are reading this now, please go and watch it. I will not say anything else.
Chainsaw Man
Chainsaw Man will have a big success because it is similar to Jujutsu Kaisen. The anime is coming soon. You can watch the trailer on Youtube. There are big events, strong characters, and everything good in this anime. Remember what I'm saying, it will be one of the best animes in 2022, and already it's being considered as one of the best upcoming animes in 2022.
There is no exact date, but it may come in the middle of the year or at the end. I don't know actually.
So yeah, those are the best upcoming anime in 2022. See you.
Author's Corner
This article is written by Youssef, the owner of Anime Drawn, a website dedicated to anime drawing tutorials, lists and other anime related content!