Are you a fan of Detective anime? Do you love seeing characters trying to unveil a mystery? Can't wait to watch the brilliant detectives to solve a near impossible puzzle and breakdown their hypothesis of what clues lead them to the truth? If yes, this post is for you!
Here are some of the best detective anime of all times!!!
Best Detective Anime of All Time
11. The Millionaire Detective Balance: Unlimited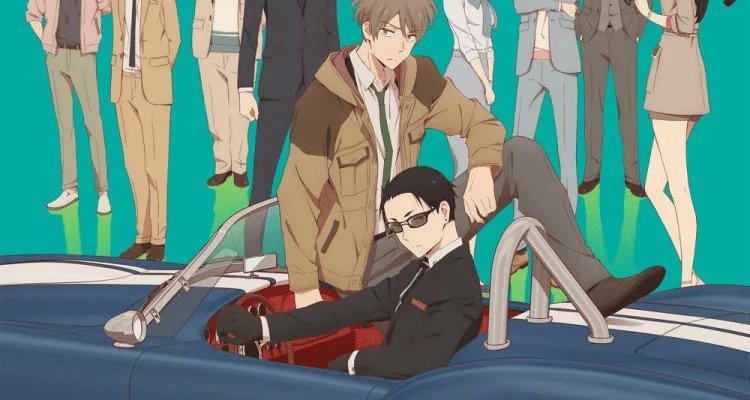 I was pretty hesitant to put this anime on this list. Because, unlike other anime in the detective genre, the main character here is not insanely smart. He's just a millionaire who literally has unlimited balance (and thus the title, "balance unlimited".) He uses AI to figure out most things and uses high tech equipment to single handedly solve any case.
However, it does have a mystery being solved, so I'm including in this list.
10. In/Spectre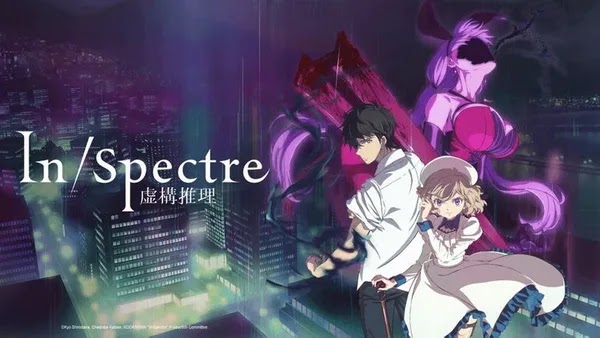 While normal detective stories are about find the truth, this anime is all about creating lies. In a world with spectral beings, creating peace between specters and humans is an important task. But pleasing the ghastly beings with truth is hard as they are unaware of how humans think. So, as the bridge that connects and protects the balance between humans and spirits, it is the female protagonist's job to weave lies upon lies to satisfy the other worldly monsters.
9. ID: Invaded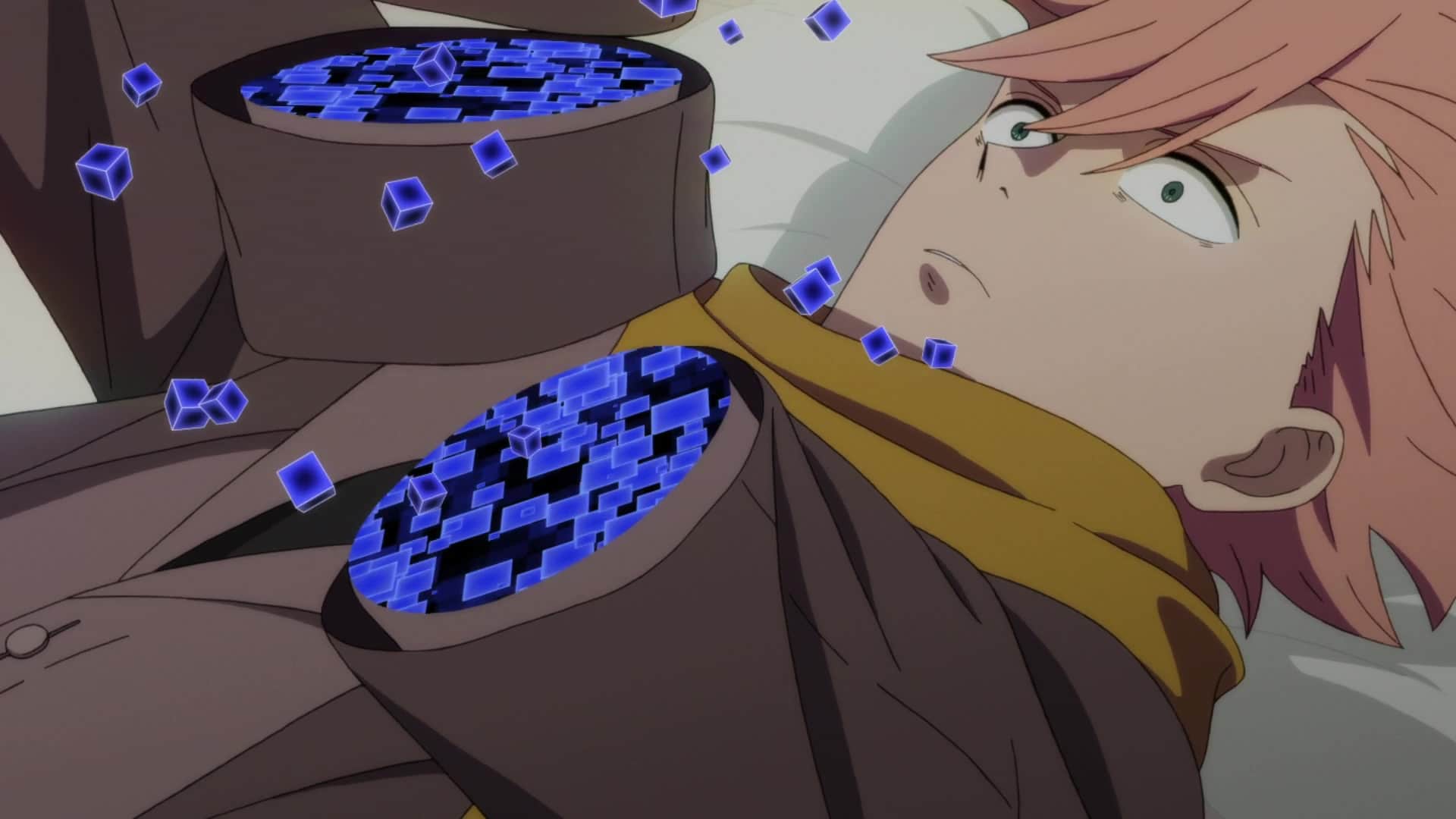 Have you ever wondered what is happening in the mind of a serial killer? ID: INVADED lets you dive into the subconscious of some of the most brutal and sadistic killers you can ever imagine.
To do this, they use a handheld device to measure a crime scene's cognitive particles, or basically the killer's overwhelming intent to kill. With the discovery of these particles, this allows the "great detective" to enter the killer's mind or their "ID wells" and take a look at how they think, discover clues and try to find the serial killer creator known as "John Walker".
8. B: The Beginning
B: The Beginning isn't just a detective anime. It is more of an action anime. However, it does show this genius detective trying to solve a mysterious case. It has it all. The action. The detection. Some romance, some sci-fi and fantasy. A perfect blend of multiple genre.
7. Hyouka
Let's lower the stakes a bit. Hyouka has no murder mysteries. No serial killers. Nor does it have any life or death situations. This is just a bunch of high schoolers hanging around playing detective, along with a beautiful romance brewing underneath.
Hyouka is a slice of life anime with a pinch of mystery solving. Perfect anime to spend an afternoon, if you ask me.
6. Kabukichou Sherlock
Kabukichou Sherlock is the kind of anime that one would think when someone says "detective anime." It has a weird, but extremely smart main character, his naïve side kick, and a whole cast of interesting characters. As for the story, it has the classic murder mystery, the serial killer case and a whole array of other crimes.
This is also one of the most recently aired detective anime on this listing.
5. Bungou Stray Dogs
Bungou stray dogs tells the action packed, adventurous story of those in a detective agency. However, instead of being a purely classic detective story, this also involves supernatural powers.
These supernatural investigators take on unusual cases that cannot be solved by the police and shine light upon the truth. It also has a super interesting set of characters.
4. Occultic;Nine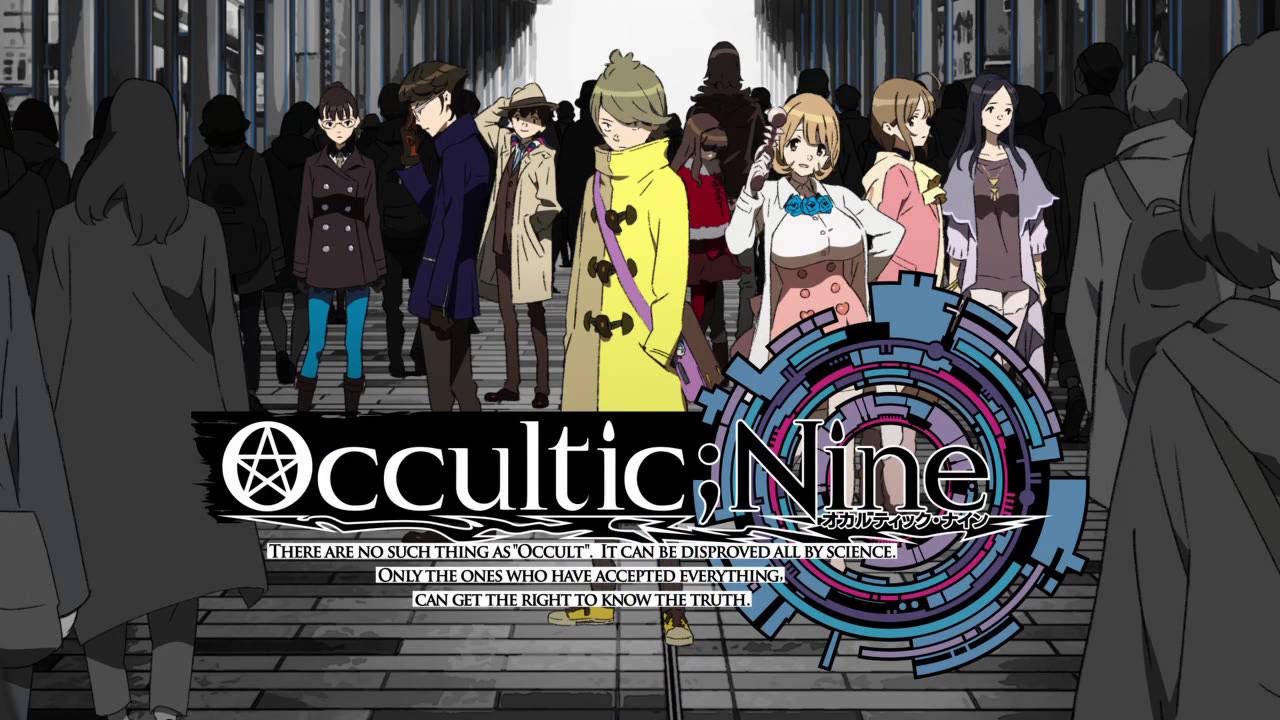 This anime's story was written by the same author as Steins;gate and chaos;head. A detective anime from such a renowned author is something to be hyped about.
Occultic;nine is another one of those detective anime that takes the fantasy (which sooner shifts to the sci-fi) route. This anime is filled with several supernatural events that ties up to a murder mystery. Occultic;Nine is for those who wants to watch a unique detective anime with a not so cliched plot.
3. Persona 4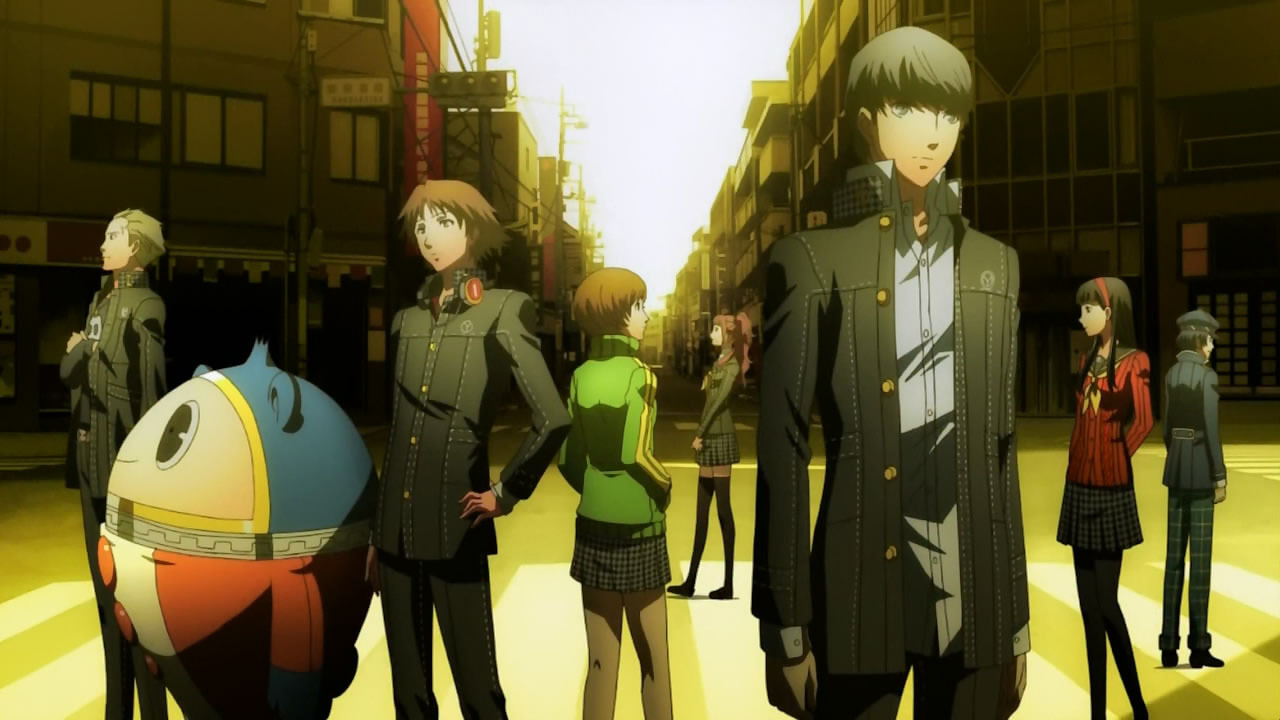 Persona 4 is my number 1 favorite detective anime (but I'm not giving it #1 rank in this article because I'm clearly biased). This is because, I was a huge fan of the Persona 4 video game. Seeing the same events of the game in the anime made it nostalgic and thus I've become more emotionally attached to this anime.
What's special about this anime is that, the characters will adventure into the "TV world" to uncover mysteries in the real world. As weird as it may sound, there's no limit to the fun this anime offers. (Especially if you're playing the game along with the series.)
---
Related >> Best Multiplayer Anime Games
---
2. Death Note
This one is a classic. And most likely the starter anime for several people. Death Note is about a boy who gets a note which allows him to kill by writing people's name on it. He uses it to kill criminals and everyone who gets in his way of becoming the god of the new world. Catching on to these killings, the mysterious detective L, accepts the job to find the killer. The rest of the story is basically a mind blowing game of chess between these two.
1. Detective Conan
You probably expected to see this title somewhere on this listing. And I think we call all agree that it is the best detective anime there is and deserves the #1 spot. The very fact that it is a long running TV series (with a great rating on myanimelist) proves the fact that this is an amazing anime. Detective Conan has everything one can expect from a detective anime.
If you've got a lot of time in your hands, and you're a sucker for detective anime, this one is for you.
---
That's it for this post! These were some of the best detective anime there is. I made sure to include some not so popular, underrated detective anime in this listing so that you'll get something new to watch. Hope it helped (^^)
If you liked what you read, consider hitting the bell icon on the bottom right corner to subscribe for post notifications~