Today I'm going to be sharing with you guys some of my most favorite My Hero Academia genderbend arts! As always, I've tried my best to find the artists and their social media pages and I've linked them below the images. Be sure to check them out if you liked ther artwork!
So without any further ado, let me present to you some of the best My Hero Academia genderbend fanarts ever to be present on the internet! (according to me xD)
MHA UA High Genderbend
Midoriya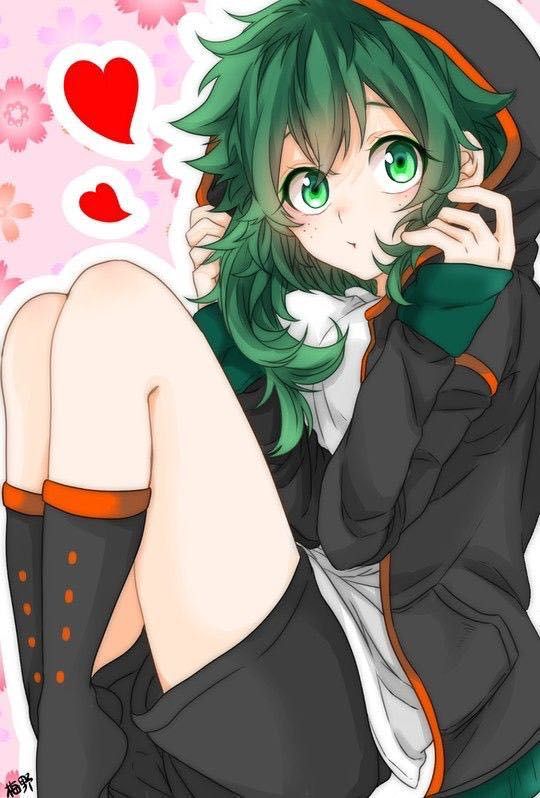 Normally, I'd imagine Deku's female form to be a a bit more geeky and shy, but this fanart gives us a little variety and it is absolutely wonderful.
Bakugou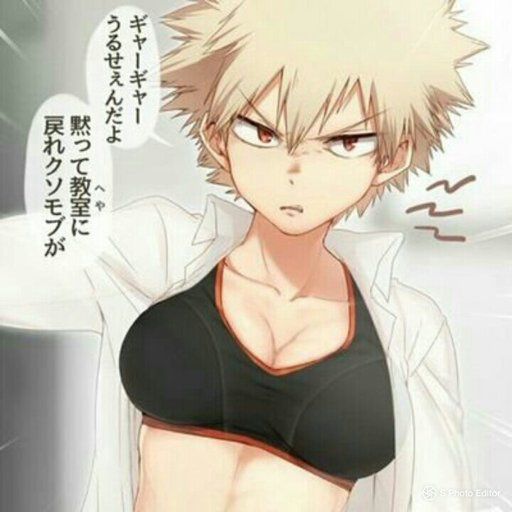 I think we all saw this coming. Bakugo's genderbend form looks like his mom. The only difference being that he's a lot more salty than his mom.
Todoroki
It is quite uncharacteristic of Todoroki to smoke, but I think we all can agree that this fanart is amazing nonetheless.
Tenya Iida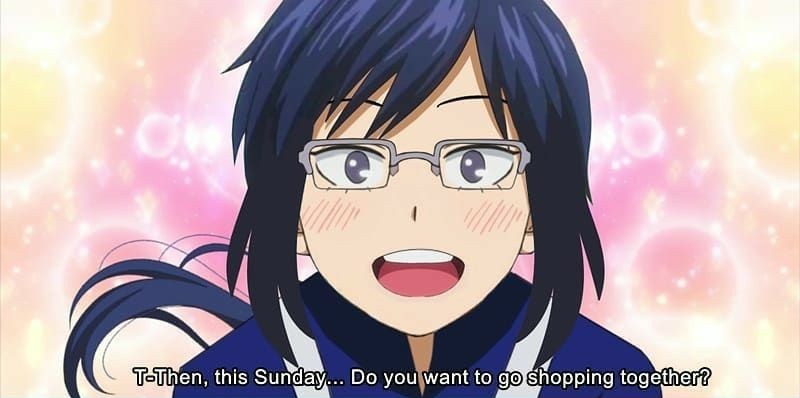 Among all the Iida genderbend fanarts I've seen, this is the only one that I think suits him the best. This artist also has made gender swap fanarts of most other MHA characters too (you'll see a few them in this post, but if you like this art style, check their Insta page from the source link above!)
---
Related >> My Hero Academia Figurine
---
Kirishima Gender Swap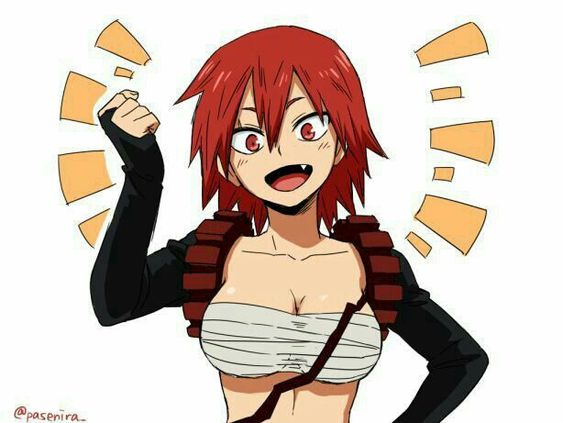 I love the fact that this artwork portrays his personality pretty well. Not to mention that little fang is kawaii as hell. (And they had to modify Kirishima's costume to keep it family friendly lol.)
Denki Kaminari Gender Swap
This art is not as pro looking as the others, but it has that certain something that made me choose this art to feature over the other ones.
Jirou Gender Swap
In this artwork Jiro's hair is made a bit shaggy to give her a more boyish look. Other than that everything else seems to be the same (she was pretty flat, tomboyish to begin with, so yeah.)
Mina
I don't know if it's just me, but Mina's cute smile kind of became a psychotic one in her male version. I mean, if someone with that pitch black eyes smile like that, it's bound to be creepy.
---
Related >> My Hero Academia Couples and Ship List + Poll
---
Tsuyu Asui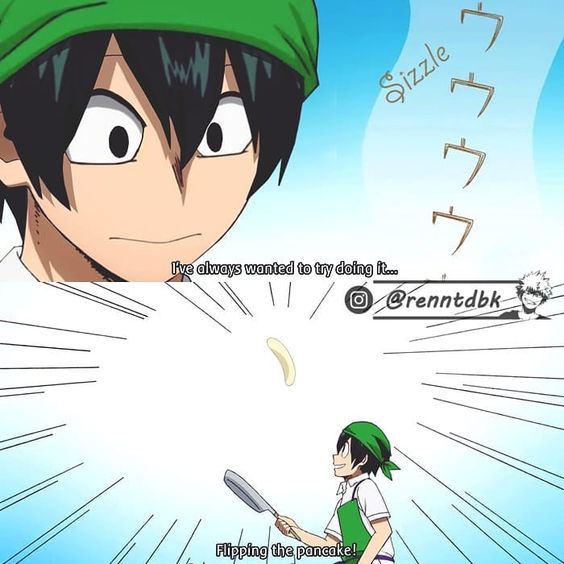 I love this so much that I've been looking at it for five minutes straight. Seriously, it's a perfect gender swapped version of Tsuyu. This one is several times better than the other popular Tsuyu genderbend fanarts out there in my opinion.
The Big Three
What would the big three look like in their gender swapped form? Well, you've found your answer. I'd totally watch a show where these three are the main characters.
---
MHA Villain Generbend
Toga Gender Swap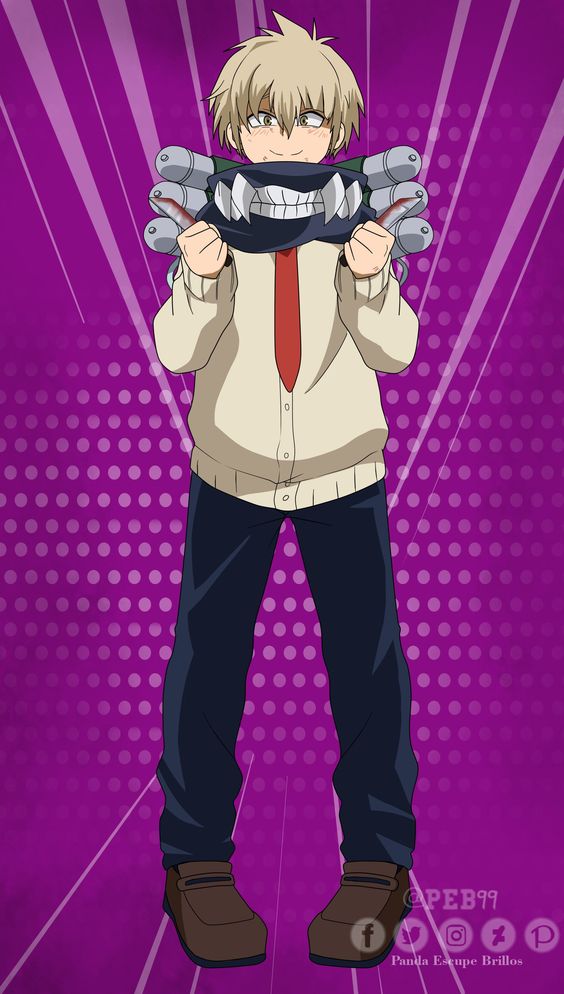 Another perfect genderbend art. It is totally in sync with the image of Toga I have in my mind. That pure yet crazy smile, the eyes of a kid seeking fun and finally the body posture. Everything is perfect.
Dabi Gender Swap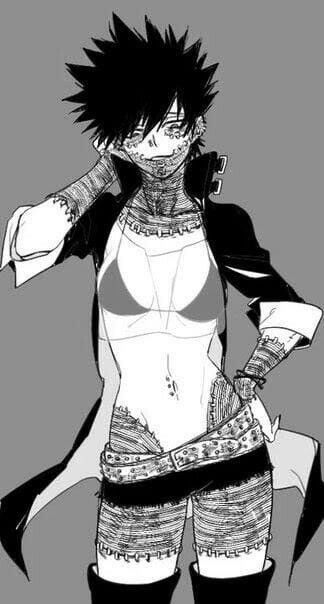 I didn't really expect a genderbend art for Dabi because I thought he wasn't as popular as the others, but I feel totally dumb right now. True, I couldn't find many fanarts of him, but who needs many as long as there's this one.
---
MHA Pro Hero Genderbend
Aizawa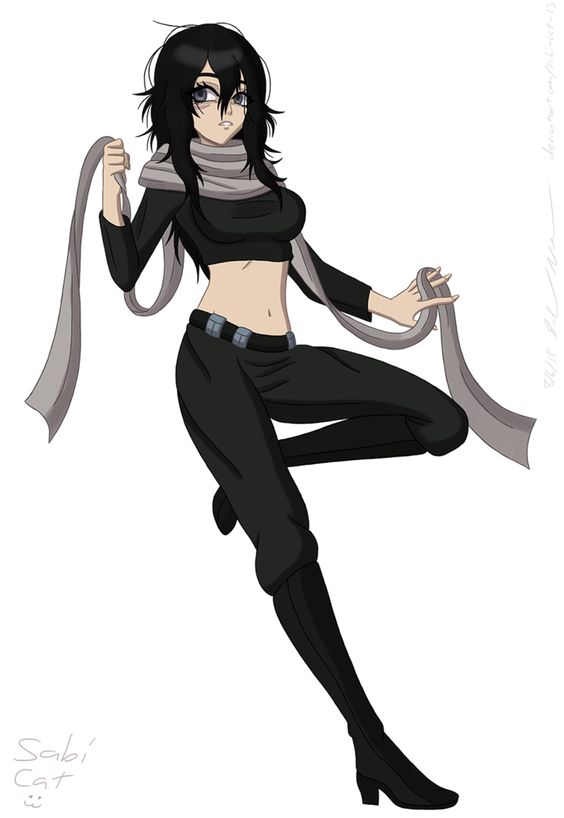 Finally, a gender swapped version of our favorite sensei! Those tired eyes and shaggy hair are downright Aizawa-ish.
Present Mic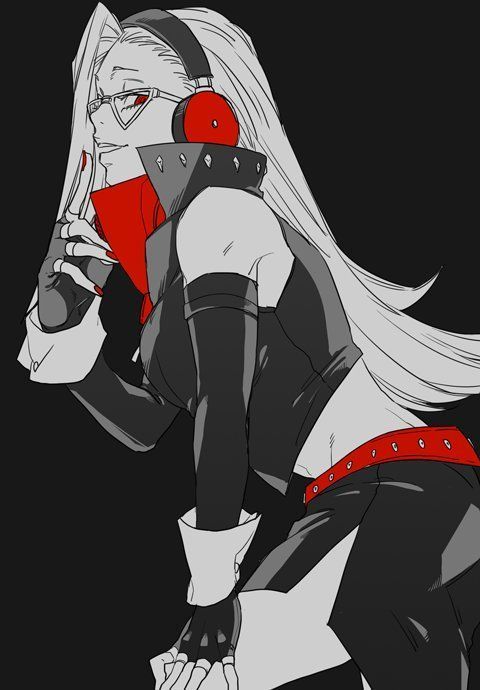 I like how this art gives the "Onee-san" vibes.
Endeavor & All Might
The two heroes who are the polar opposite of each other. The one who always smiles, and the other one who never does. The one who is the symbol of peace and the one who strives to be the very best. The number 1 and the number 2 hero– All Might and Endeavour's genderbend version!
---
That's it for this post! These were some of my most favorite Boku no Hero genderbend fanarts!!