A few days ago, I hosted the round 1 of the best anime girl tournament on my Instagram page, @silvercrowv1.
This tournament consisted of 92 anime girls and traps in total who were nominated by my followers. Yes, this poll isn't gender specific. Since trap characters are seen more as a waifu than a husbando, I decided to include them in this tournament too.
Originally, I wanted to make something like "Waifu wars", but then some of the nominated characters were loli. And we all know underaged loli characters can't be called a waifu material.
Regardless, here's the list of all the characters participating in this best anime girl tournament.
List of the nominated characters:
Akame
Akeno
Albedo
Alice
Aqua
Asia
Astolfo
Asuna
Atago
Boa Hancock
C.C
Canute
Chichi
Chika
Chitoge
Darkness
Elena
Emilia
Erza
Esdeath
Felix
Futaba
Hayasaka
Hideri
Himeko
Hinata
Hoto
Inori
Isuzu
Kaguya
Kana
Kaori
Komi
Kotori
Kurisu
Kumoko
Kurumi
Kuroyukihime
Kushina
Lucy
Mai
Maki
Mikasa
Miku
Milim
Mina
Mirko
Misaka
Mordred
Nagisa
Nami
Nao
Nezuko
Nico Robin
Nobume
Orihime
Oshino
Pitou
Power
Raphtalia
Rem
Rias
Rin
Rindou
Ruka
Ryuko
Saber
Sagiri
Sakura
Sasha
Saya
Senko
Shinoa
Shinobu
Shouko
Sinon
Taiga
Toga
Tohru
Touka
Tsunade
Uzaki
Winry
Yelena
Yukana
Yukino
Yumeko
Yoruichi
Yoshino
Yuno
Zero Two
Out of these 92 nominees, only 46 are moving to the next round.
The voters were solely my Instagram followers. Over 3000 people voted on the polls, making this poll more stable and unbiased.
Naturally, there are a lot of lolis, waifus and traps who were left out as no one nominated them in time. Instagram's stories only last for 24 hours, so many have missed the call for nomination.
If I've missed your favorite anime girl/trap let me know in the comment section below (^^)
Round 1 Results
Chichi vs Atago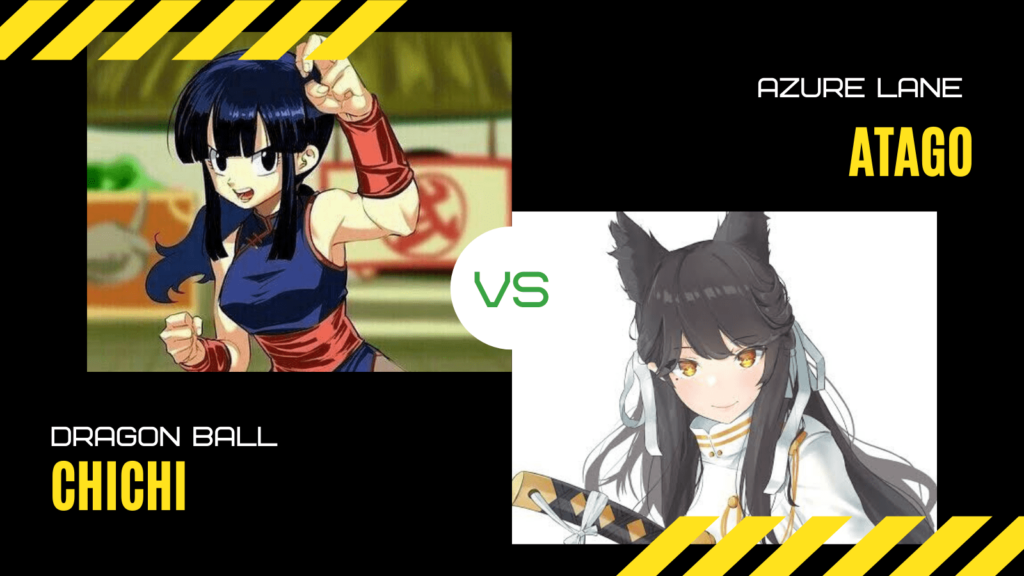 Votes
Chichi
40%
Atago
60%
Esdeath vs Zero Two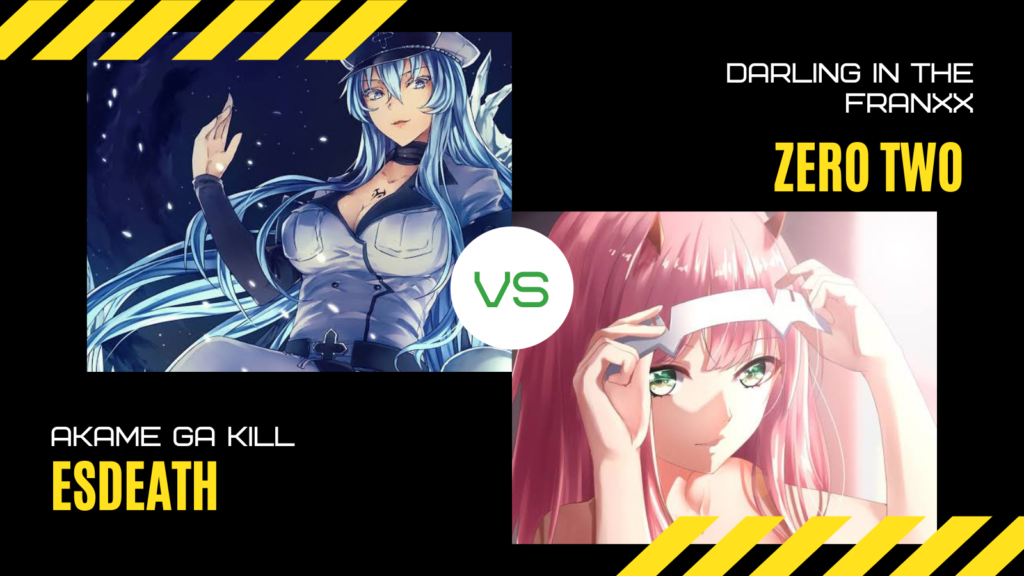 Votes
Esdeath
41%
Zero Two
51%
Sasha vs Shinobu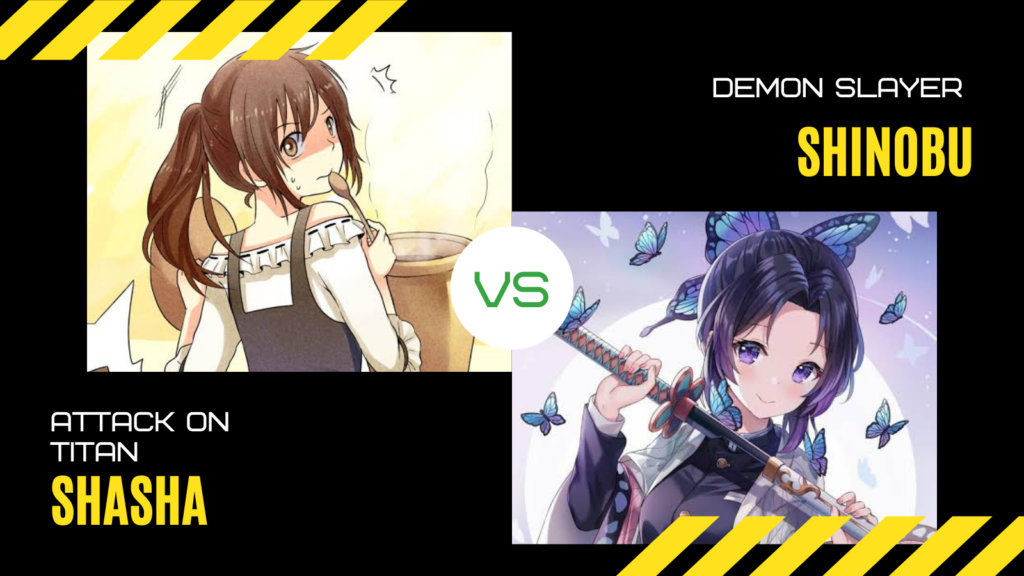 Votes
Shasha
33%
Shinobu
67%
Oshino vs Astolfo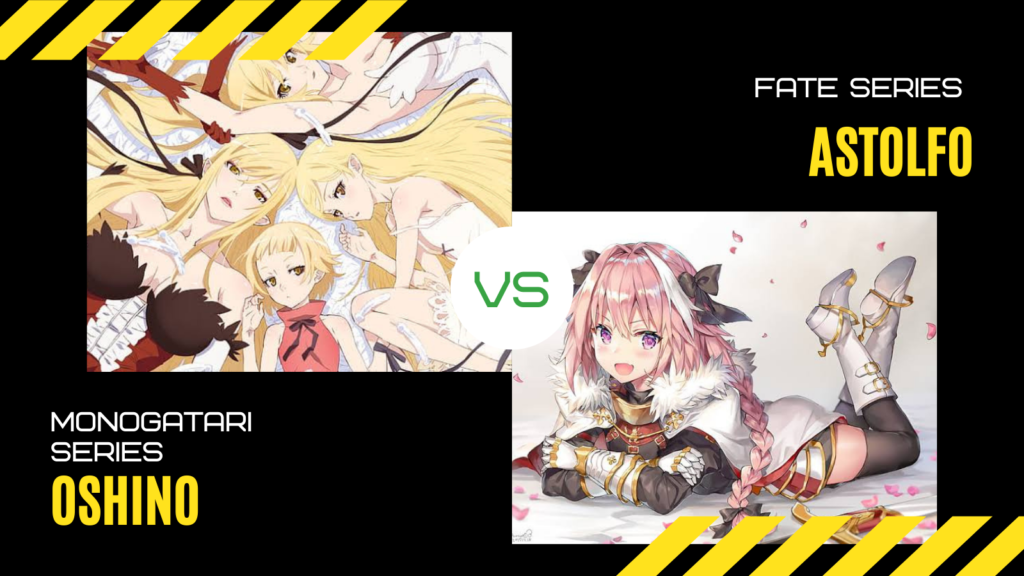 Votes
Oshino
48%
Astolfo
52%
Akeno vs Mai

Votes
Akeno
40%
Mai
60%
Maki vs Albedo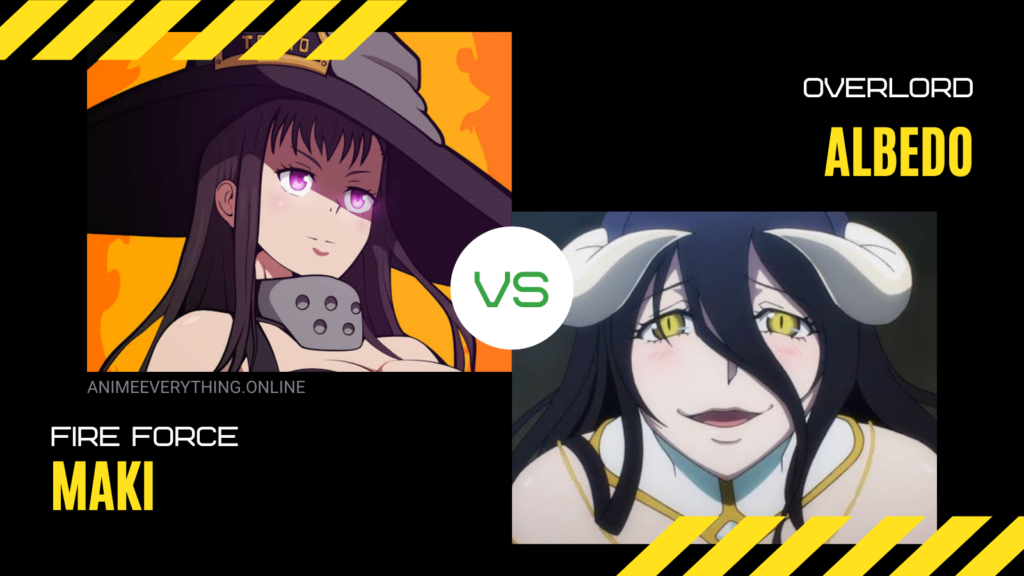 Votes
Maki
47%
Albedo
53%
Hayasaka vs Ruka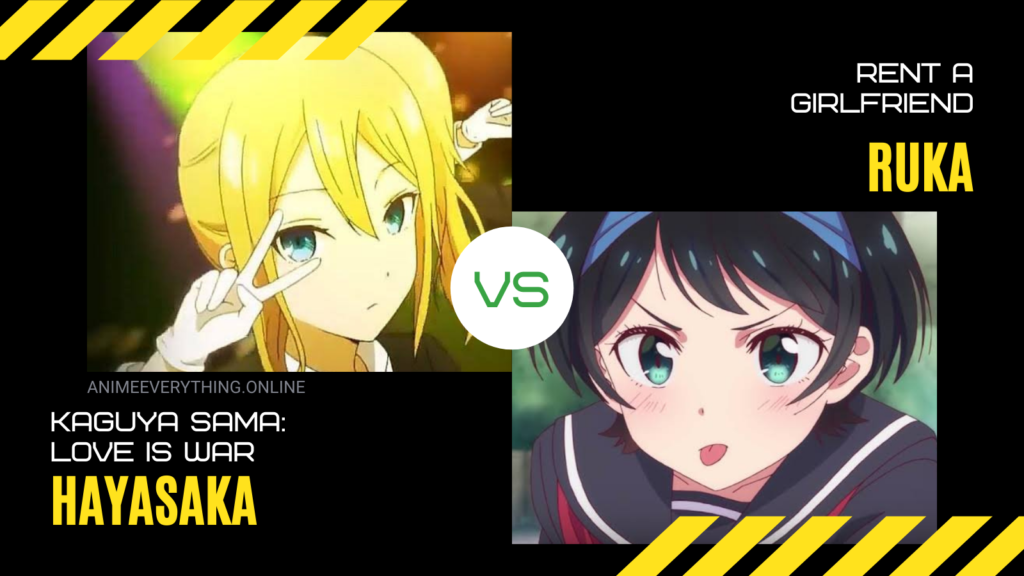 Votes
Hayasaka
55%
Ruka
45%
Nobume vs Yukino

Votes
Nobume
14%
Yukino
86%
Canute vs Isuzu

Votes
Canute
16%
Isuzu
84%
Ryuko vs Taiga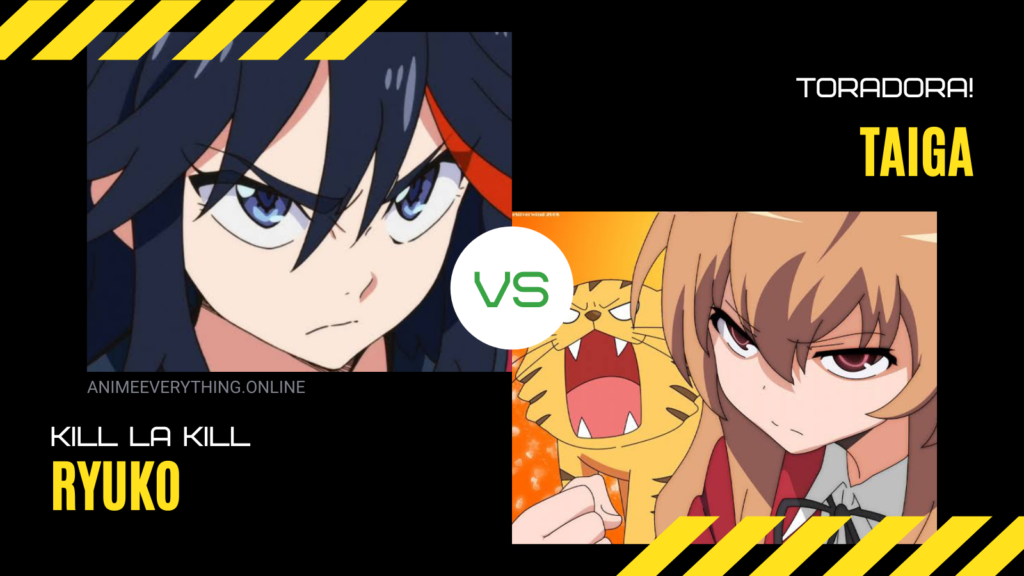 Votes
Ryuko
51%
Taiga
49%
Kuroyukihime vs Toga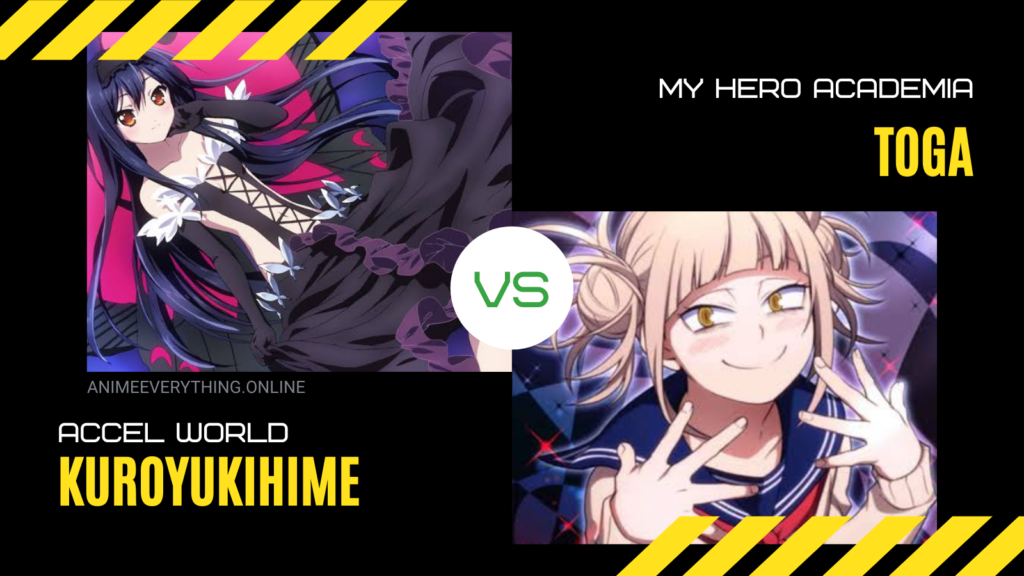 Votes
Kuroyukihime
31%
Toga
69%
Chika vs Rem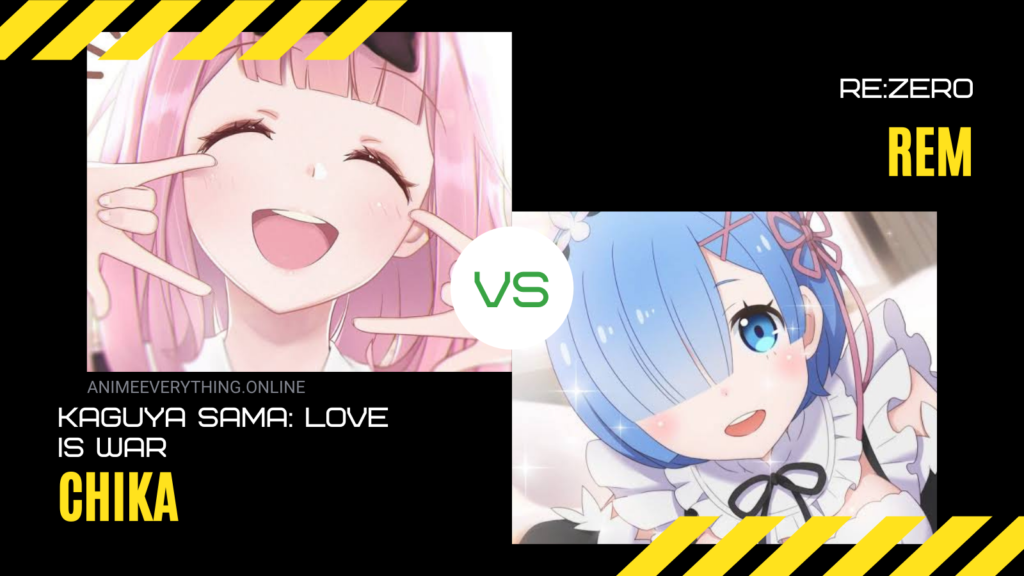 Votes
Chika
44%
Rem
56%
Asuna vs Sinon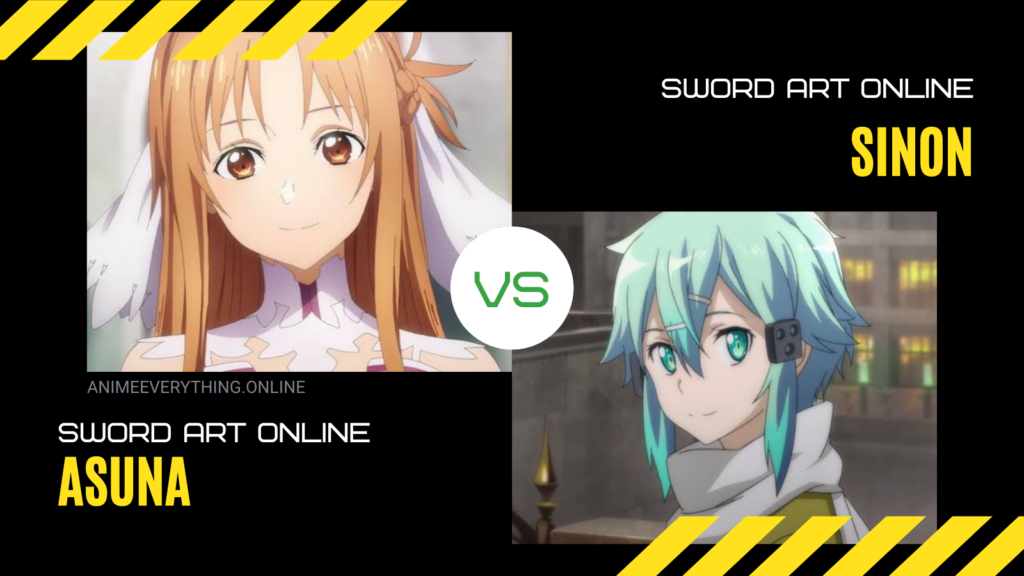 Votes
Asuna
56%
Sinon
44%
Himeko vs Elena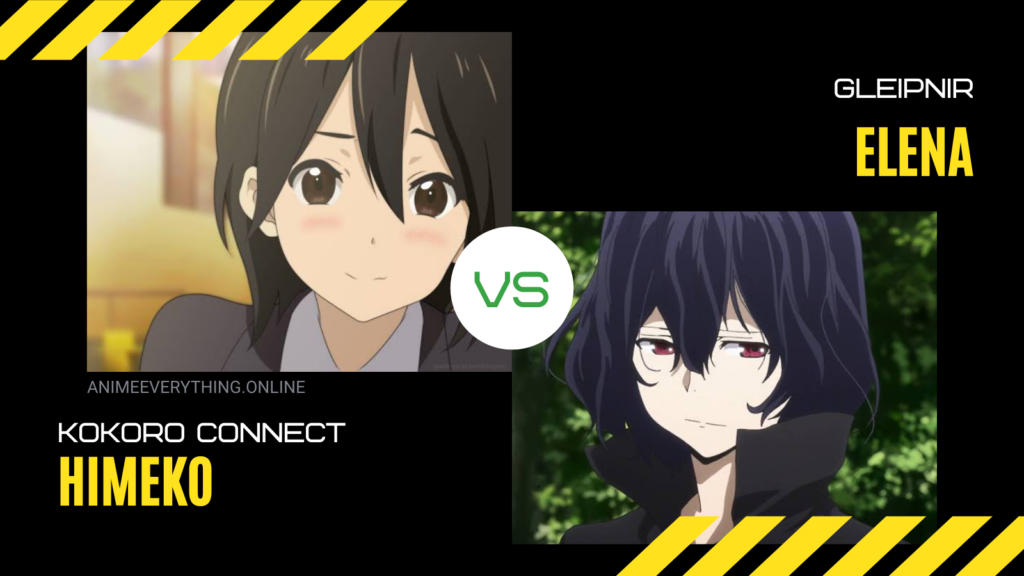 Votes
Himeko
62%
Elena
38%
Darkness vs Kotori

Votes
Darkness
67%
Kotori
33%
Shouko vs Miku

Votes
Shouko
35%
Miku
65%
Tsunade vs Mikasa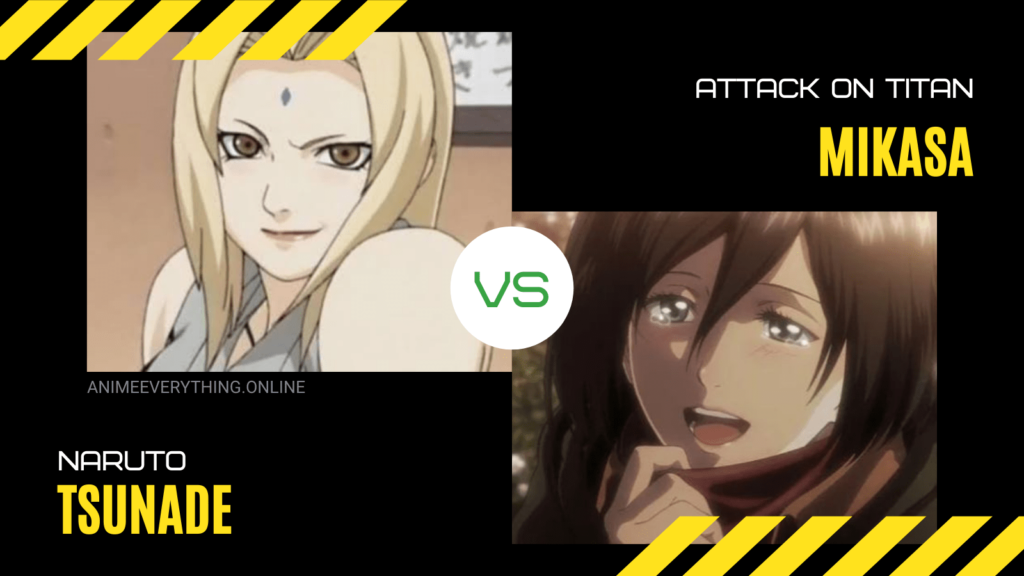 Votes
Tsunade
37%
Mikasa
63%
Yuno vs Akame

Votes
Yuno
30%
Akame
70%
Mirajane vs Winry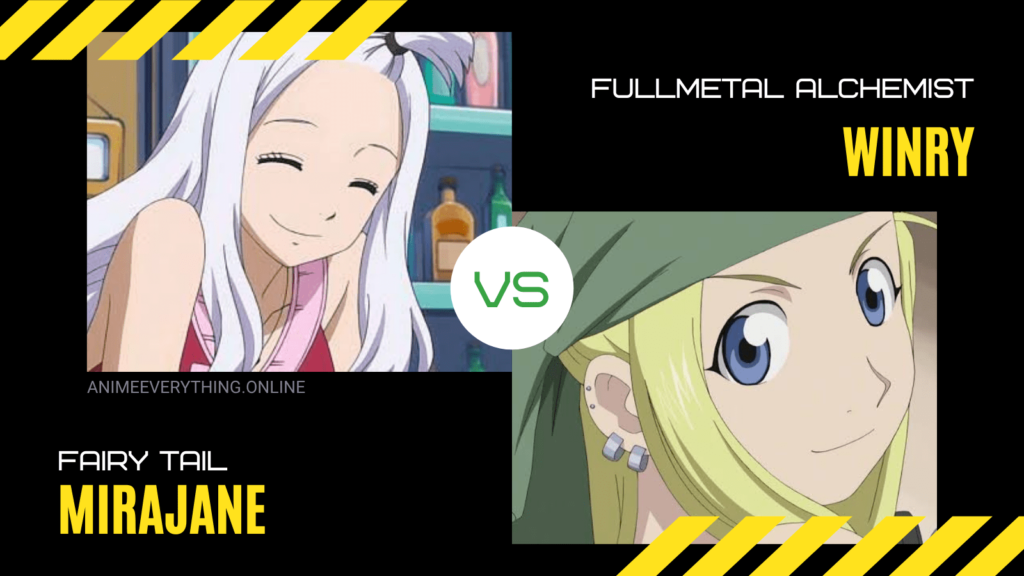 Votes
Mirajane
57%
Winry
43%
Inori vs Boa Hancock

Votes
Inori
45%
Boa Hancock
55%
Misaka vs Yoshino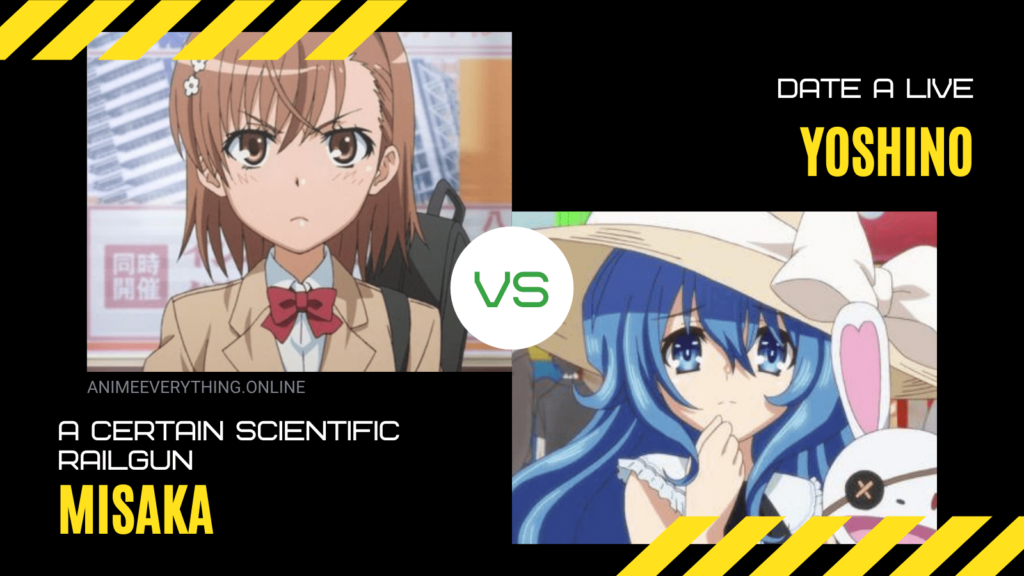 Votes
Misaka
54%
Yoshino
46%
Nico Robin vs Yoruichi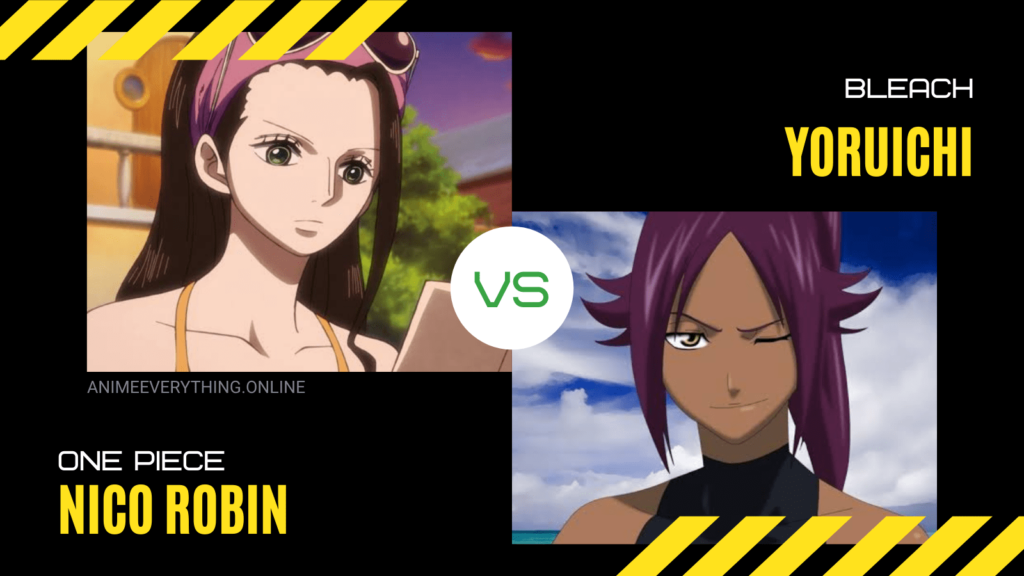 Votes
Nico Robin (lost by 3 votes)
50%
Yoruichi
50%
Milim vs Chitoge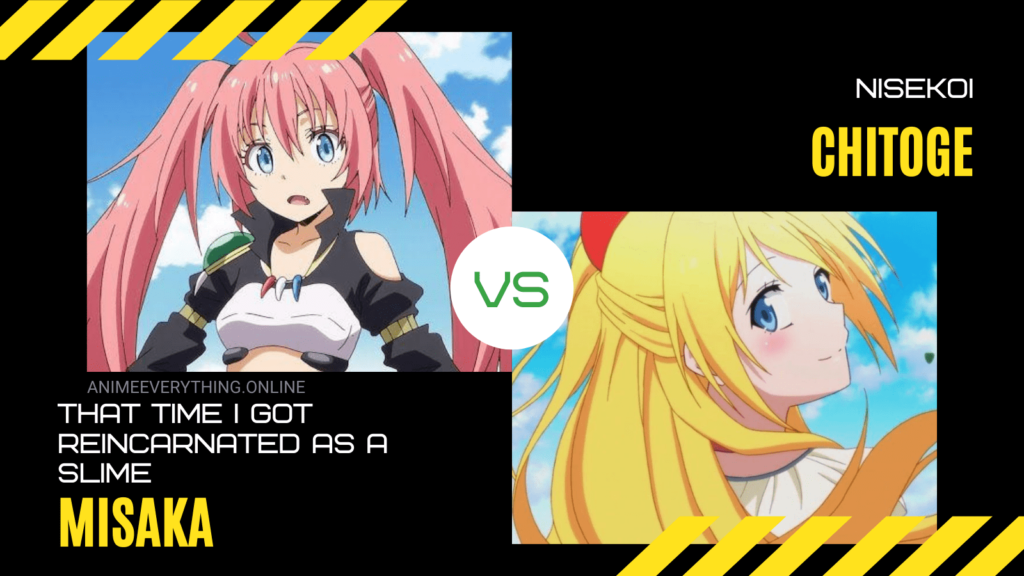 Votes
Milim
48%
Chitoge
52%
Saber vs Kaori

Votes
Saber
64%
Kaori
36%
Uzaki vs Kaguya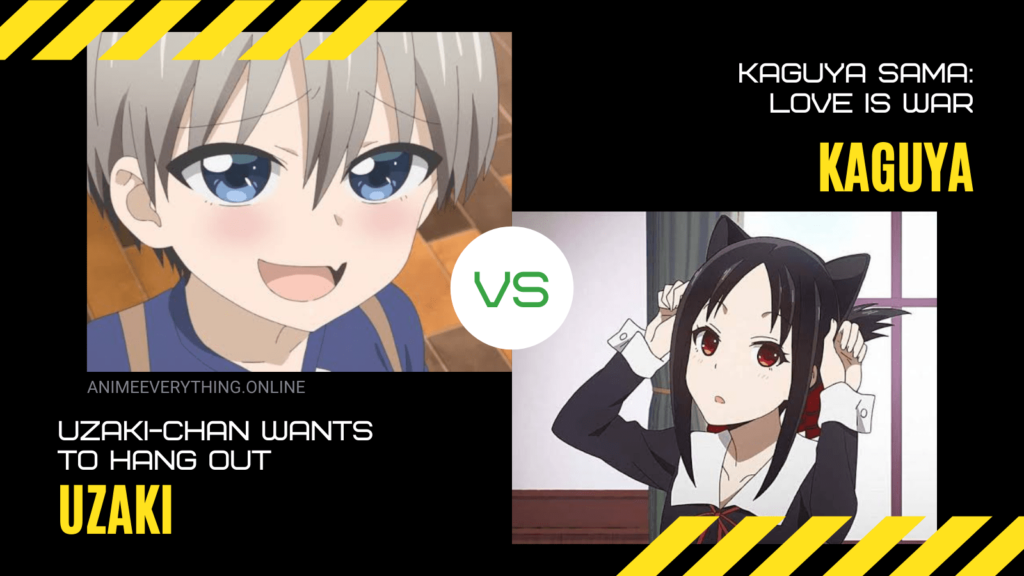 Votes
Uzaki
37%
Kaguya
63%
Rias vs Mordred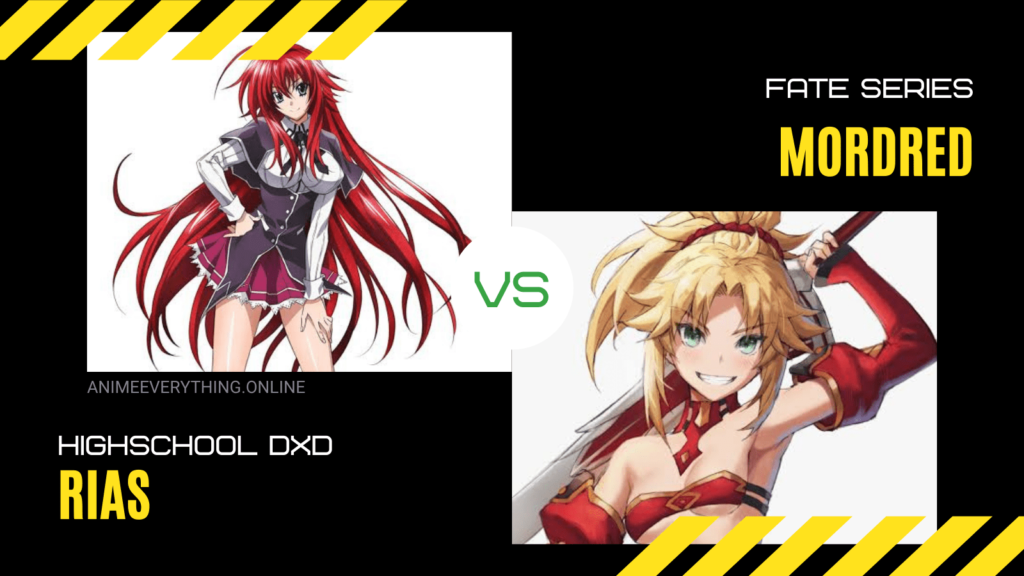 Votes
Rias
76%
Mordred
24%
Touka vs Nagisa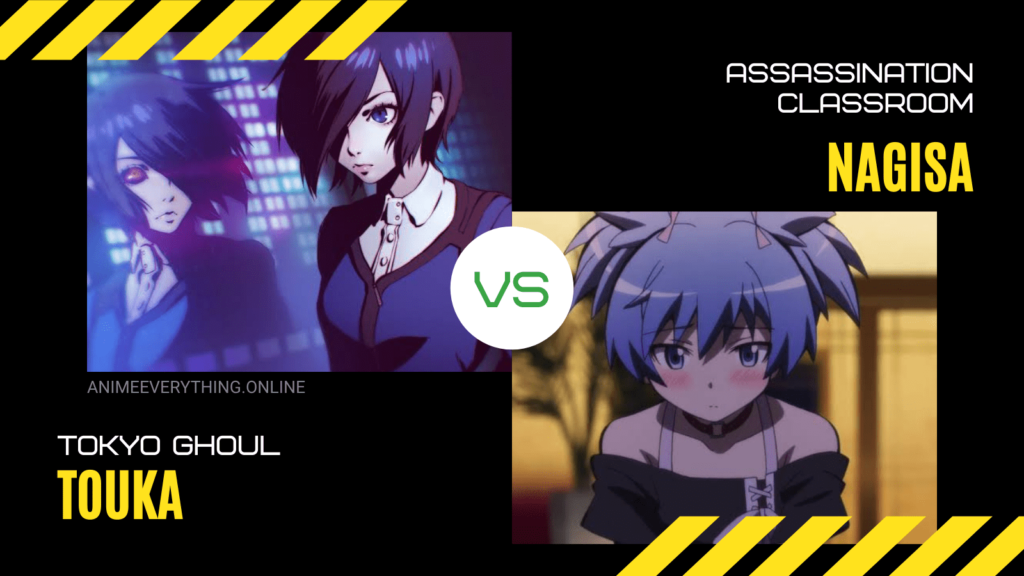 Votes
Touka
58%
Nagisa
42%
Asia vs Komi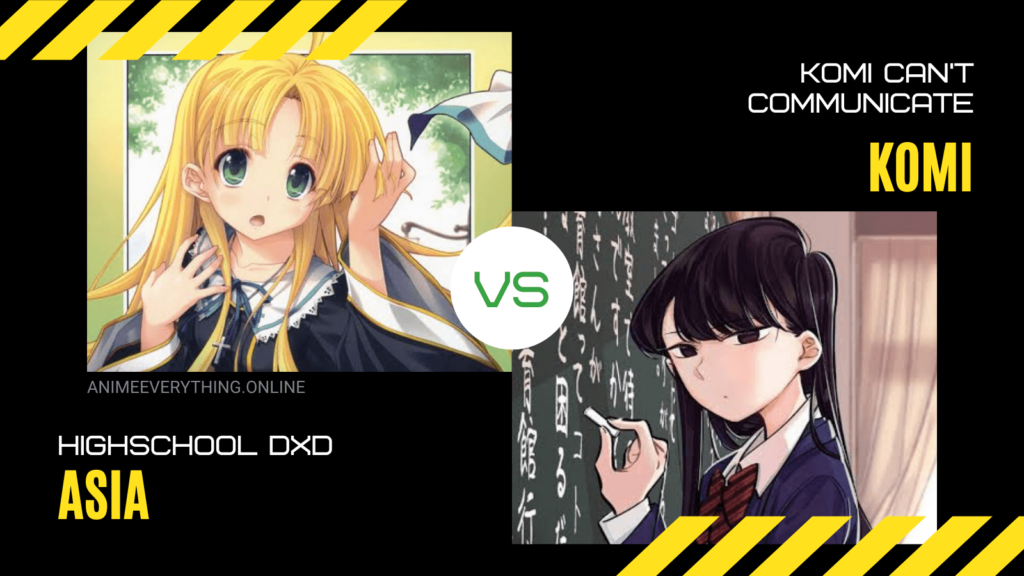 Votes
Asia
41%
Komi
59%
Mirko vs Pitou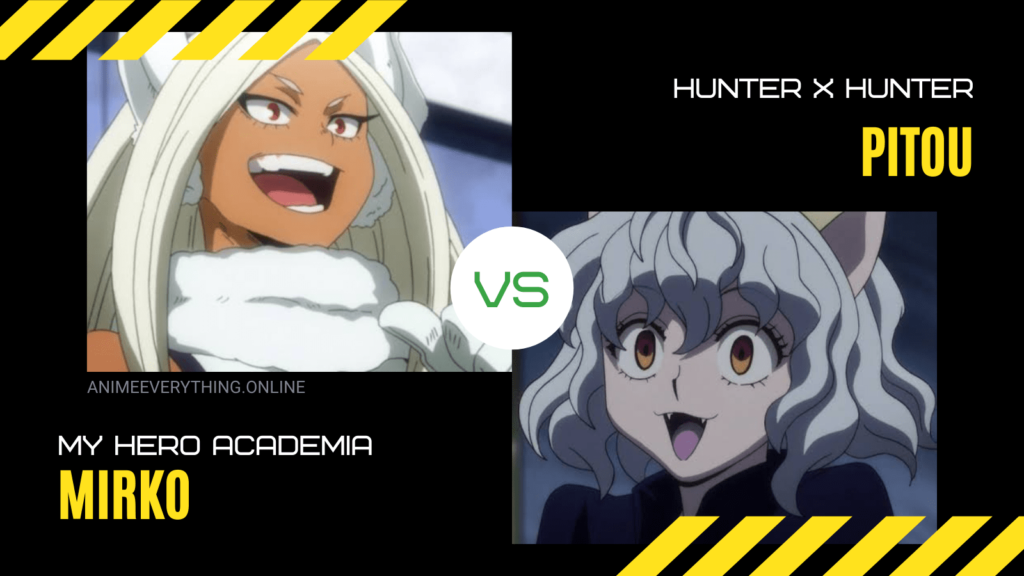 Votes
Mirko
62%
Pitou
38%
Nezuko vs Mina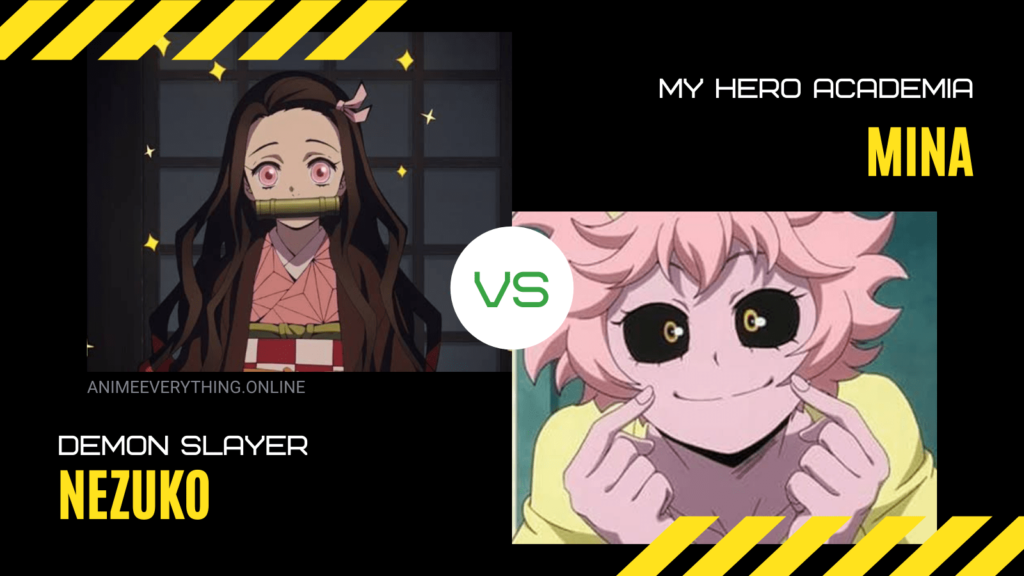 Votes
Nezuko
74%
Mina
26%
Hinata vs Kurumi

Votes
Hinata
54%
Kurumi
46%
Sagiri vs Nao

Votes
Sagiri
42%
Nao
58%
C.C vs Power

Votes
C.C
55%
Power
45%
Kumuko vs Raphtalia

Votes
Kumoko
16%
Raphtalia
84%
Alice vs Senko

Votes
Alice
48%
Senko
52%
Rindou vs Kushina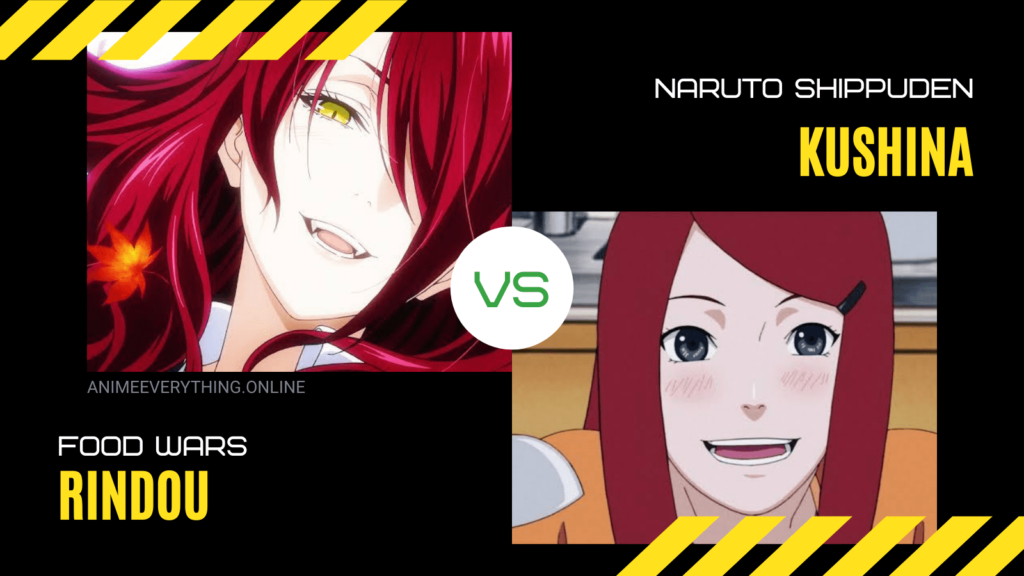 Votes
Rindou
53%
Kushina
47%
Saya vs Shinoa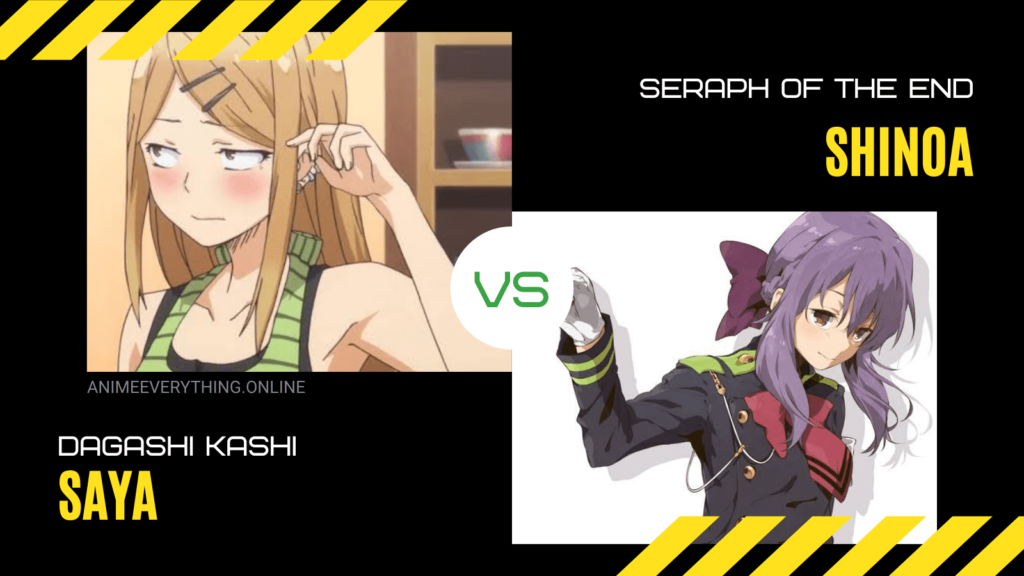 Votes
Saya
42%
Shinoa
58%
Yelena vs Kurisu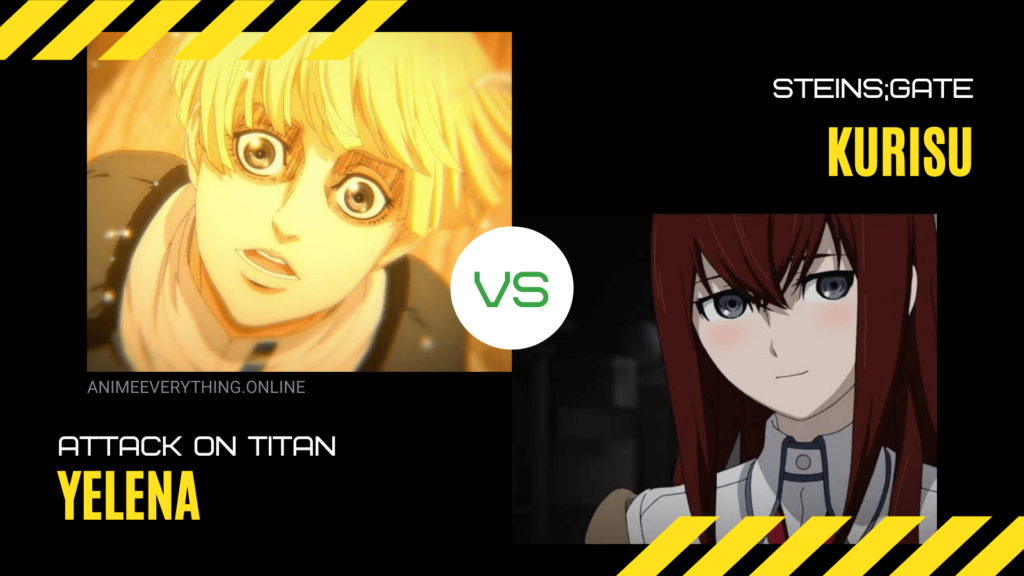 Votes
Yelena
22%
Kurisu
78%
Tohru vs Aqua

Votes
Tohru
49%
Aqua
51%
Emilia vs Lucy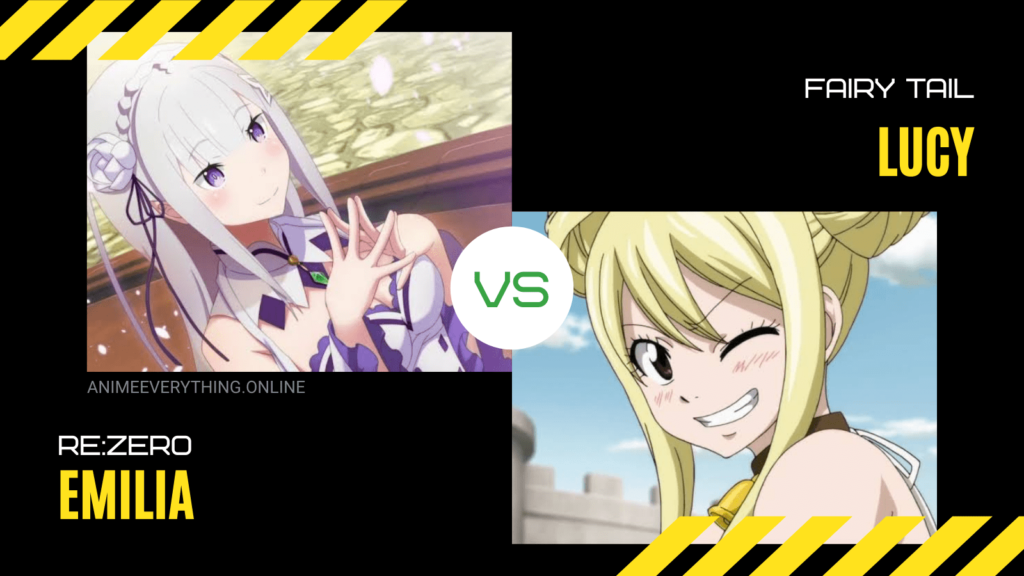 Votes
Emilia
54%
Lucy
46%
Yumeko vs Erza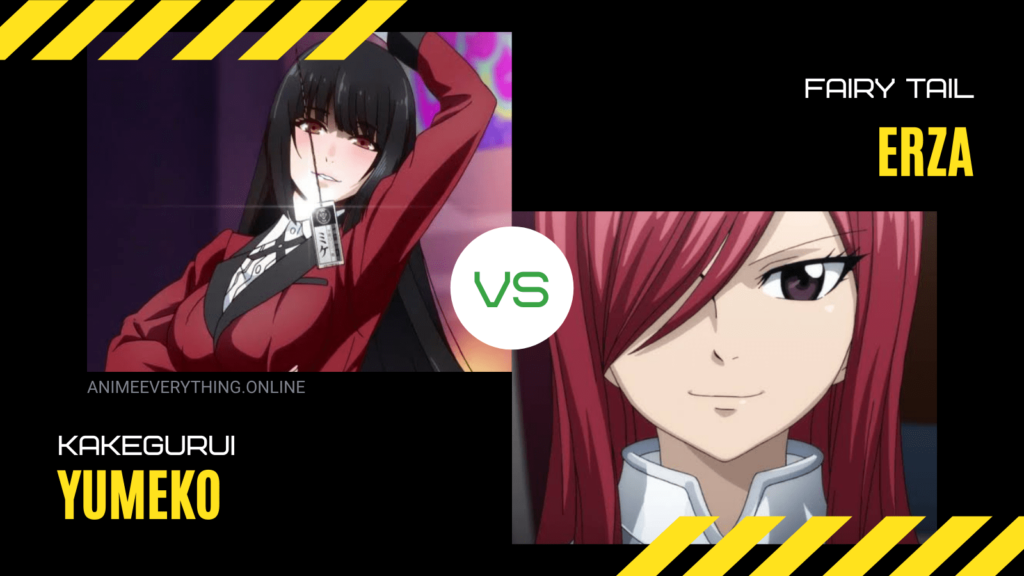 Votes
Yumeko
55%
Erza
45%
Kana vs Hoto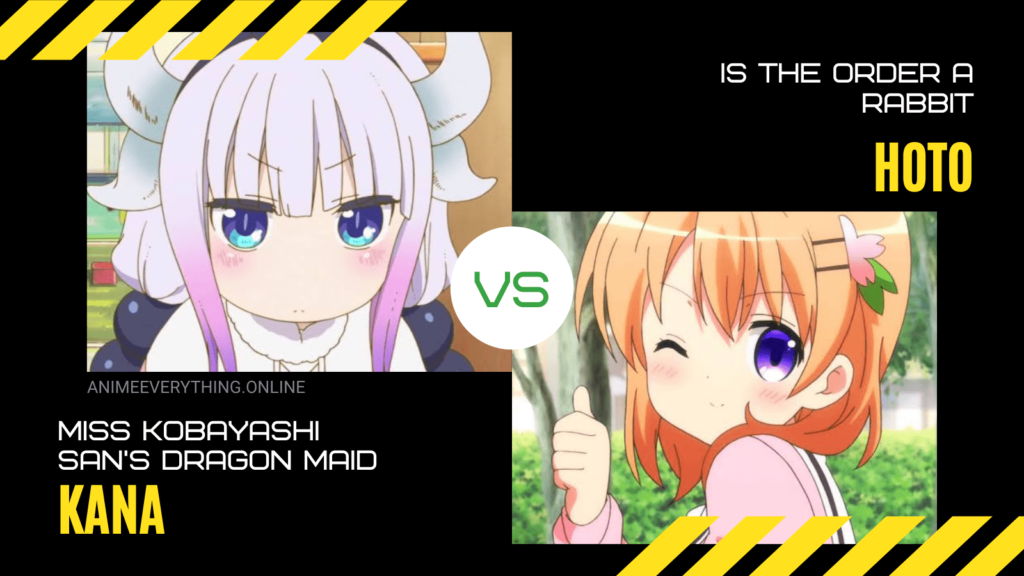 Votes
Kana
83%
Hoto
17%
Hideri vs Felix

Votes
Hideri
37%
Felix
67%
Futaba vs Yukana

Votes
Futaba
66%
Yukana
34%
Nami vs Orihime

Votes
Nami
63%
Orihime
37%
Sakura vs Rin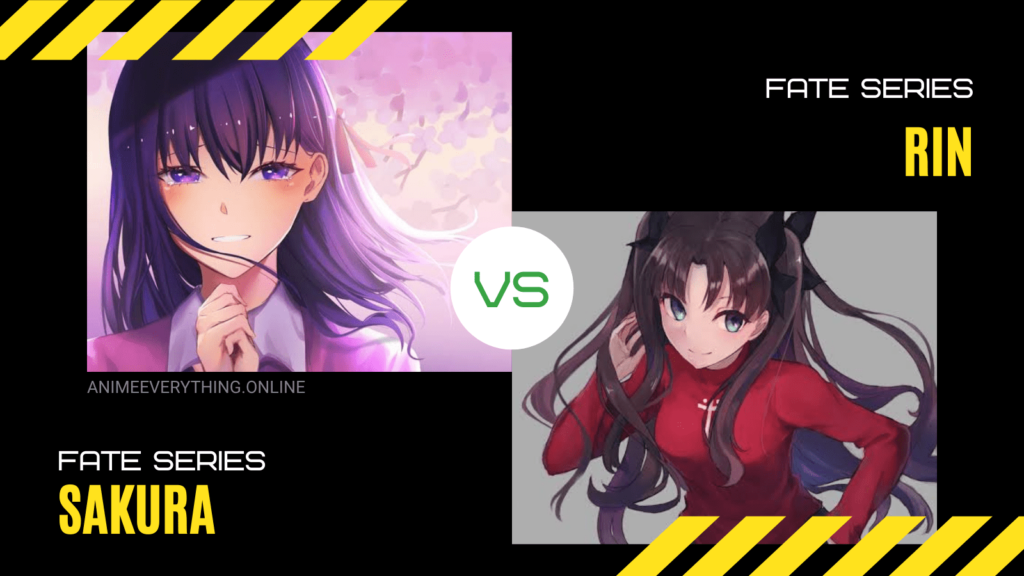 Votes
Sakura
21%
Rin
79%
That's it for this post! If you liked what you read, hit the bell icon in the bottom right corner for post notifications~