Here are some of the killer anime pick up lines that you could use to impress your weeb boyfriend/girlfriend.
(Or maybe you're a lonely virgin weeb like me who doesn't have anyone special who's reading this post just for the heck of it. If that's the case, I can at least guarantee you some laughs by the end of this post. Enjoy.)
So, last week I made a story on my Instagram asking my followers to hit me with their best pick up lines. I got a dozen of replies and here are some of the best ones from them.
Ahem. Without any further ado, let's jump into the list of 30+ best Anime pick up lines you can use on a Weeb!
Death Note Pick up Lines
"Do you have a pen? So I can write your virginity in my death note."
"Roses are red, Light is dead, will you be the butter to my bread?"
---
Dragon Ball
"Are you from dragon ball, because I wanna blow my picciload in you."
"Hey girl. You Bulma mind."
---
Funny/Lewd Anime Pick up lines
"Are you Koro-sensei? Because Imma penetrate you with my "knife." (Assassination Classroom)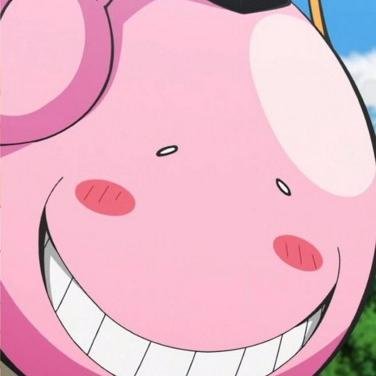 "Are you Emilia? Because I love you." (Re:zero)
"Are you Nezuko? Because I want to be in your box." (Demon Slayer)
"I wish I was a demon because I really want you to slay me tonight." (Demon Slayer)
---
Related >> Demon Slayer Genderbend
---
"Something is rising and it isn't the shield hero." (The rising of the Shield hero)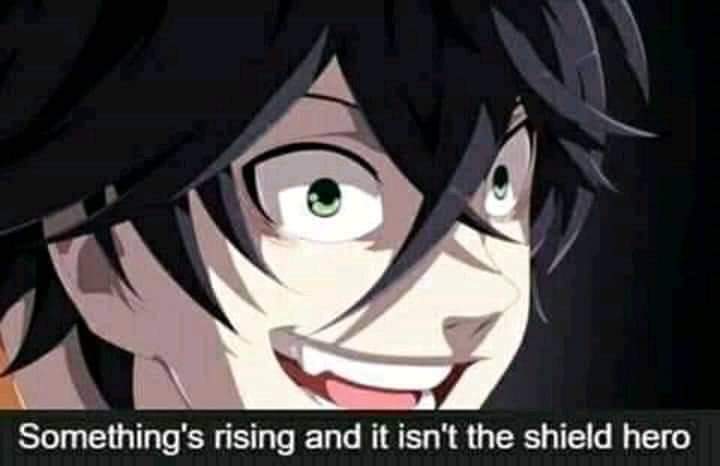 "Can you be my lover? I'll give you a cola." (Kaguya sama: love is war)
"Are you a loli? Because you're worth going to jail for." (A lolicon)
"NeoTokyo must be in trouble, because I'm looking at an angel right." (Neon Genesis Evangelion)
"Show me your Bankai, big boy." (Bleach)
"Are you a camera? Because I' smash you anytime." (Jojo part 3)
---
My Hero Academia Pick up lines
"Are you Chisaki? Because I wanna Detroit smash you."
"I can be the Aizawa to your sleeping bag."
"You're the kettle to my Todoroki."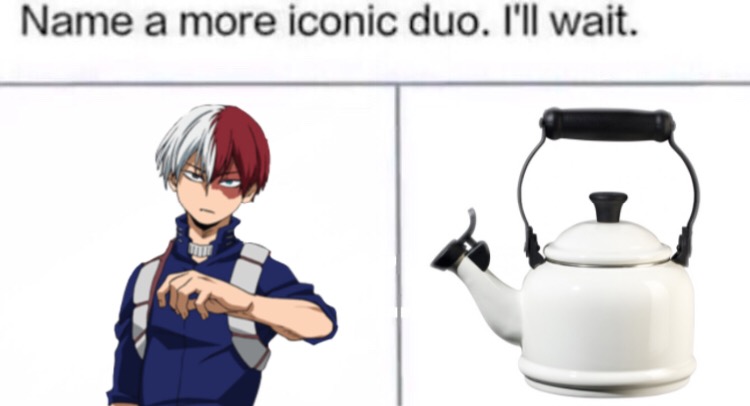 "You're the hospital bed for my Deku."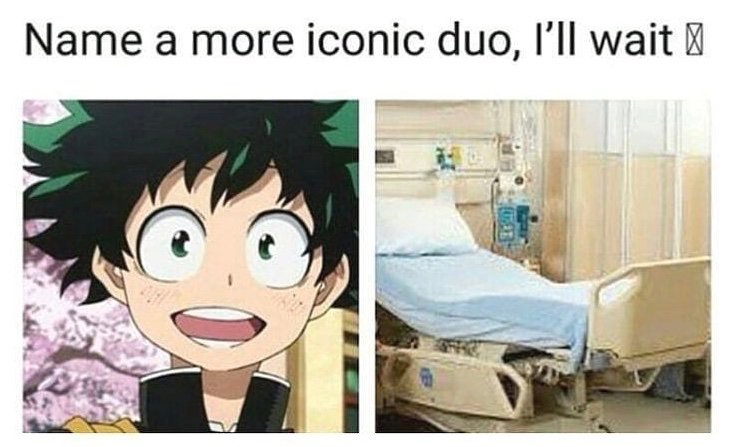 ---
"Beauty is art. Art is a bang. Hey beautiful, would you like to bang?"
"Girl have you mastered the Rasengan, because every time your hand touches me you make me dizzy."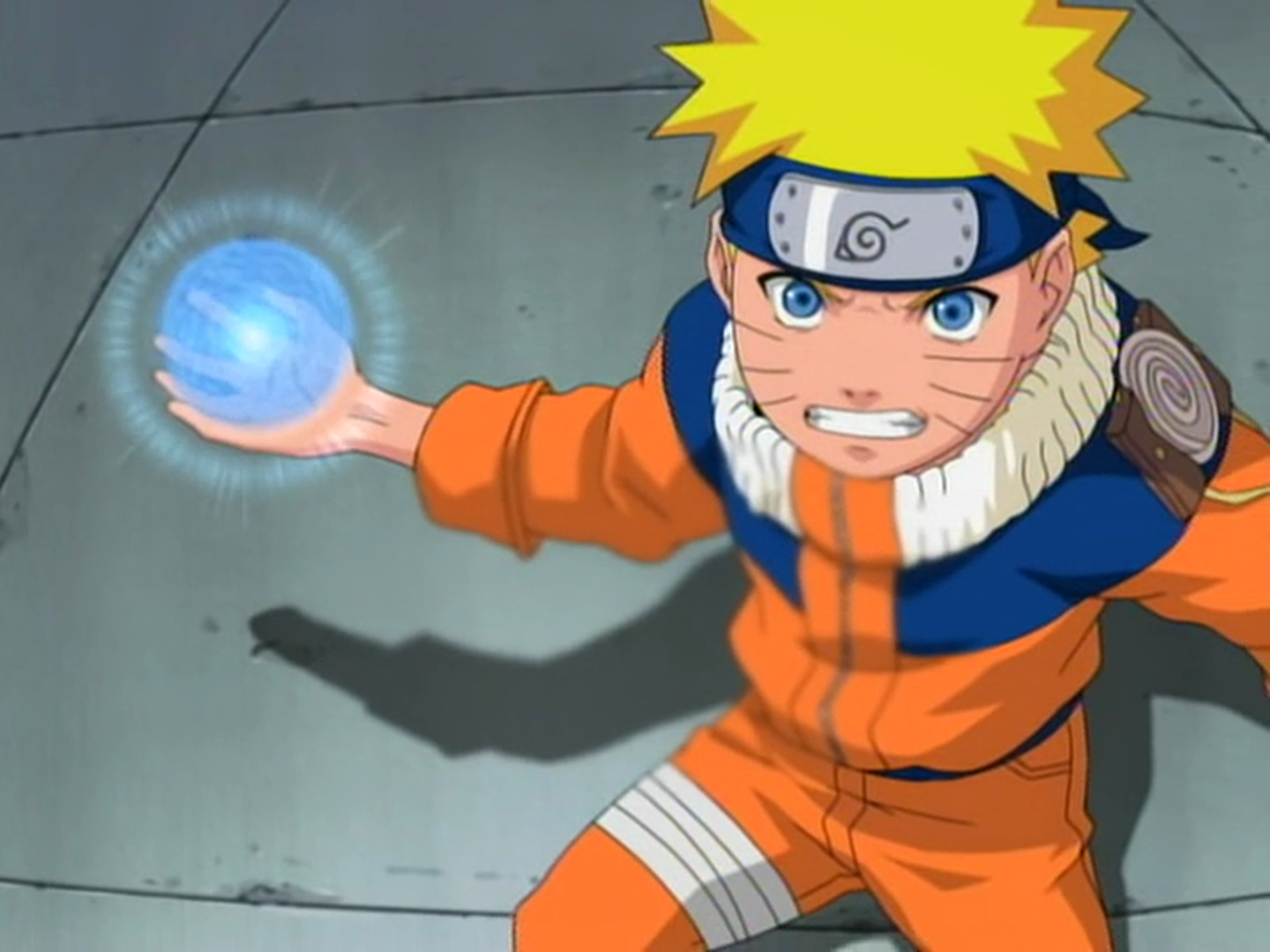 "Girl when I see you, mokuton activates in my pants for no reason." 
"Hey Sasuke! How'd you like have your Throwing-knife in my Shuriken?"
"I'll be Naruto for you Hinata." 
"Orochimaru: Be my vessel, I want to be inside you."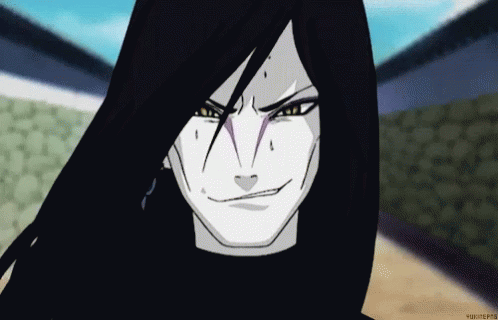 ---
"Are you a pokemon? Because I wanna Peak-at-you (Pikachu)"
"Can I touch your Pikacheeks?"
---
Wholesome Anime Pickup lines
"Are you Killua? Because I think you stole my heart." (Hunter x Hunter)
"Are you Makise Kurisu? Because I will travel world lines to be with you." (Steins;gate)
"Are you a part of the phantom thieves? Because you just stole my heart." (Persona 5)
"I'd trade an arm and a leg to get a piece of your philosopher's stone." (Fullmetal Alchemist)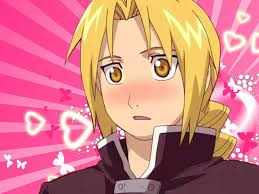 "Wanna be the Genos to my Saitama?" (One punch man)
"Are you Hiro? Because I want you to be my darling." (Darling in the Franxx)
"I don't need 99 souls. All I need is yours." (Soul Eater)
---
Yugioh Pickup lines
"Are you a trap card? Because I've fallen for you."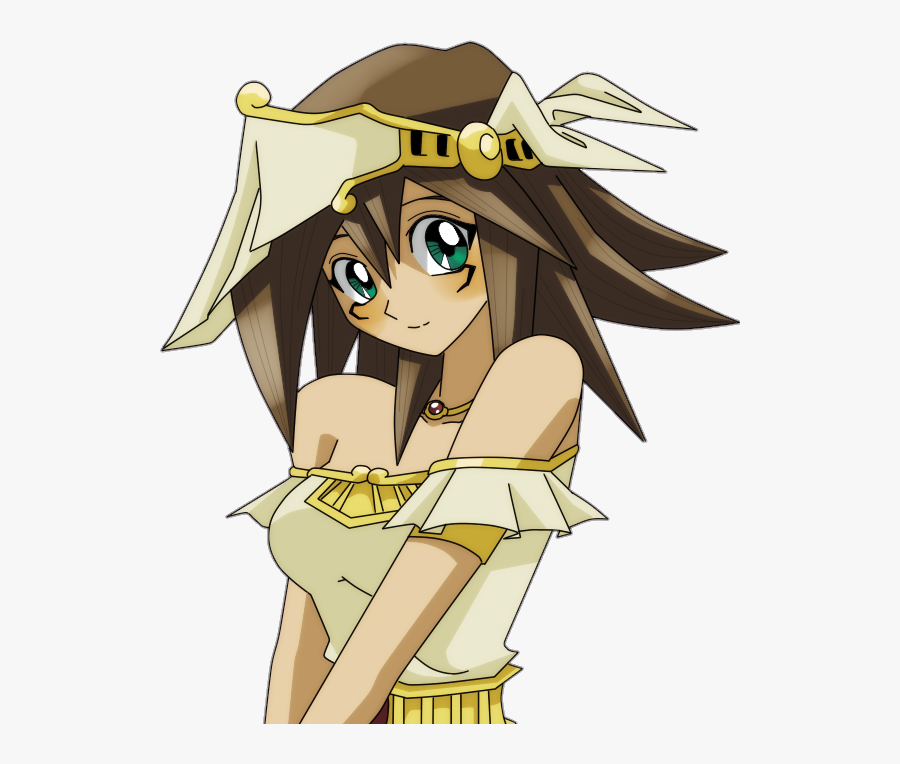 "Are you a tuner monster? Because you're powering up my Syncro."
"I want to put you in face-down position."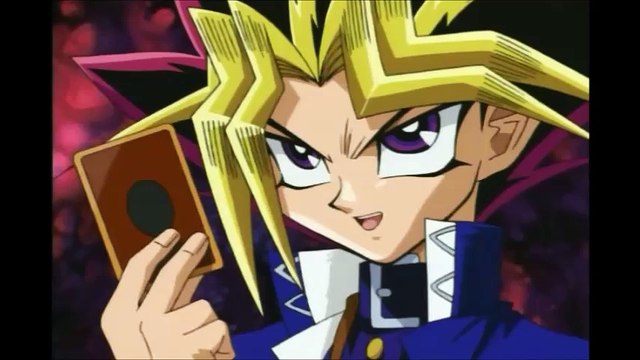 "You activated my heart!"
---
Alright, these were some of the killer anime pick up lines that I got from my followers on Instagram. Try using these pick up lines on a weeb friend. They'll probably very happy to hear them. Have your own flirty anime pick up line? Let us know in the comment section below!
If you enjoyed reading this post, consider hitting the bell icon in the bottom right corner to subscribe for post notifications (^^)