Having matching anime PFP icons on social media is one of the cutest things you can do as a couple. With Valentine's Day around the corner, it's the perfect time for couples to show off their relationship.
This article features a collection of over 10 matching anime profile pictures (PFPs) for couples. Popular anime characters are shown in romantic poses and settings in these PFPs. This makes them perfect for couples who want to show how much they love each other and anime.
Whether you're a fan of classic anime like "Toradora" or newer shows like "My Hero Academia," you're sure to find a PFP that you love in this collection. So why not show off your love for both your significant other and anime by using one of these matching PFPs on your social media profiles?
Cute Anime Couple Matching PFP Icons (Boy x Girl)
Let's start the list of with a cute matching profile picture of Yor and Loid from Spy x Family.
Here's another cute spy x family pfp icon, but this time it is with grown up Anya and Desmond.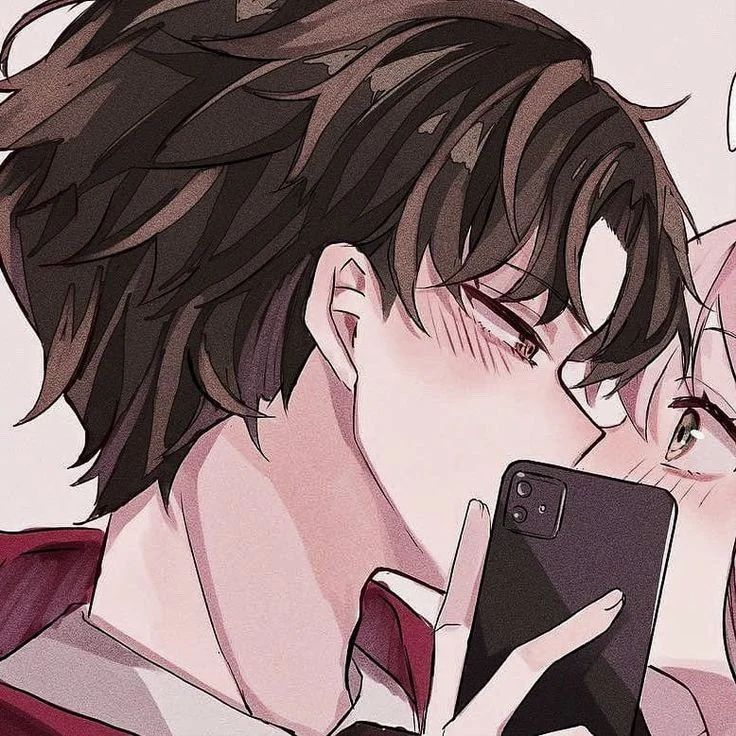 Next on the list is one of the cutest couple of all time, Naruto and Hinata. This icon is sure to go viral among Naruto fans.
Here are few other cute matching icons with anime couples in it that are popular with fans.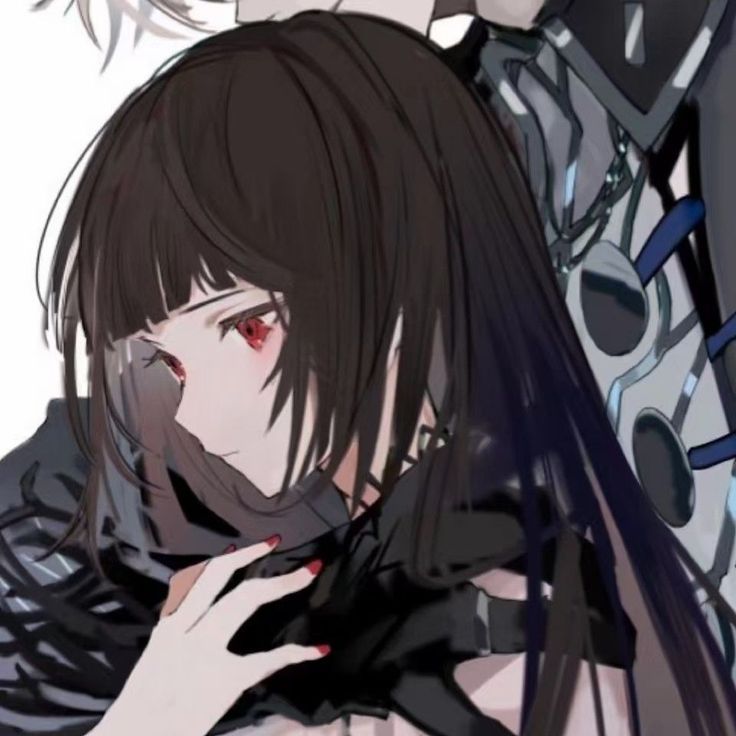 Related >> Toilet Bound Hanako Kun Icons
Funny Matching Anime Icons
Itadori and Nobara are a fun pair. They might not be an actual couple, but if they were, they would make a hilarious couple. These matching icons just prove the point.
The next fun anime couple is Demon Slayer's Giyu and Shinobu. They are always at each other's throats, but the fact is, they make a pretty good pair. If you share a similar relationship with someone, this PFP is for you.
Speaking of hilarious couples, these two from Toradora! take the cake! A classic tsundere waifu and a really nice guy who gets drop kicked for no reason. This might not be cute and romantic, but this one is for the fun couples.
My Hero Academia Matching Icons
Below are matching PFPs featuring our best boy Deku and the best girl Uraraka.
Here's a super cute matching PFP with MHA's Todoroki and Momo. This is as adorable and romantic as profile pictures can get!
Dabi and Toga aren't exactly even boyfriend and girlfriend but if they were, they'd make a pretty badass pairing. These PFPs are for the badass couples.
Recommended >> MHA Ships: 20+ Adorable Couples In My Hero Academia
Cute Anime Couple Matching PFP Icons (Boy x Boy)
This list is not exclusive to straight couples, so let's get started with some neat matching pfp for gay couples. Below are few icons that are perfect to share with your boyfriend.
Most of the below mentioned characters are actually couples in the anime too. However, I've taken the liberty of adding a few couples that fans ship, but they do not actually end up together in the anime.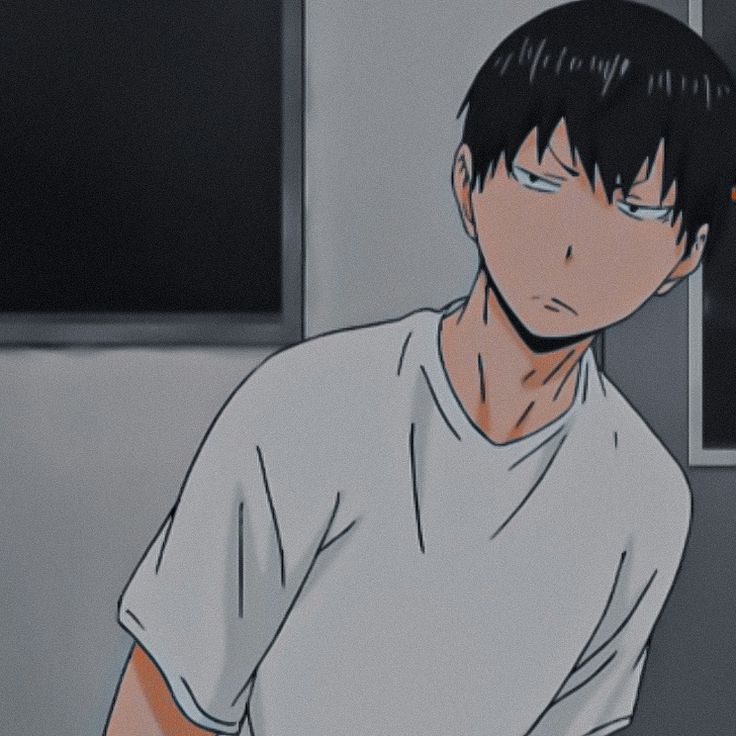 Cute Anime Couple Matching PFP Icons (Girl x Girl)
Looking for a cute matching anime icon to share with your girlfriend? Here are some of the most adorable profile pictures that you can share with your favorite girl.
Let's start this list with my most favorite yuri ship from Lycoris Recoil!
Here are other cute matching Girl x Girl PFP that I found on Pinterest!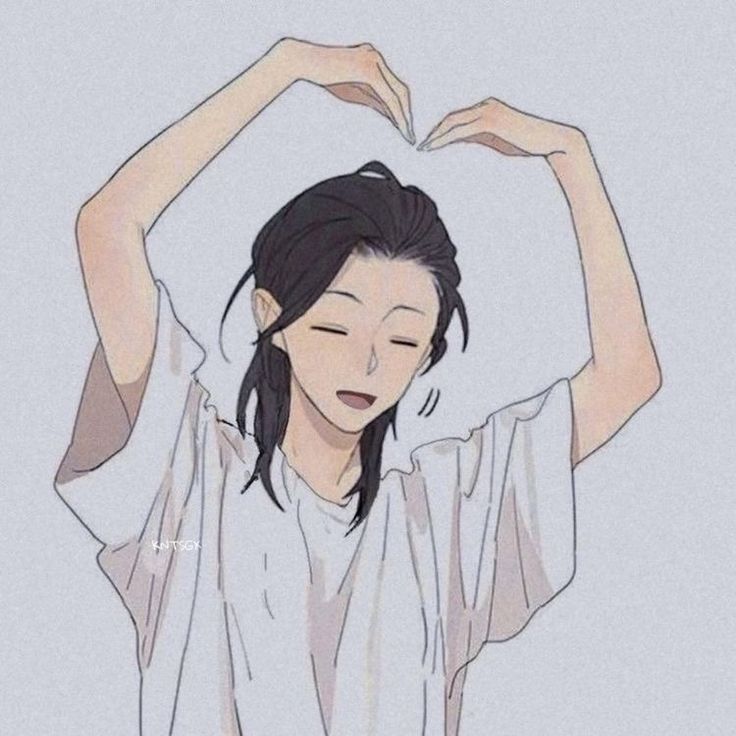 That's it for this post! These were all the best matching anime icons that you can share with your lover. With Valentine's day only a month away, I'm pretty sure these PFPs are going to come in handy!~