The ouroboros symbol appeared on all of the homunculus characters in FMA. But what does that exactly mean? Why do they wear the Ouroboros symbol? In this article, we will be taking a look at this symbol, its meaning, and everything else you need to know about its existence in the Fullmetal Alchemist series.
What Is the Meaning of the FMA Ouroboros Symbol?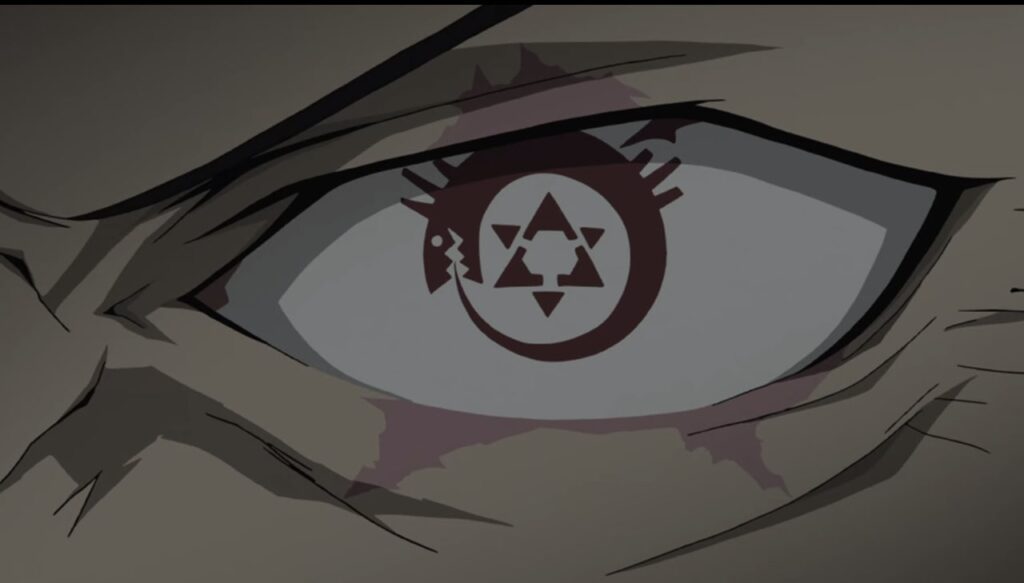 The term "Ouroboros" is derived from the Greek language, and it means "he who eats his tail."
The actual symbol shown in the FMA series has a dragon eating its own tail, being true to its etimology.
But what does that exactly mean? Well, in the real world, there is this ancient symbol of a serpent or dragon eating its tail that signifies "immortality." It symbolizes an infinite cycle of life and death, which in turn represents immortality.
This is the origin of the Ouroboros symbol in FMA. Since the homunculi are near immortal, they have this tattoo on them.
Related >> Top 10 Popular Fullmetal Alchemist Brotherhood Female Characters, Ranked
Who Wears the Ouroboros Tattoo in FMA?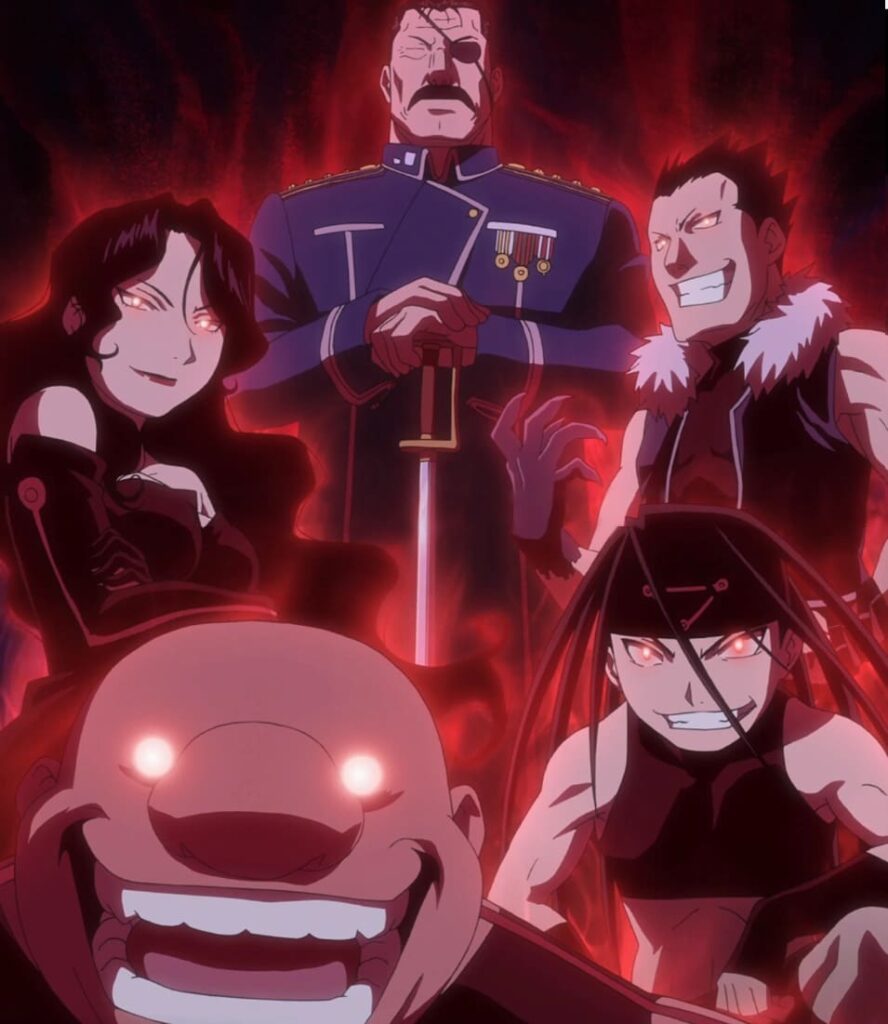 The Ouroboros Symbol can be found on all of the homunculi characters who represented the seven deadly sins in the Fullmetal Alchemist series.
But after the philosopher's stone was put into Ling and Wrath's bodies, the same symbol showed up on their bodies.
Below is a list of all the characters in FMA that have the Ouroboros tattoo:
Lust
Gluttony
Wrath
Pride
Envy
Greed/Ling
Sloth
Why Do the Homunculi Characters Have the Ouroboros Tattoo?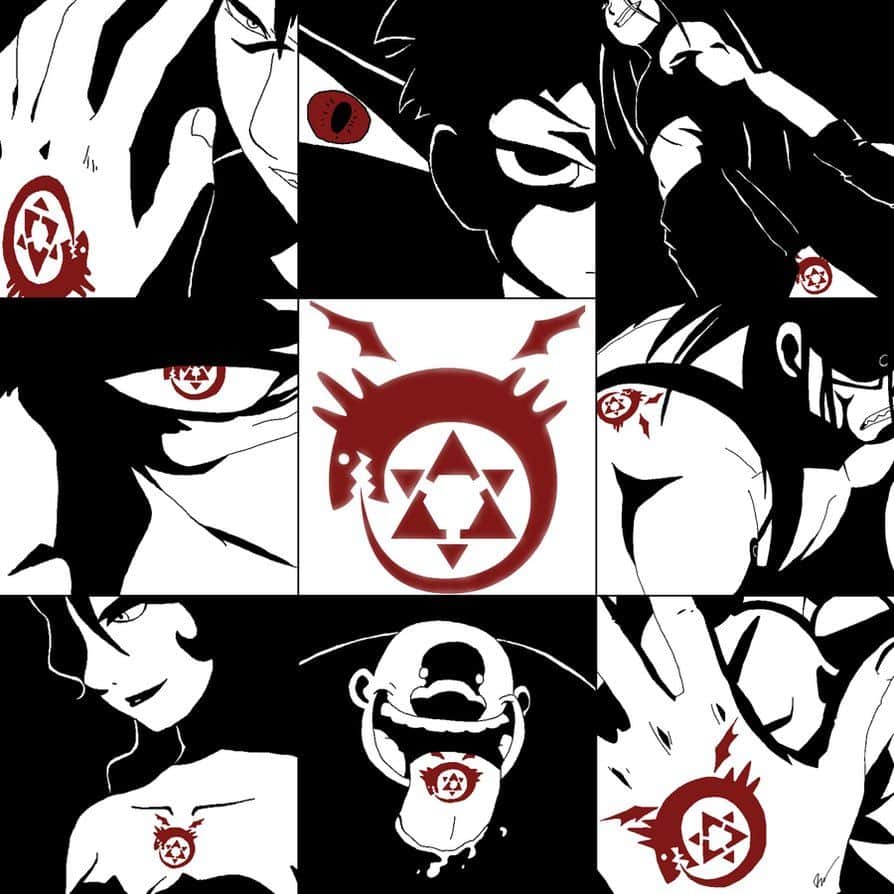 The homunculi are the only ones in the FMA series who have the symbol of Ouroboros on them. It's also worth noting that the location of the tattoo or mark differs between homunculi members, which could be related to their abilities. Although it was never mentioned in the anime. So this is just a speculation.
Either way, they have the Ouroboros mark to indicate their immortality, and they have a philosopher's stone inside of them.
That's it for this post! This was all there was to know about the Ouroboros marking in FMA.