What Are You Looking For?
Latest Posts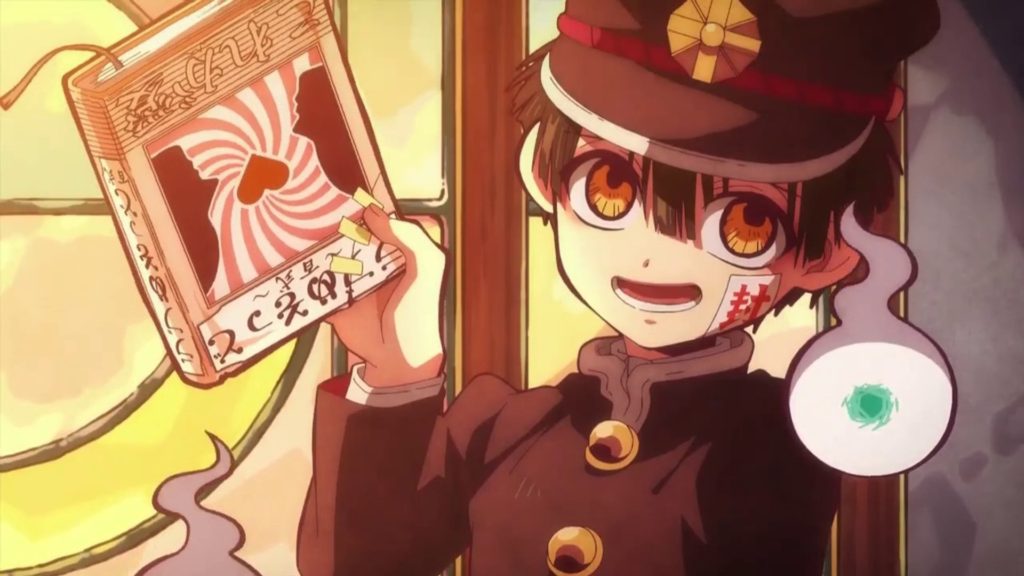 TBHK is a one of a kind anime series with a unique artstyle and plot….
Watch Us on YouTube!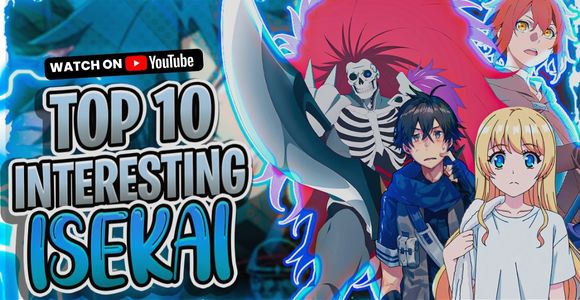 Play Fun Quizzes!
Hello everyone! Welcome to AnimeEverything.online!! As some of you requested for a part 2 in…
Hello everyone! As promised, I'm with another anime quiz!! But this time it going to…
Heya everyone! Since the last quiz went so well (too well that you guys actually…
Random Picks For You!
Get ready for some hilarious and boundary-pushing entertainment as we dive into the world of…
Anime has become an incredibly popular artform in recent years that many of us at…
You know how the saying goes. Scars are the accessories of a warrior, and one…
Who is Blast in One Punch Man? Ever since it aired back in 2015, One…
This summer, with all the popular anime returning with their sequels, there are also some…
Welcome to our blog post on the top reasons why One Piece is a must-watch…