What Are You Looking For?
Latest Posts
Let's explore the fascinating question that quite some fans have in mind after watching Stone…
Watch Us on YouTube!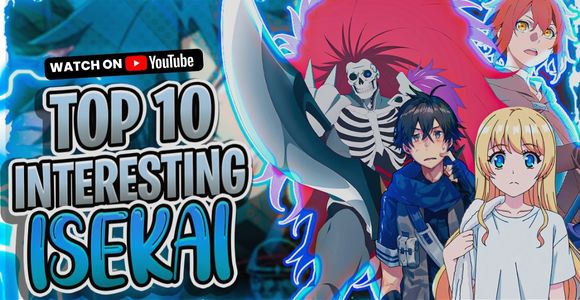 Play Fun Quizzes!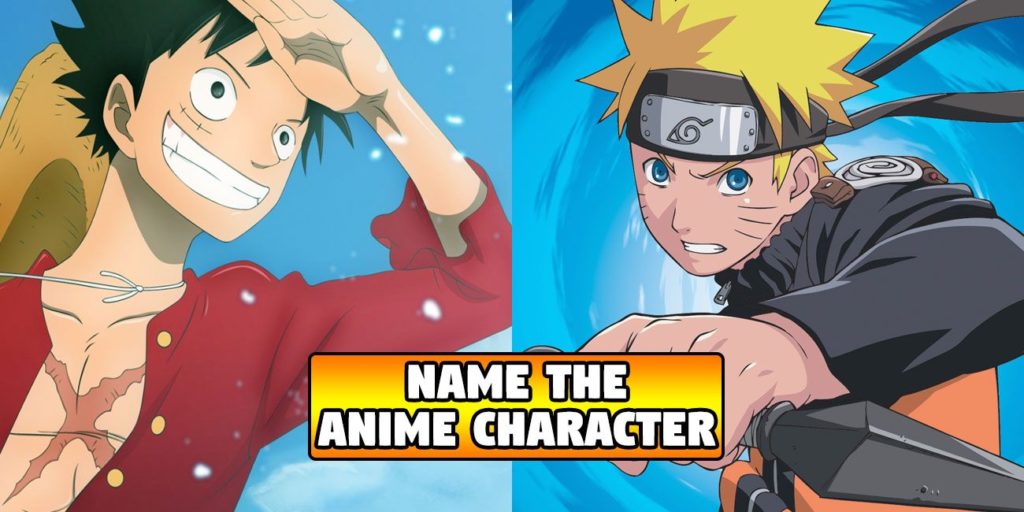 Heya, everybody! Today, let's do something fun. Let's do a guess the anime character quiz!…
Do you love My Hero Academia? Do you consider yourself to be a part of…
Random Picks For You!
Demon Slayer is one of the most popular and hyped-up anime series right now. This…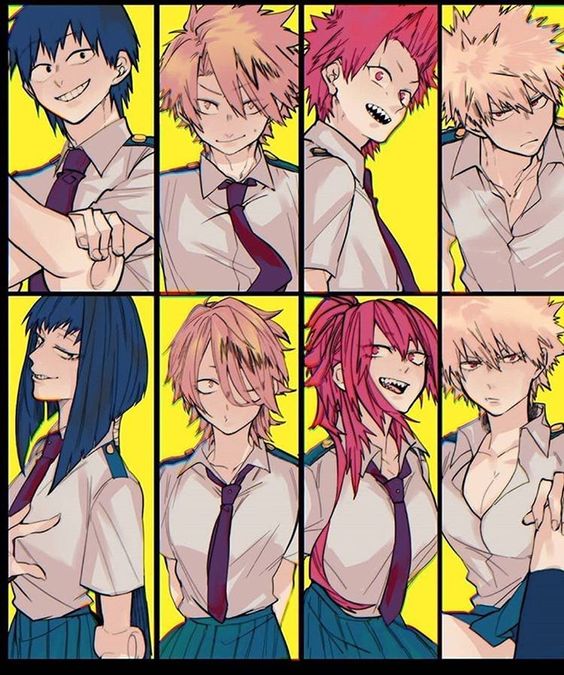 Banner source Today I'm going to be sharing with you guys some of my most…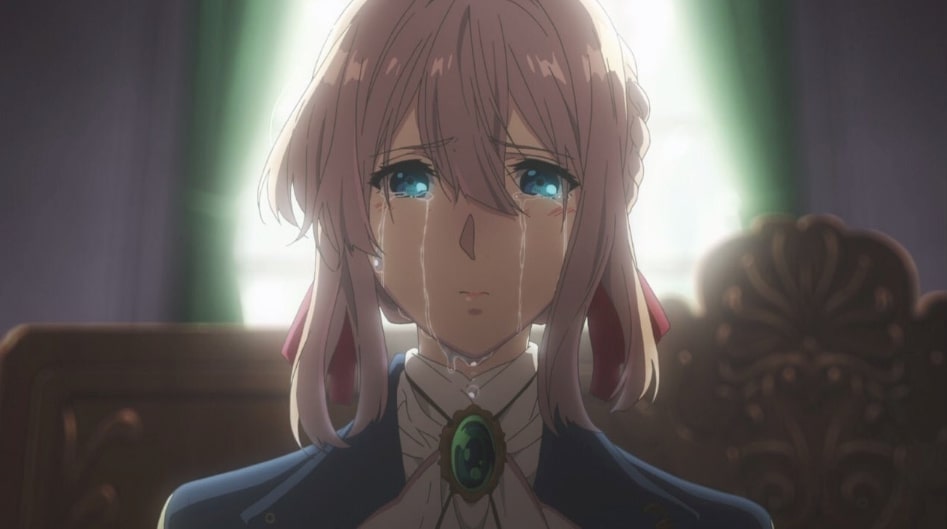 The best thing about anime is the immense emotions that are potrayed through the medium….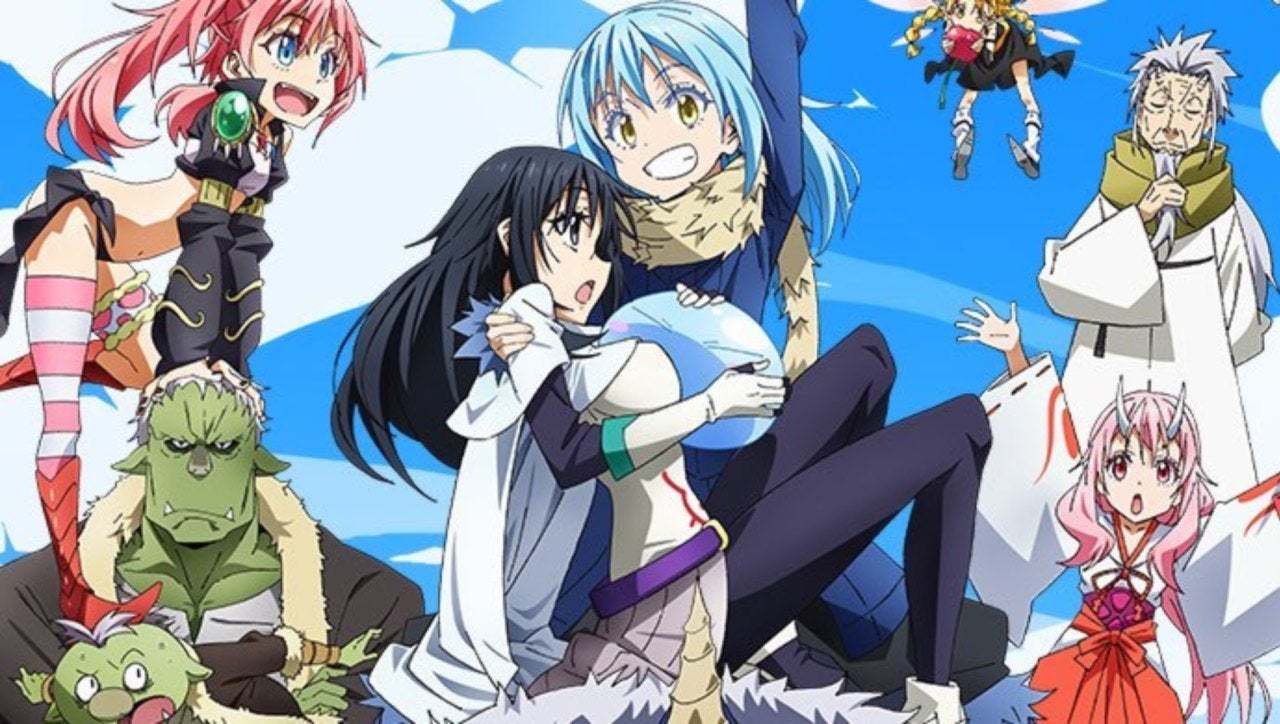 Anime with overpowered main characters is one of the most popular trends in the anime…
Germa 66 raid suit transformations of the following characters from the Vinsmoke Family: Reiju  Ichiji…
Where can I buy anime merch? Which is the best place to buy anime and…