My Roommate Is A Cat fans eagerly await Season 2, even after almost 5 years since the initial release date. The show gained a devoted following when it aired, but is it enough for the sequel to happen?
Also known as "Doukyonin wa Hiza, Tokidoki, Atama no Ue", this show falls under the slice-of-life comedy genre. It was adapted from Minatsuki's manga, aired its first episode on January 9, 2019, and concluded after 13 episodes on March 27 of the same year.
With the manga still going on there is potential for a possible return. Let's go over the latest news surrounding the renewal of this cat-loving series.
My Roommate Is A Cat Season 2 Overview
| | |
| --- | --- |
| Nome della stagione | My Roommate Is A Cat |
| Numero di stagione | Stagione 2 |
| Genere | Slice of Life, Pets |
| Doukyonin wa Hiza, Tokidoki, Atama no Ue Data di rilascio iniziale | Jan 9, 2019 |
| Doukyonin wa Hiza, Tokidoki, Atama no Ue Data di rilascio della seconda stagione | Essere annunciato |
| Doukyonin wa Hiza, Tokidoki, Atama no Ue Materiale originale della seconda stagione | Manga |
My Roommate Is A Cat Season 2 Release Date & Status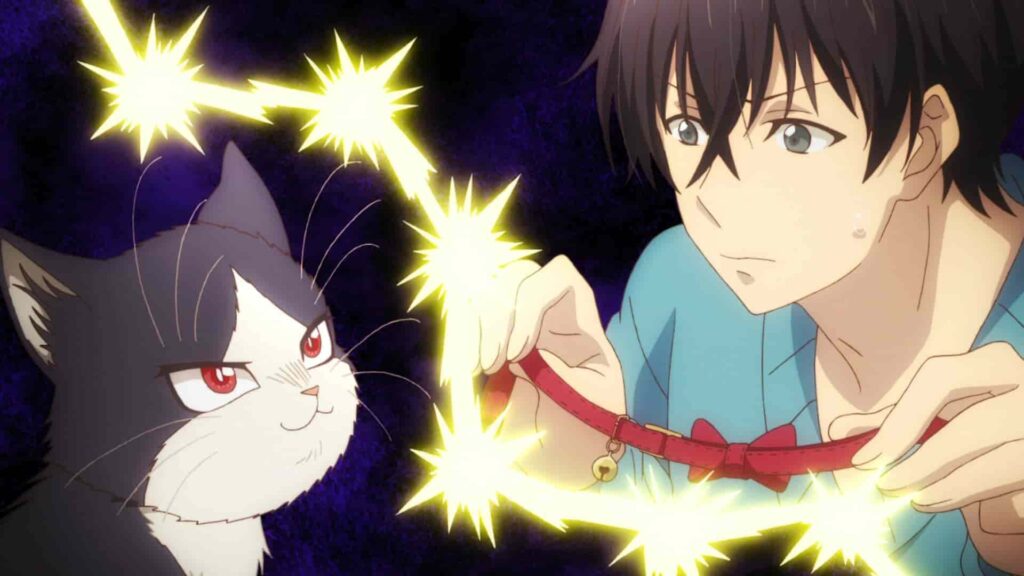 The debut season of this anime garnered praise from both viewers and critics. However, the show wasn't exactly popular enough to be mainstream.
While the series scored well with a 7.75 rating on MAL, viewership faced tough competition. Premiering alongside hits like The Promised Neverland and The Rising of The Shield Hero, it stole the spotlight.
That said, the loyal fans still eagerly await a renewal, but it's uncertain. There has been no announcement regarding My Roommate Is A Cat season 2.
The first season resonated with introverts and cat lovers, building anticipation for more. Producers remain tight-lipped about the future. Anime often takes time to make sequels. Especially an anime with little popularity usually takes forever to be renewed.
Currently, there's right the amount of source material for Season 2. So, the return of My Roommate Is A Cat Season 2 seems likely.
C'è abbastanza materiale originale per un sequel?
"My Roommate Is A Cat" manga started in June 2015 and has nine volumes so far in 2023. The last one was released on December 15, 2022. Season 1 used almost half of the source material.
However, with the recent releases, there is ample source material for Season 2 of My Roommate Is A Cat.
Not to mention, the author has been diligent in releasing new volumes every December, so we can expect the tenth volume soon. With that, we can say for sure that source material will not be a problem for a sequel.
What Will Happen In My Roommate Is A Cat Season 2?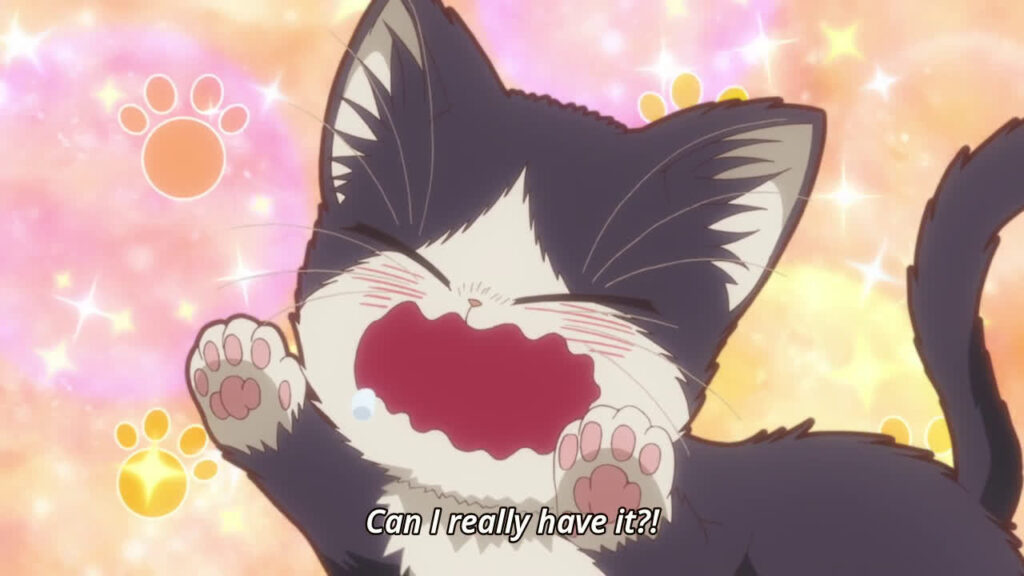 Subaru Mikazuki, a struggling novelist with social difficulties, encounters Haru, a forlorn stray cat, after a tragic accident claims his parents.
Their bond transforms Subaru, teaching him the art of friendship. Over time, they become inseparable, sharing moments of joy, comedy, and heartwarming affection in their unique companionship.
This is a slice-of-life drama anime that shows all the ups and downs of being a cat owner. In the upcoming season, we will get to see a new kitten enter the story.
As always, we will see some heartwarming moments, but brace yourself because there will be heartbreaking moments as well.
Leggi anche >> Yuuna And The Haunted Hot Springs Season 2: Release Date, Plot & More!
Quale studio animerà la prossima stagione?
Studio Zero-G was responsible for the first season of My Roommate Is A Cat. They are a very small Japanese animation company that has only worked on a total of 19 TV series.
Their popular work includes Grand Blue, Tsugumomo, and Isekai Nonbiri Nouka. While the majority of their anime never get a sequel, they do have a couple of titles that have gotten renewals.
So, we there is a good chance that Studio Zero-G might continue the adaptation of My Roommate is a Cat season 2 if confirmed for renewal.
Where Can I Watch My Roommate Is A Cat Season 2?
Fans from the United States can watch the anime's first season on Crunchyroll e Funimation. There's also an option to buy the season from Apple TV and Amazon.
But fans from around the world can watch it on BiliBili, a Chinese YouTube alternative.
In case we get a new season of My Roommate Is A Cat, we can expect it to be available on the same platforms mentioned above.
Ofcourse, you can also buy the Blu-Ray disc of the latest season and binge the series offline.
Conclusione
As of September 2023, My Roommate Is A Cat season 2 is pending renewal. There has not been any news about the show's sequel. However, the manga's author has been steadily releasing new volumes every year.
Thanks to that, we now have enough source material for a new season. Everything else is up to the production companies to decide whether or not to renew the show.
In case they decide to greenlight the sequel, then we can expect it to take 1 year production time, so the best we can hope for season 2 is sometime in 2025.