Where can I buy anime merch? Which is the best place to buy anime and otaku related products? Where can I get anime merchandise for cheap?
You've probably asked yourself those questions if you're an ardent anime watcher.
Naturally, I've asked those questions too. I've been watching anime for quiet a long time now, and I've got quiet a decent collection of anime merch. But recently I've been craving for more and more anime products.
So I've been doing some research on this subject, and found some of the best and the most affordable places to buy anime products both online and offline.
But as far as this post is concerned, I'm only gonna cover the online part, because buying stuff offline is subjective to where you are. However, I must mention that, if you want anime posters, the most cost efficient way is to print them yourself in a local store.
Printing posters in a local store
Buying anime posters can be really expensive. Especially if you're gonna buy it online. It will cost a heck of a lot of money. But there's an awesome back door method to get your own anime posters for half the price you'd pay online!
To do this, you have to choose an HD image you'd like for the poster from the internet and resize it to A3 size using resizing apps or online tools. Then go to your local store and print them in a poster paper. Voila!
Here are some of the posters I printed in a local store.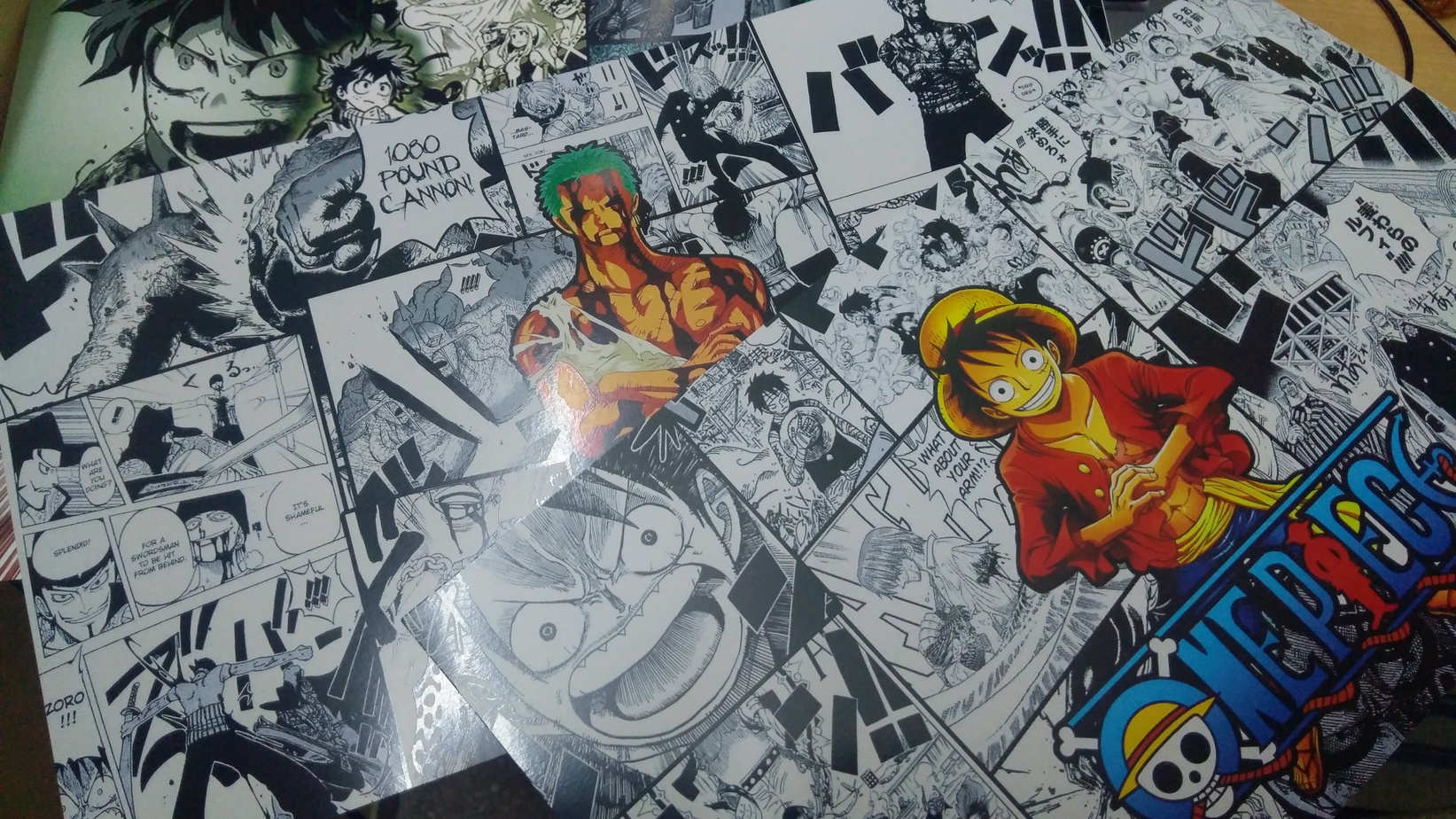 I printed three posters for just 3 dollars. Ain't that sweet!!
But wait! There's a catch!! Make sure that you only use these posters for your personal purpose. While it is okay to print them for your own use, it's illegal to sell or make money out of someone else's stuff in any manner. So don't use it for commercial purposes, and you'll be fine!
Where to buy anime merch Online?
So, let's jump back to the main theme of this post. Where can we buy anime products online? And, by the way, you don't have to worry about me suggesting some random sites for the sake of it. I'm only gonna talk about the sites that I've personally used before.
Ahem. So without any further ado, let's jump into the listing.
Aliexpress has the largest collection of anime goodies. It has cosplay items and apparels, posters, anime figurines, phone cases, stickers, body pillow and heck, they've even got anime sex dolls.
If you're particularly looking for a specific anime product, they've probably got it.
Asides from having a wide range of anime merch, they also offer coupons on a regular basis. That's one of the best thing about Aliexpress.
The only down side is that, it takes almost a month to deliver the product, that is, unless you pay more for a faster delivery service.
By far, I've received all the products I've ordered on Aliexpress without damage or going missing. But there was a time where I bought a "Boungou stray dogs" anime calendar, but they delivered some other anime calendar. Asides that, I've had no negative experience with this site.
Redbubble has a decent collection of anime merch. They've got anime posters, phone cases, clothing, stickers and stationery items. It takes a normal delivery time, but costs quiet the shipping charge.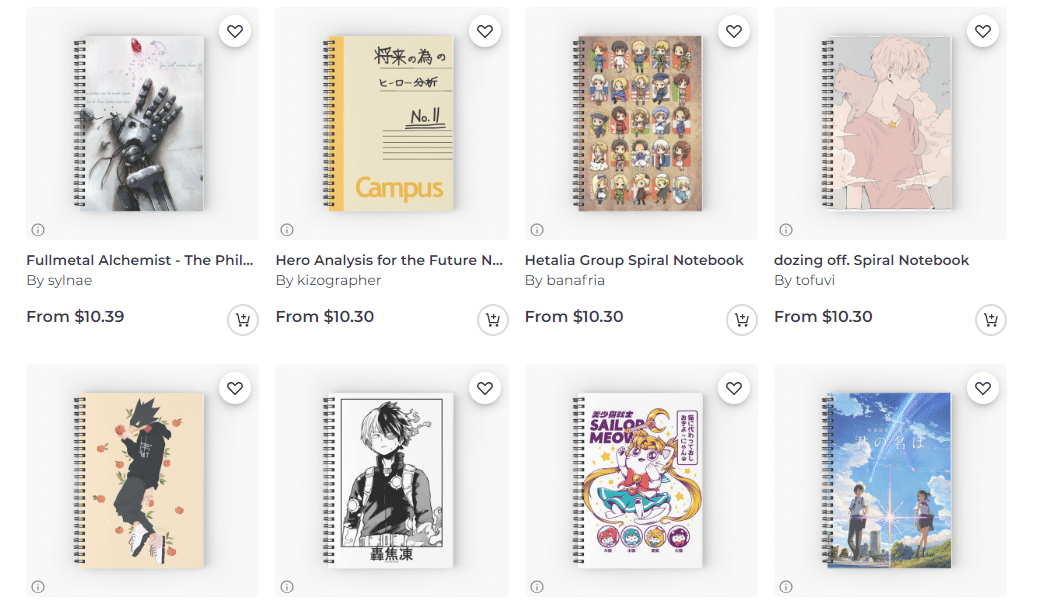 I especially love their notebook collection~
Asides from buying product, you can also put your artwork for sale here. All you have to do is enable your art to be printed on various product and set a price.
You can even start your own store on Redbubble. It's something to appreciate if you're an anime artist.
I've sold some stickers here on Redbubble so I recommend it to my fellow artists.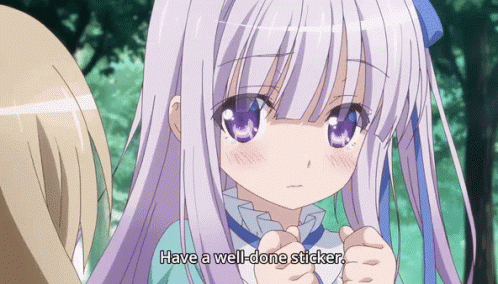 The down sides to Redbubble is that they have a limited products (at least not as much as Aliexpress) and the shipping charges are high (probably depends on your area though.)
Displate is all about posters. They've got posters on all anime that you could think of. But, instead of normal posters they only sell metal wall posters which makes them a bit costly.
Regardless, Displate is the only site that I know of who has such a huge collection of anime posters.
And similar to Redbubble, you can sell your artwork here or become an affiliate for them.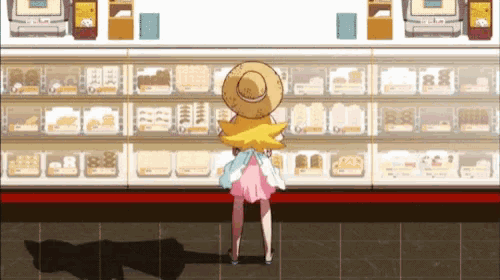 Amazon is the most popular and trusted online shopping website today. Their collection of anime merchandise is a little low compared to the others in this list, nonetheless, it is still a great option to buy anime stuff.
---
So, that's it for this post! Hope you liked it. If you're new here, consider hitting the bell icon in the bottom right corner to subscribe for our post notifications. See you in the next post~