Anime are mostly fun, interesting, and largely lighthearted for the viewers. However, some others are quite depressing and sad due to the storyline. They often involve emotions such as failed romance, death, and other kinds of tragedies, bound to make the viewer shed a tear or two.
If you search for a list of sad anime online, you will get a pretty long list, and you might not be able to settle for the best. However, we already took the pain to go through this long list and come up with a shortlist (in no particular order) of our top 10 anime to make you cry, even if you are a man.
1.Grave of the fireflies
The storyline depicts how the human spirit perseveres and struggles through the inhumanity of war. This story is both beautiful and scary to watch.
This anime provokes a lot of thought about how much war affects the most vulnerable people: children and women. So, get your handkerchief ready if you are watching this. It is meaningful and memorable, and you won't forget this one for a while.
2.Clannad series – shattered dreams abound.
This story is built around a high school boy, Tomoya, whose father gave in to alcohol and gambling after his mother's death. Tomoya never stopped feeling guilty for the death of his mom during his childbirth. His constant argument with his father led him to a delinquent lifestyle.
This story hammers on how imminent mortality is. He fell in love and had a child that died from a rare disease his wife also has. This one will surely make you cry.
3.Anohana – the flower we saw that day
According to a college paper writer A do my assignment, this is a very emotional story that shows the different coping mechanisms that people adopt to deal with losses and the fact that everyone is affected in the same, irrespective of age.
The storyline depicts the struggle to come to terms with and move on from an emotional scar but then shows that it is achievable with help from friends and family.
4.Your lie in April – overcoming loss and moving forward.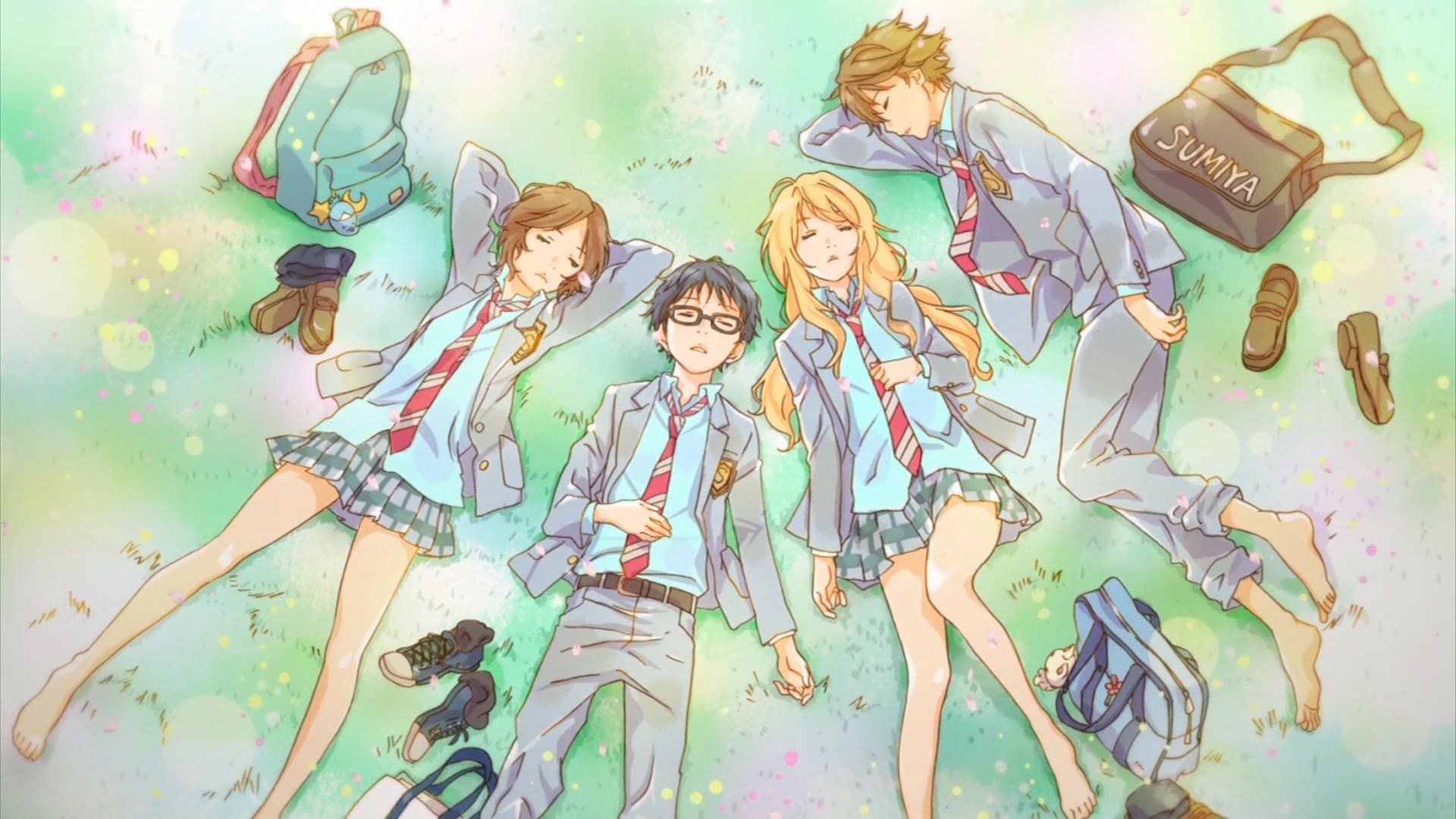 This is the story of a young boy who was in love with the piano. While he was a young kid, his abusive mother, who was also his piano instructor, died, but the emotional trauma he already went through with her meant he could not play the piano again. He found a lover who inspired him to play again. It didn't take long before she also died of a terminal illness, which broke once again.
5.Your Name
Mitsuha and Taki have a strange connection between them even though they are strangers.
However, they occasionally find themselves in each other's bodies. This phenomenon happened randomly, and they often left each other notes to communicate with. Will they ever meet or remain apart forever? This will have you in your emotions.
6.Angel beats – learning to move on.
The setting is around a high school that doubles as a limbo for dead people as well. The students have to learn to let go of everything they are attached to in the physical world as they move to the afterlife. This story involves sadness and heartbreak as the characters connect to themselves.
The graduation scene has to be the saddest part where they say their last words to themselves before moving to the afterlife.
7.Tokyo Magnitude 8.0 – making it through a disaster
This is one anime tristi that you are bound to have an emotional connection with as you see yourself in the different characters.
This anime will teach or remind you to pay more attention to those things that have become normal, so we take them for granted, mainly family (blood-related or not). With this show, you will learn to love life.
8.Steins;Gate – desperate attempts to save loved ones
This show involves alternate timelines and time travels. With Okabe, the main character, he finds himself in a repeated and endless struggle to try and save the lives of the people he loves. It will sadden you to watch Okabe go back in time to watch Mayuri's death again and again. His repeated failure to save her life is bound to leave you sinking with dread.
9.5 centimeters per second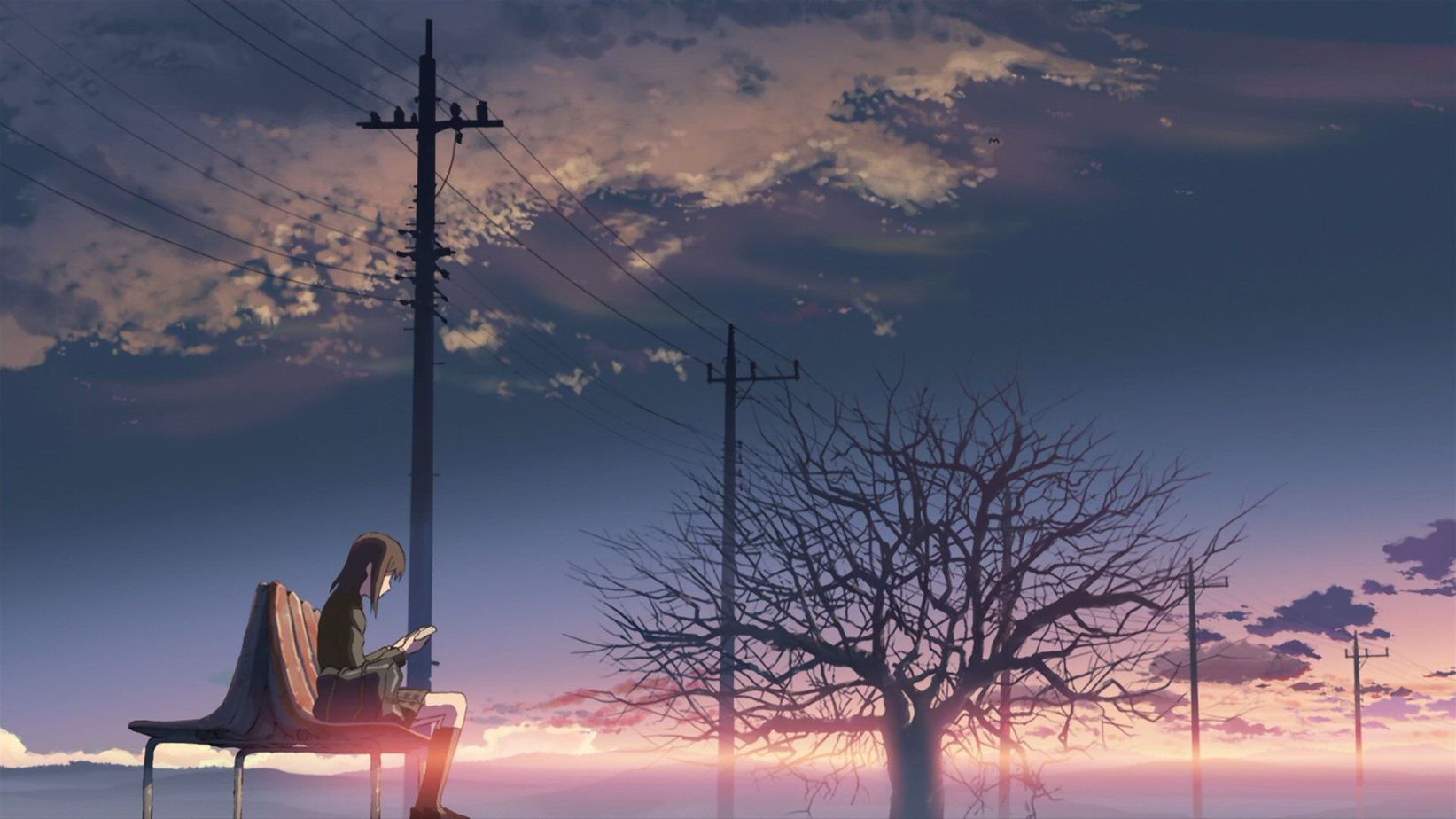 The emotions portrayed in 5 centimeters per second are very realistic, and the show itself is a depiction of lessons we all have to learn about growing up, moving on, and taking charge of your life.
Even though it was sad, the lessons passed in this show were conveyed beautifully.
10.Colorful
This is a story about second chances. A young boy committed suicide, and another soul gets a second chance in his body. He had to live through the boy's dejected life, and he learns first-hand how depressed he was and what led to his suicide. At the center of it are the boy's poor family background, bullying, and his love for a girl who happens to be a sex worker.
Conclusione
All of these sad anime shows are bound to leave you teary and emotional. While these are not all that there is, this is my shortlist.
Biografia dell'autore:
Joshua Sharp is a professional essay writer and blogger from Oxford, working as a local college-paper journalist. He is interested in traveling, different cultures, and social connections.
Joshua started work as an author of the blog, which connected with cultural differences. He is professional in media, art, public relations, and different news. Also, he is fond of psychology. You can connect with him on Facebook o Twitter.