If you are a part of the anime and weeb community, you would have probably come across these 6 digit hentai numbers. They are used to read hentai doujins online. These hentai codes are very popularly used in anime memes and has a peculiar hype about it.
As an anime meme page owner myself, I've seen a ton of people asking for the sauce whenever I post a spicy meme on my instagram. However, I've also seen a whole bunch of new anime fans asking how to use these codes? They understand it has something to do with hentai, but don't exactly know what it is.
That's why I'm writing this post to educate the new fans about everything you need to know about these 6 digit hentai numbers.
The Quick Answer
If you're looking for a quick answer and find out how to use these six digit codes, then this section is for you.
So here's how you can use the hentai numbers.
Just go to nhentai.net website and paste the code in the search bar, then hit enter.
You will be redirected to the doujin that is associated with that particular number.
That's it! You just learned how to use the 6 digit hentai code!
Remember that this code will not work correctly on other doujin reader sites. Because these are specific to the nhentai.net website.
The Long Answer
If you're looking for an indepth answer and go over the origin of these six digit codes, then this section is for you.
What Are the 6 Digit Hentai Numbers?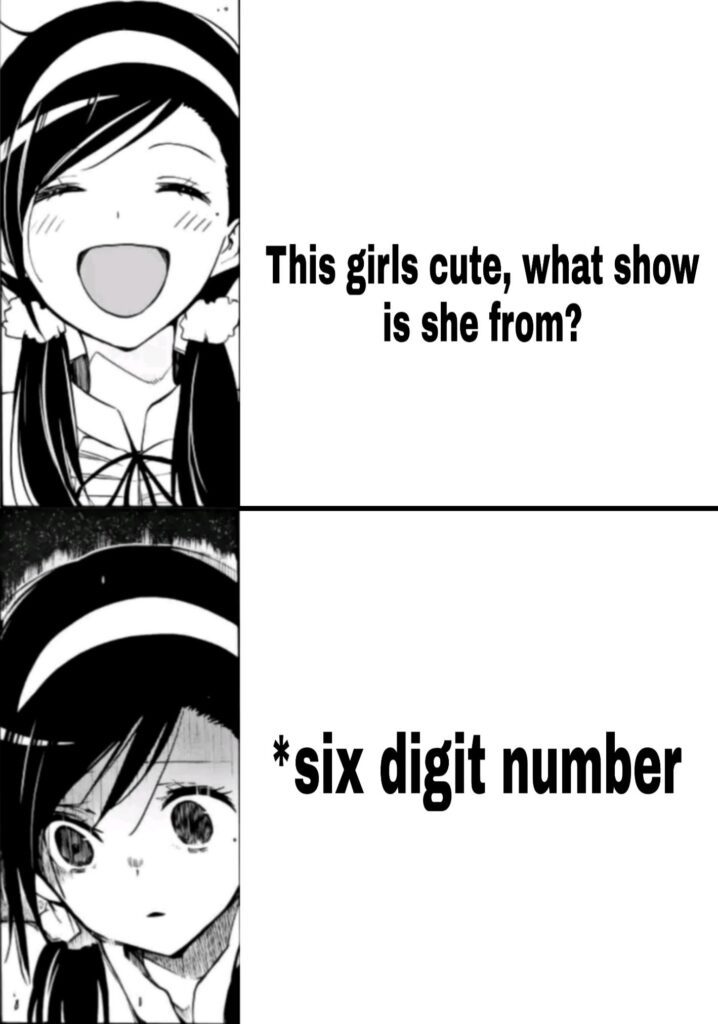 The hentai numbers are unique identifiers that identify a doujin published on the internet. To be more specific, they are a part of a website's page address.
Now if you're unaware of what doujins are, they are erotic comics that are drawn in the japanese anime style. These were once solely created by Japanese artists, but now it is a global thing, created by people from all around the world.
What's so amazing about these doujin is that they are truly a work of art. They're as beautifully drawn as an officially released content by a professional mangaka. Not only that, some of these hentai doujin have a very good story.
Would you believe there's an erotic comic that made people sad and depressed? No, right? I mean usually these are only used for people to "pleasure" themselves, so nobody would even imagine a hentai doujin to be an emotional content. But it exists. It's hentai code is 177013.
You might have seen this hentai number in memes saying it gives people depression and how it was something they never want to read again. It is so depressing that people even created an alternative happy ending for the original doujin.
Origin of the 6 Digit "Sauce" Codes
"Sauce" is the term anime fans use to ask for "source." When it comes to hentai doujins, the sauce is the hentai number that can be used on nhentai.net.
The 6-digit code was originally assigned randomly to the doujin titles on the Nhentai website. However, its users started to use that number as an alternative to the names of the doujinshi. This is because the names of the doujins are usually in Japanese and are difficult to share.
But if they were to use the six digits instead, it would be far easier to share or talk about it in anime communities.
This method originated in Reddit's r/animememes community. The user "Asphyxiem" submitted "The Legend of 177013" meme to the anime subreddit on February 8, 2018. The article mentioned the 6-digit nHentai number for Emergence: 177013. It has gotten over 600 votes in two years.
With this, the numbering system slowly started to spread throughout the community. Today, every anime fan knows and uses these six-digit codes all the time.
How To Use the Hentai Codes?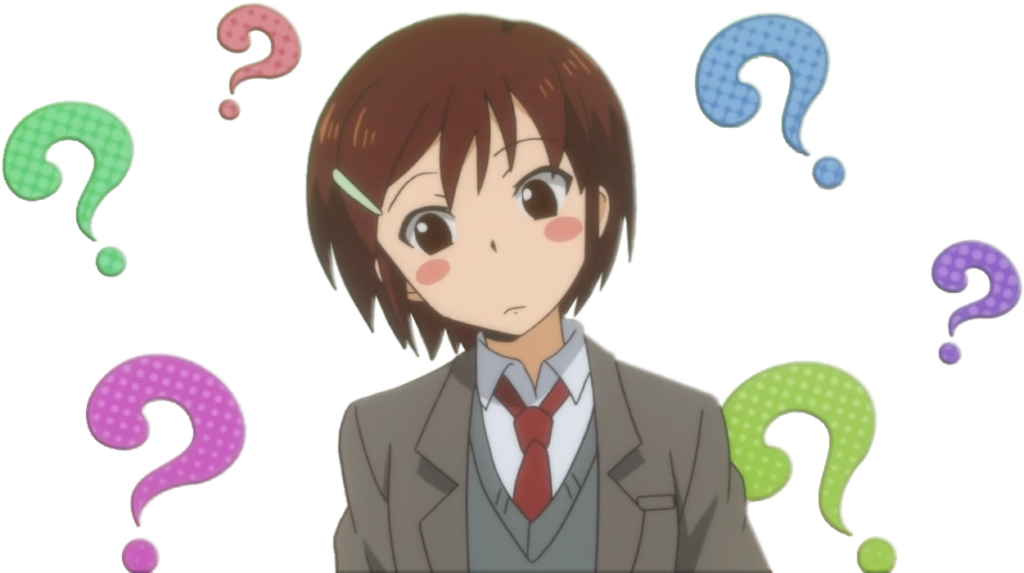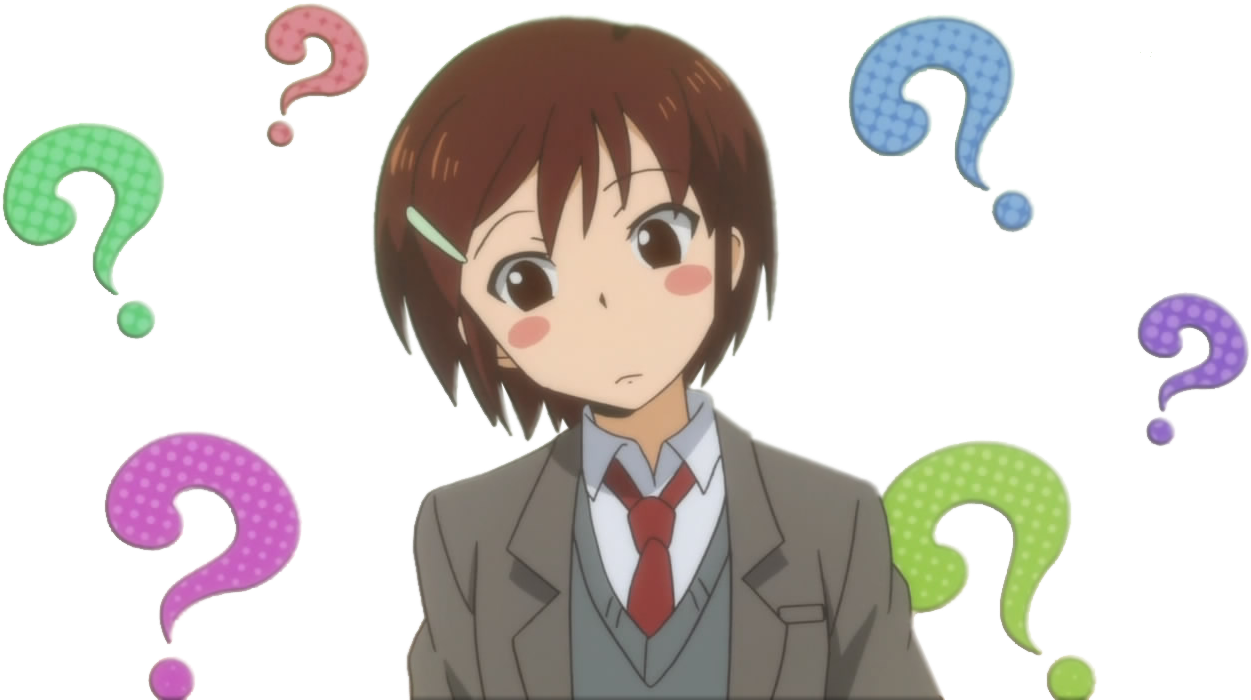 Now back to the topic. How do you use these hentai numbers? As I mentioned before, the hentai codes are a part of the URL of a website. The website we're talking about is nhentai.net
This site is the home of tens of thousands of doujins, in all the possible categories you can imagine. Basically, it has content for people with all sorts of fetishes.
In order to use the number you simply add a said number at the end of this URL: nhentai.net/g/_ _ _ _ _ _
For example, if you type nhentai.net/g/177013 on your browser, it'll take you to this doujin called Metamorphosis (the one I talked about earlier.) Similarly, you can type in the different codes you have into this website address in order to go and read its respective doujin.
Alternatively, you can also simply search for the codes on nhentai.net.
Hentai Code Recommentations
If you're interested in reading these hentai doujin and want some recommendations, I've compiled a list for that!
Recommendation by series:
Recommendation by category:
That's it for this post! Hope you learned what are hentai codes and how to use them! See you in the next post~