Hentai is likely a familiar subject to all anime fans. However, if you are new to the anime fandom, then you might be asking yourself, "What does the term Hentai mean?"
After all, wherever you go in the anime community, you are sure to find references to the term. From memes to songs, this word is constantly used among the weebs. It is only natural for new fans to find out the meaning of this word.
Although the word is rarely said in public, we often see it on the internet. Given its adult tone, most outsiders and rookies avoid talking about the word in general.
Hentai is a Japanese term that has become widely popular in the West. Most Westerners associate the word with animated pornography.
In this article, we will explain the origins of this term to enthusiasts. Thus, the next sections of this post will emphasize facts rather than fetishes.
Warning: Some of the below content may be NSFW. You don't want your employer reading the various hentai definitions you will find below.
Definition of Hentai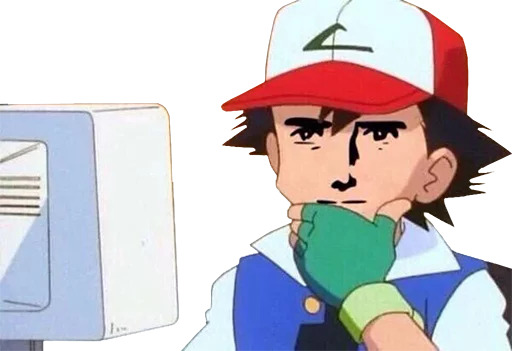 The word "hentai" in Japanese roughly translates to "perversion" or "abnormality" in English. The phrase can be used to disparage someone for their sexual choices and has a distinctly negative connotation in other countries. Since it derives from the term "Hentai Seiyoku," which means "Abnormal Sexual Desire," the term is also a shorter version of that phrase.
Usage in Japan
Japanese people will stare if you say hentai. Because to them, the word means "weirdo."
Unlike the rest of the world, the term does not mean "pornography" in Japan. They use the words Ero-manga or Ero-anime to refer to them.
Therefore, the true meaning of the word does not have anything to do with perverse fetishes. However, to the rest of the world, the term means something dirty and pervy.
Usage in the West
As mentioned before, the true definition of Hentai was lost in the U.S. and other western countries because of sloppy translation. This led western people to think that hentai refers to animated pornography that is unbelievably perverse.
We are talking about H anime series with an immoral and unthinkable plot. For example, tentacle hentai features an octopus using its tentacles to harass a woman and force her to do its bidding. This is the kind of thing that normal people could never even imagine.
The Origin
The origin of Hentai goes way back to ancient Japanese periods. This term was coined in the Meiji era to characterize deviant sexual proclivities. At this time, this word was not used by common people and was exclusive to people in science and education. The artists of this period also created several adult-themed works.
After WWII, the word gained widespread among the commoners. Hentai was once slang and shortened to "H" or "ecchi," but it now has a different connotation. In Japan, the phrases mean lewdness, not graphic sexuality.
As the lingo spread, the term got more refined. As manga went global, the U.S. embraced the phrase for aberrant sexual proclivities. Therefore, Western fans associated hentai with pornography because of imprecise translations.
Where can I find Hentai content?
There are two major mediums for consuming hentai content. One is through doujins, which are adult Japanese comics that you must read from right to left.
The other type is the popular hentai anime, where you can watch your favorite fetishes come to life.
Alternatively, you can also enjoy yourself by looking at amazing art works and fan-made animations of popular characters. In this section, I will show you where you can find each type of the above mentioned content.
Where can I read Hentai doujins?
If you want to read doujins, then the best place to find them is on nhentai.net. This website uses "six digit numbers" to identify the doujin titles. If you have seen weebs on social media sharing random codes, it is most likely a code for a specific doujin.
These pornography comics have tons of genres and subgenres that literally address every fetish on the planet. Not to mention, there are also parody hentai doujins that feature the NSFW adventures of popular anime characters.
For example, the naruto doujins feature the main characters of the show having fun like adults.
Where can I watch Hentai anime?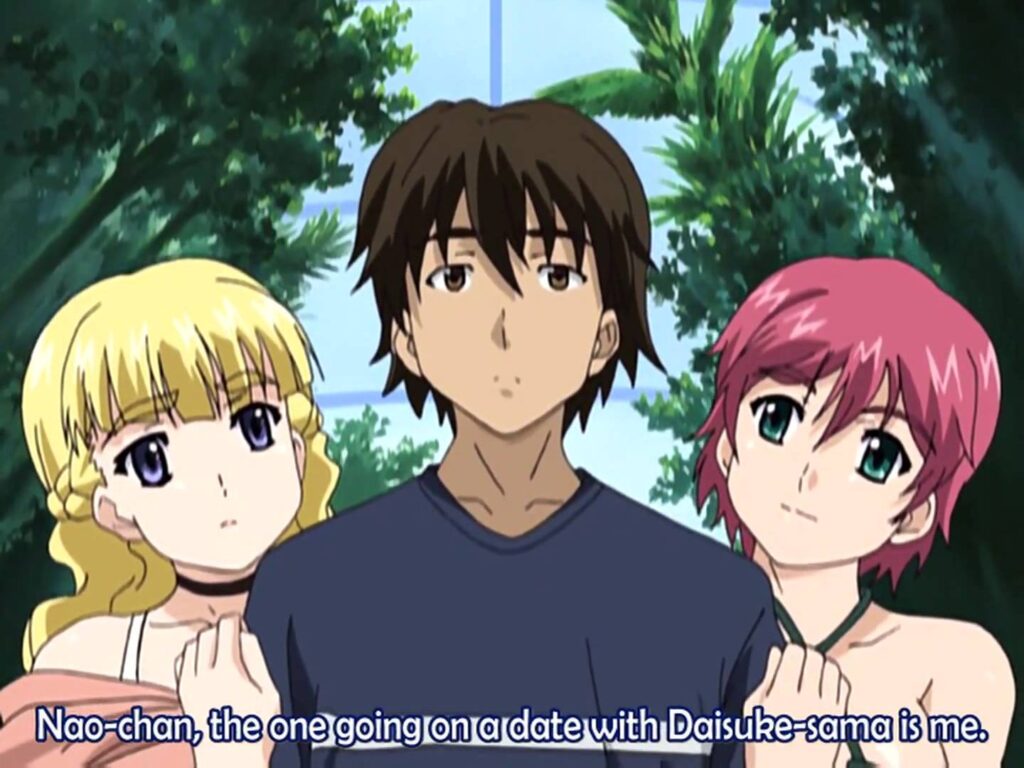 When it comes to watching hentai anime series, the most popular website is hanime.tv.
However, you can also use hentaidude.com, hentaihaven.xxx, or other sites to watch your favorite H anime series.
It must be noted that most of the H animes are censored, but you should also be able to find uncensored ones to fully enjoy the show.
Where can I find Hentai GIFs and arts?
The other famous medium for consuming hentai content is via GIFs and pictures.
You can find several NSFW hentai communities on the Reddit platform for this purpose. There is literally a separate subreddit for each fetish. For example, there is a community where you will only find tentacle themed NSFW art and GIFs. Whereas, there is another community where you will find only NSFW femboy arts and GIFs.
With millions of users posting content regularly, you will never get bored, and you will have a lot of NSFW GIFs and pictures to drool over.