What Are You Looking For?
Latest Posts
Are you a fan of the isekai anime genre? If yes, then you would absolutely…
Watch Us on YouTube!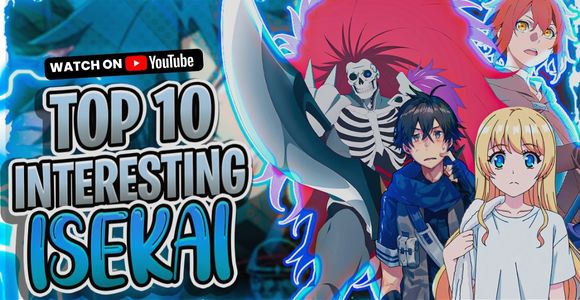 Play Fun Quizzes!
Random Picks For You!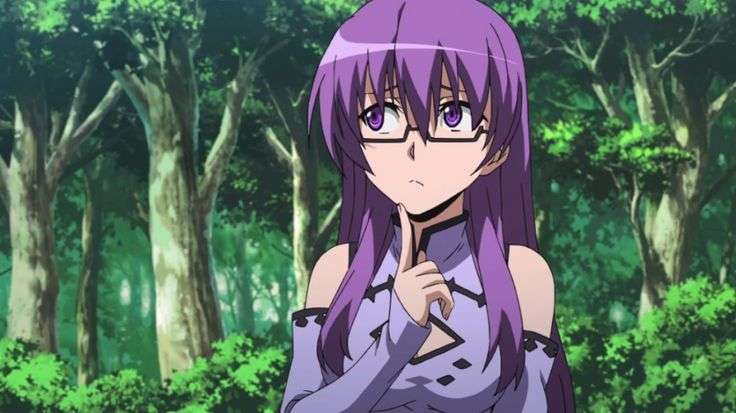 Not every anime fan is a hardened otaku, so there maybe times where some fans…
Glasses are for eyecare. No doubts about that, but it also makes a person look…
Welcome to our blog post on why Haikyuu is the best sports anime out there!…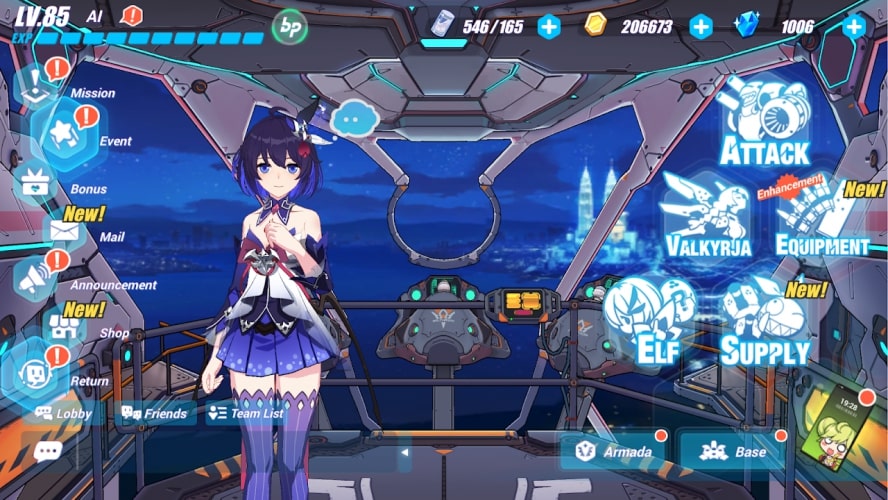 Every anime fan looks forward to playing the respective anime games of their favorite series….
Tatsuki Fujimoto's manga series Chainsaw Man is one of the most popular and hyped in…
One Punch Man is one of the most popular superhero anime series that features a…