What Are You Looking For?
Latest Posts
Are you a fan of the isekai anime genre? If yes, then you would absolutely…
Watch Us on YouTube!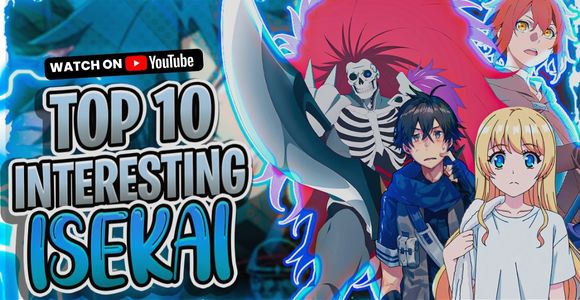 Play Fun Quizzes!
Random Picks For You!
Jujutsu Kaisen is an action/supernatural manga series written and illustrated by Gege Akutami. This series…
If you've been following my blog for a while, you'd know I'm a huge Isekai…
Ever wondered which is the strongest jutsu in Naruto? There's not a single anime fan…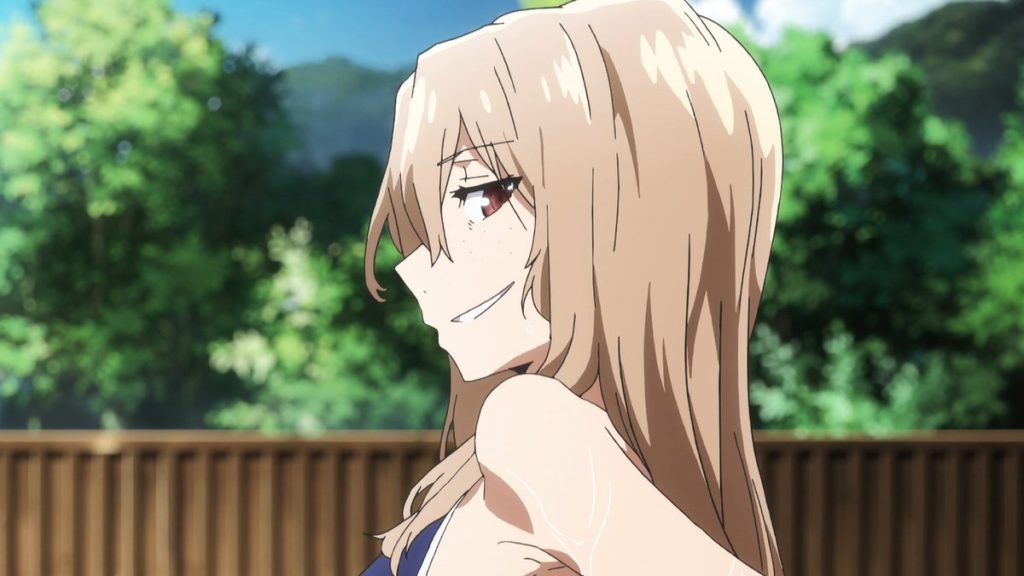 After a very long time, I'm here again with another poll! Yay!! Today's poll is…
One Piece has been a major name in the anime and manga industries for decades….
Haikyuu quotes from the following characters: Tanaka, Ryuunosuke Nishinoya, Yuu Kita, Shinsuke Takeda Sensei Best…