Here's one of the hottest topics in the weeb community– what is the best uncensored hentai anime there is?
When it comes to Hentai anime, we are always eager to jump into it. But our excitement bursts within moments when we find out that all the juicy parts have been censored out.
Even after intense searching, if we do find an uncensored one, there is always the case that it doesn't match our taste. On that note, we bring to you the best uncensored hentai anime of all time that will put an end to your struggles.
Best Uncensored Hentai Anime of all time
Itadaki Seieki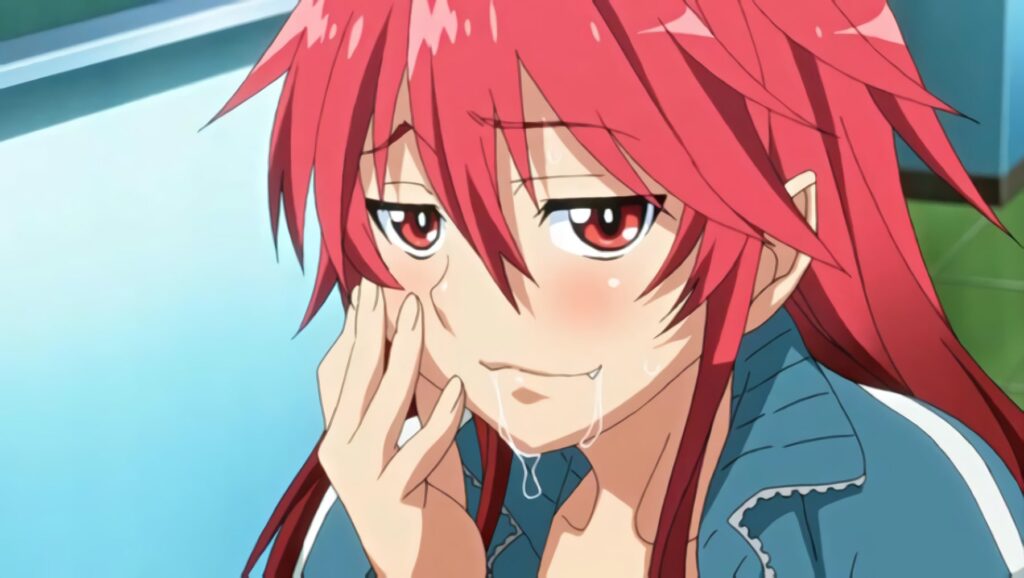 The first uncensored hentai anime on our list is Itadaki Seieki. This gem of an anime starts with a boy named Kanzaki getting an invitation to come to the storage room alone. Instead of being in a cute moment, Kanzaki finds himself in the middle of an attack by a vampire.
The issue is that the girl finds it difficult to drink raw blood directly, but she also needs nutrients in order to survive. This is when our naughty protagonist comes up with an effective substitute that paves the way for regular future meetings.
Resort Boin Uncensored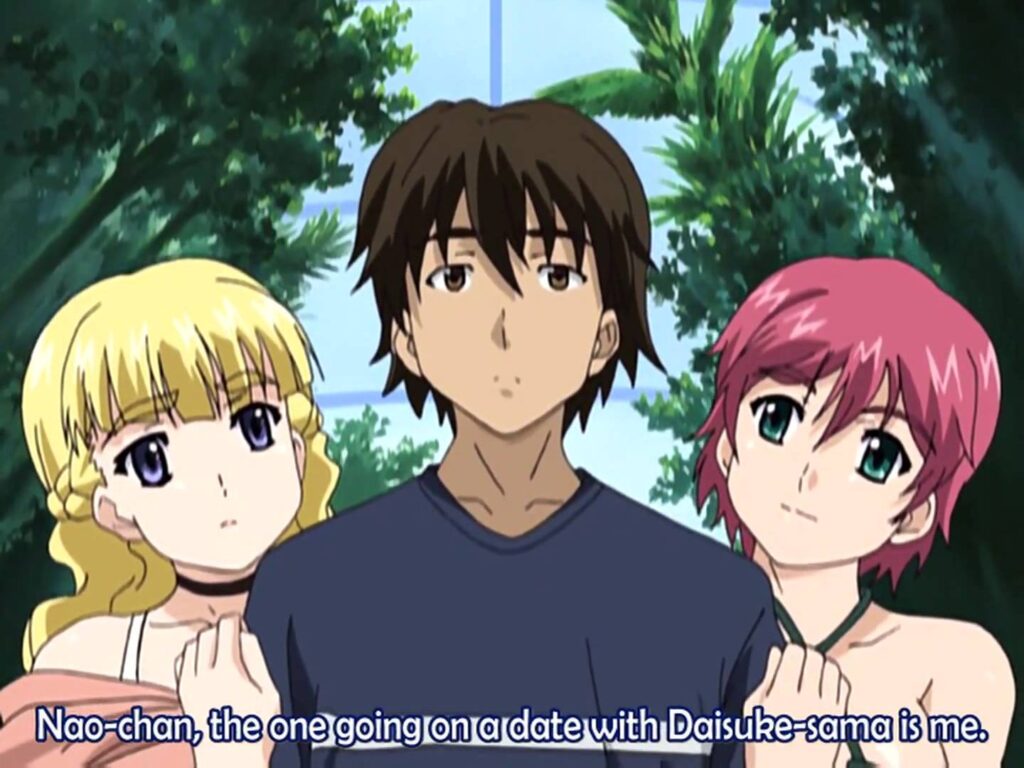 It's always a great idea to go to a beach resort for a vacation. But Daisuke Ichihou had no idea that this vacation was going to turn into a heaven for him. Upon arriving, Daisuke noticed that the beach was full of attractive girls in their swimwear, and Daisuke could easily feast his eyes.
If this was less, he soon became the center of a battle between two girls who wanted him all alone. In total, six girls became involved with our boy, who was definitely going to have an unforgettable summer.
Taboo Charming Mother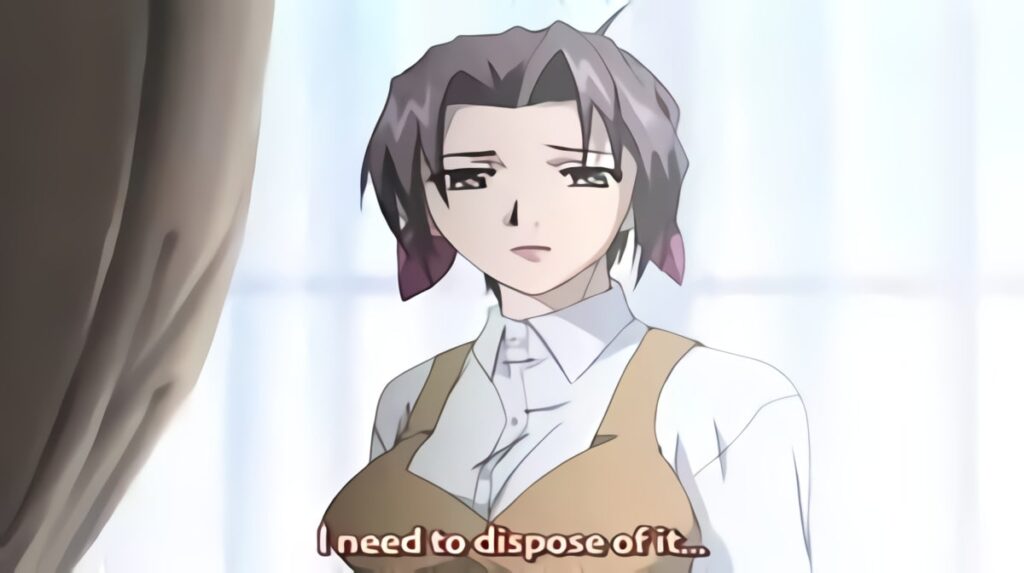 This one is the best uncensored hentai anime for all the people out there who are fans of Hentai Mommies. The story revolves around Misako who is a newly married lady and is finding it difficult to make her stepson accept him. Her issues don't end there, as a mysterious figure seems to have kept a detailed track of her day-to-day activities.
Unsatisfied by her husband, she engages with the new toy delivered to her by her stalker and also entertains a juicy call. The tension takes a wild turn when she finds out that her stepson is attracted to her, adding a whole new layer to the story.
Recommended >> Top 10 Hottest Mommy Hentai Doujin You Must Read
Tsuma no haha Sayuri
Being a white collar worker is hard enough, and no one needs any worries on top of that. The protagonist of this uncensored hentai anime is one such white collar worker whose wife decides to desert him.
But when one door closes, life opens another door for you. In his case, his wife's mother decides to open that door, leading to an unexpected turn of events. She wants to replace his ex-wife, to which our guy agrees. Things go smoothly after her sudden entry into his life and the duo start falling for each other.
Fuzzy Lips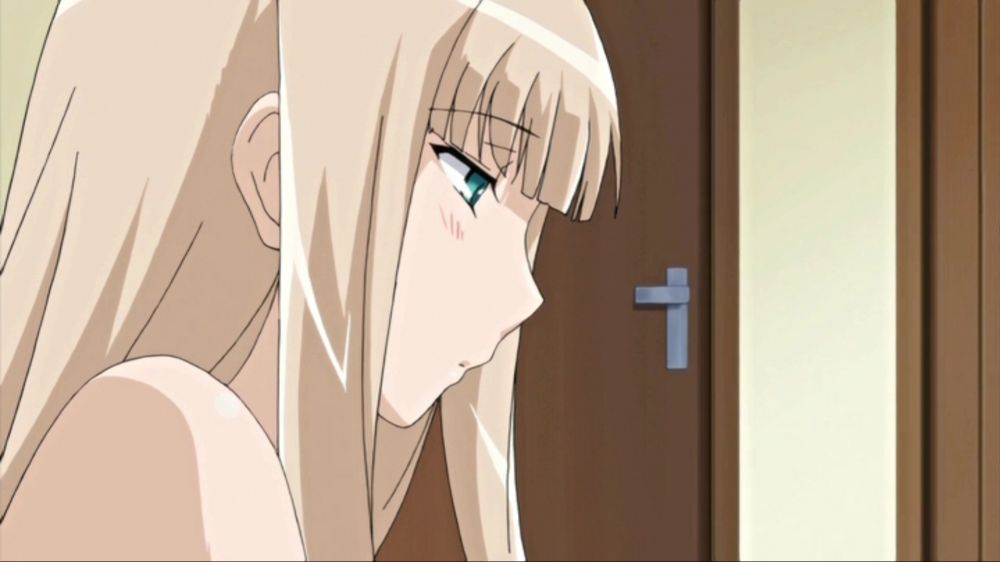 Kon Katakura is an attractive girl who doesn't like to attend her classes. Even when she does that very reluctantly, she doesn't do herself any favours with her behaviour and grades. She even goes into a relationship with her new teacher, named Kurosawa.
The duo finds a common interest in intense love making as the viewers are thoroughly entertained. Kon even goes the distance and decides to move in with Kurosawa. She has finally found something in which she wants to remain invested, and she isn't going to let that opportunity go away.
Discipline
This is one of the oldest, yet best uncensored hentai anime out there. Saint Arcadia used to be a school exclusive to female students only, but everything changed when they also started admitting boys. Takuro is very happy to finally get into this elite institute. But he doesn't have the slightest idea that almost all the girls in this academy have been devoid of boys for too long.
Now the girls just crave their bodies and the same thing happens with Takuro. Luckily for him, his potential in bed spreads far and wide in Saint Arcadia, making him the prized possession for anyone who gets to sleep with him.
Mayohiga no Onee San The Animation
The lore around Mayohiga has attracted travellers for generations as they sought to find this place and get handsomely rewarded for their efforts. But what used to be a secluded place in the mountains once, can now be found in a main cafe instead. Natsuki is one of the employees of this cafe who has been enchanted by a boy named Isami.
But her coworker, Akiha, suddenly jumps onto the scene and finds herself drawn towards Isami. It seems like Natsuki's call for Isami completely backfired on her. We just have to wait and watch how this fierce competition between two colleagues pans out in the long run.
Bible Black
Everyone wants a fun club in their school where they can relax and take out the stress of their day. But when that fun club turns into something significantly darker, that's when the problem arises. In order to keep the secret, the place was kept locked up and hidden from the students' eyes.
Many years later, a certain boy uncovers that place and comes across a book called the Black Bible. He decides to explore the contents of that book and tries out some love curses. Unfortunately, the curses turn out to be pretty real and affect a lot of his classmates.
Amanee!
We all love to play video games, whether we are kids or adults. Ryouichi is no exception in this case, and he visits the home of his friend Yuu, where they plan to play games together. Coincidentally, his friend's aunt also happens to be visiting at that exact same time.
At first, she joins the two boys innocently as a third member of their video game group. But soon she reveals her true intentions and the audience realizes that she wants to play a different kind of game with Ryouichi, which is highly sensual in nature.
Hontou ni Atta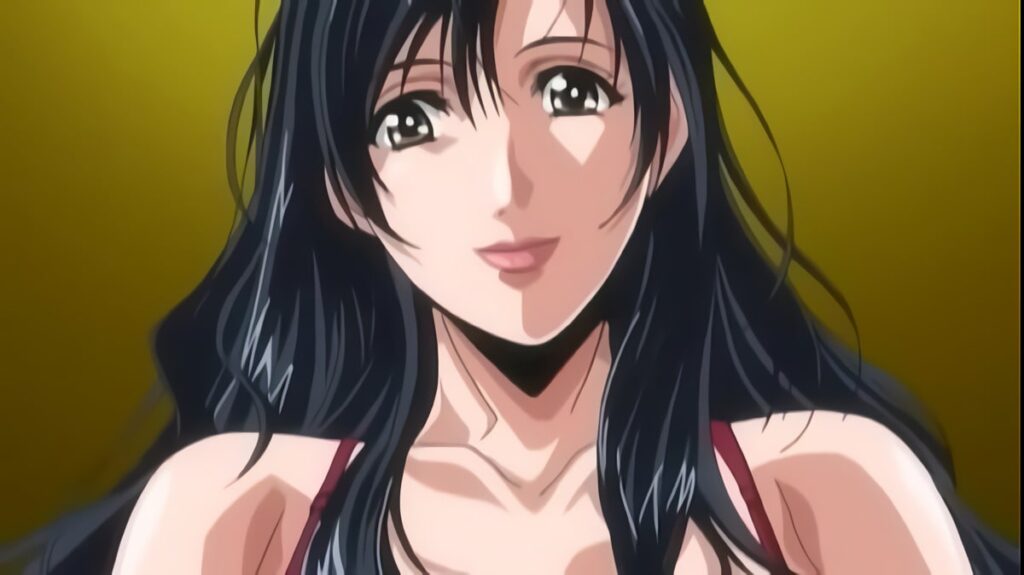 Hontou ni Atta is like a confession story. In this uncensored hentai anime, you will come across a married woman who narrates her story in the form of a confession. The scene immediately starts with the woman pleasuring herself, giving the viewers a teaser about what they can expect further in the story.
Her name is Motomura Touko, and we come to know that a curse has been passed down among the women in her family. This is a promiscuity curse which has led to the buildup of frustration for Touko. In order to find some answers to this curse, she makes her way to her native village, which houses a famous hot spring.
Recommended >> Spy x Family Hentai Doujin Recommendations
Lover in Law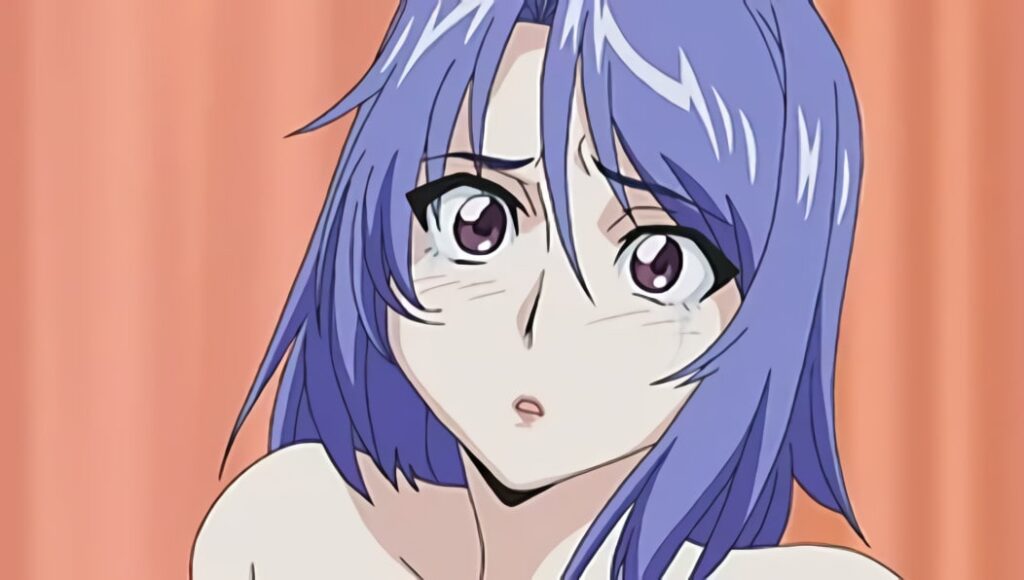 Tsutomu has been leading a hard life since his parents passed away. They had a flower shop, which Tsutomu now runs along with his older brother's wife. Her name is Mai, and she has been a victim of loneliness as her husband works elsewhere.
In this hard time, Tsutomu decides to satisfy her desires and help keep her company. As a bonus, Tsutomu also gets to satisfy Kozue, a senpai of Mai. Kozue suffers from the same issue and seeks warmth in Tsutomu's arms.
This is one of the best uncensored hentai anime if you like to see some action between family members.
Sweet Home: H na Onee San wa Suki Desuka?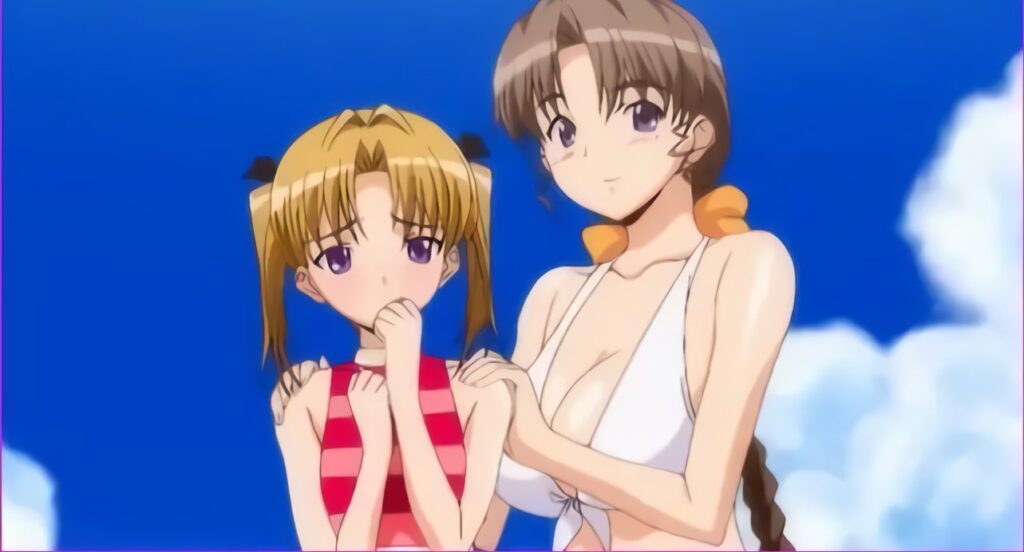 Ryuichi's life was perfectly on track as a university student. He lived in an apartment and enjoyed every day of his schooling. But a sudden fire changed everything, and Ryuichi was forced to relocate back to his home.
However, he had no idea that his house had been turned into a girls' hostel, and it was almost cramped. The girls sympathise with Ryuichi, and he is allowed a place amongst them. This marks a new chapter in his life as he gets to spend quality time with beautiful girls who are certain to make his every moment enjoyable.
Sagurare Otome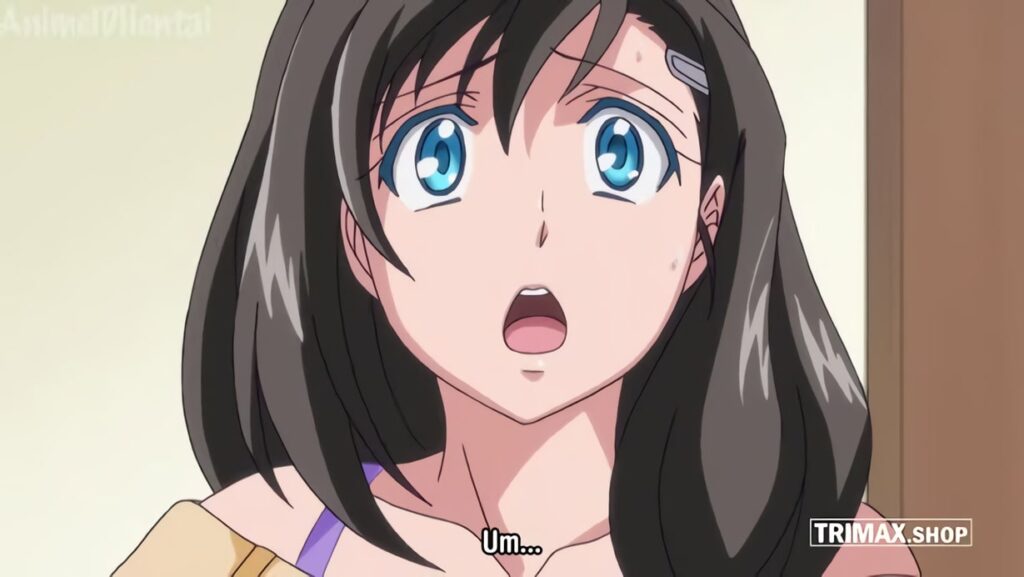 The story of this uncensored hentai anime revolves around a girl named Mio. The scene starts with her working at a massage shop where she is serving a male customer. He tricks Mio into taking some lewd pictures and lets her go. But to her surprise, the guy works at the same office as her fiance.
He comes to meet her along with her fiance and starts to blackmail her. Mio finally gives in to his demand, which leads to some intense sensual scenes between them. Although he keeps on using Mio against her will, at some point it seems like Mio also starts enjoying it.
Juvenile P*rnography the animation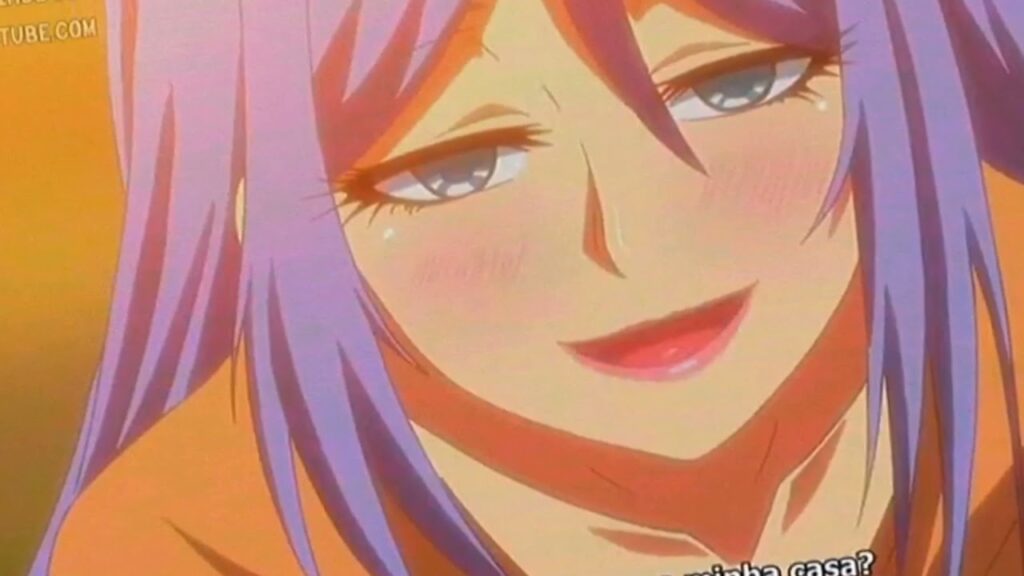 The story starts with two boys playing in the park when one of them suddenly notices an attractive girl reading a book. She sits on the same bench every day and always remains engrossed in her book.
One day, the boy decides to ask her about the contents of the book and is surprised to find out that it is an adult book. However, the girl isn't bothered one bit and, on top of that, invites him to her house. She wants to enact all the scenes in that book, which leads to some pleasurable moments for our protagonist.
Recommended >> 7+ Best Uncensored Hentai Doujin Recommendation To Pleasure Yourself With
Shoujo-tachi no SADlSM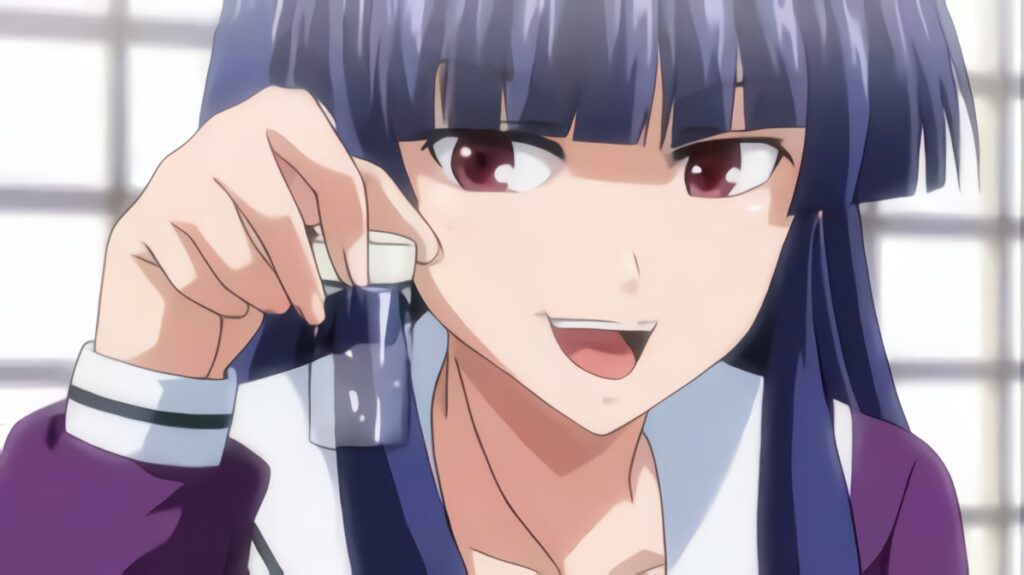 This is one of the best uncensored hentai anime of all time.
Souichirou Imai is a teacher by profession and has been the centre of attraction for four of his students. They are Saori Asamiya, Miyako Fujieda, Isuzu Yamamoto, and Suzuhana Makinohara. All of them have a big crush on him, and they even go as far as to drug him.
Soon, Imai also starts playing to their tune, and a feeling of desire overwhelms him. He begins to enjoy the sad-istic activities of the girls, who want to play with their teacher as much as possible.
That's it for this post. These were all the best H anime series that are uncensored. Hope you found something new to watch!
If you liked this post, consider hitting the bell icon in the bottom corner to subscribe for more such content (^^)~